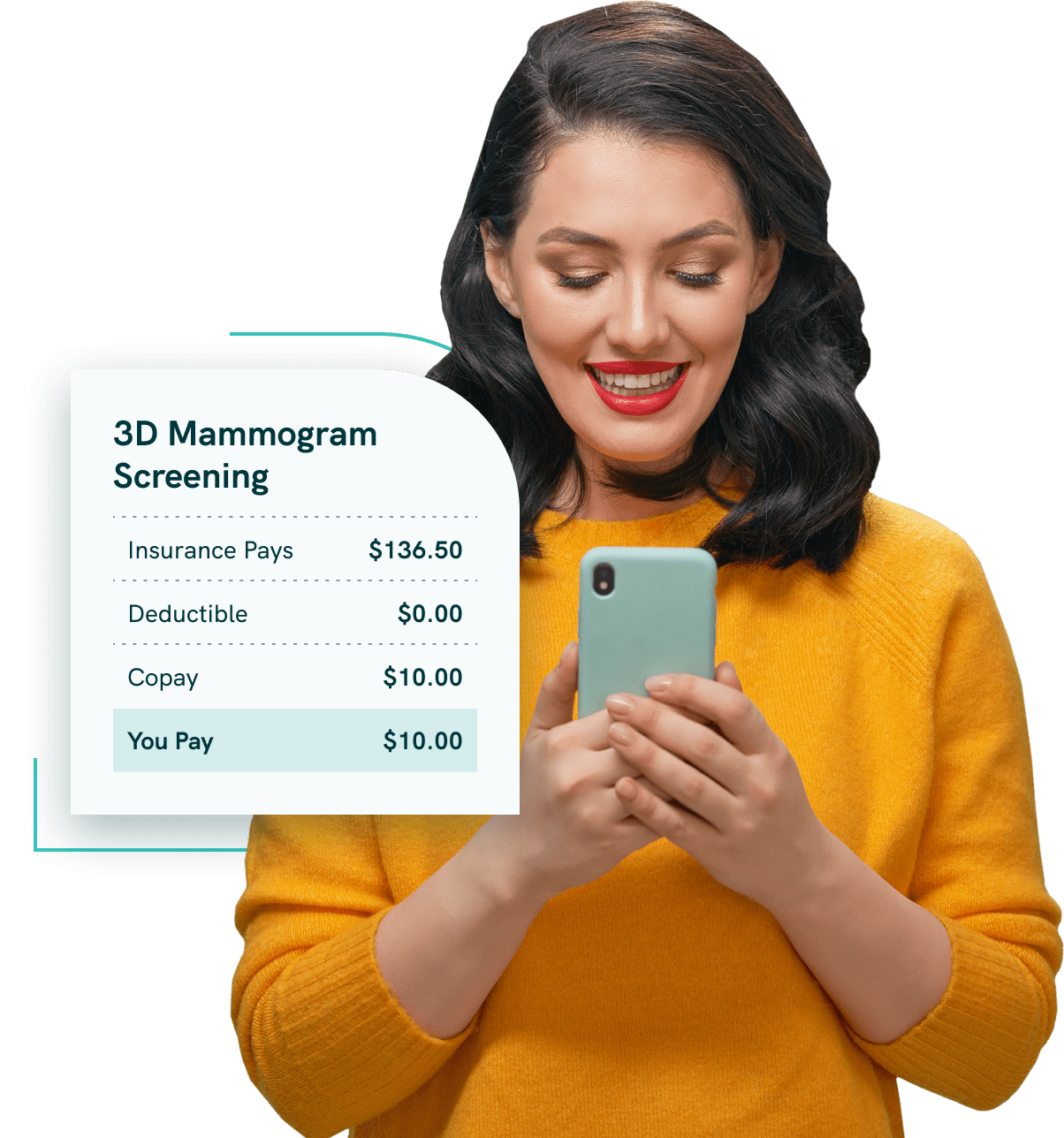 What You Should Know:
– Ribbon Health, an API data platform for the healthcare industry that powers care decisions, and Turquoise Health, a provider of structured data on the cost of care to make pricing data both transparent and accessible to patients, announced an integration partnership.
– By integrating Turquoise Health's price transparency data into the Ribbon Health platform, healthcare companies will be able to effectively navigate patients to cost-effective and high-quality care.
Scale the Positive Patient Impact of Price Transparency Data
The integration partnership between Ribbon Health and Turquoise Health aim to scale access to price transparency information, as well as address the data inaccessibility and inaccuracies plaguing the healthcare system. In their raw formats, hospital and payer MRFs are not easily understood or actionable given their complexity. To improve the clarity of the data, Turquoise Health uses a combination of healthcare subject matter experts, data engineering, and machine learning. The cost and care insights derived by Turquoise Health enable better alignment and transparency across payers, providers, and patients. With this data integrated into Ribbon Health's provider data platform, companies across the healthcare ecosystem can finally have access to the full picture of provider, network, and cost information all in one place.
"Cost of care is a critical data point that has historically been entirely opaque and inaccessible to patients when deciding where and how to access care," said Nate Maslak, co-founder and CEO of Ribbon Health. "While price transparency legislation is an important step in the right direction, its impact must be measured by the healthcare industry's ability to translate it into action. We are helping drive that impact by enabling better access, cost-effectiveness, and outcomes when navigating patients to care. That means making price information available alongside providers' specialty and focus areas of expertise, quality indicators, the languages they speak, and the myriad of other data elements a patient looks at to find the right provider. By partnering with Turquoise Health, we aim to help payers, providers, and digital health companies access the price transparency data they need to better patients' experiences when making care decisions."
More than half of the records in provider directories are inaccurate, meaning patients often lack the most basic information to access high-quality healthcare. Ribbon Health's comprehensive and real-time provider directory, network, and performance products serve as critical infrastructure for healthcare companies to level up the experience of finding care across the industry. The Ribbon Health platform provides rich insights on providers—from critical information like the correct phone number to more nuanced data like cultural competency and quality of care. Turquoise Health's price transparency data unlocks another layer of granularity for patients, enabling them to make healthcare decisions based on more comprehensive information.
"Improving population health, while delivering quality care at lower costs, is the holy grail of healthcare. Making previously secret prices accessible will have an outsized impact on intelligent care navigation," said Chris Severn, co-founder and CEO of Turquoise Health. "This new data will allow anyone to reliably find high-quality care with upfront prices instead of a leap of faith into the healthcare unknown. Together with Ribbon Health, we have the ability to elevate millions of patient journeys in one single solution."