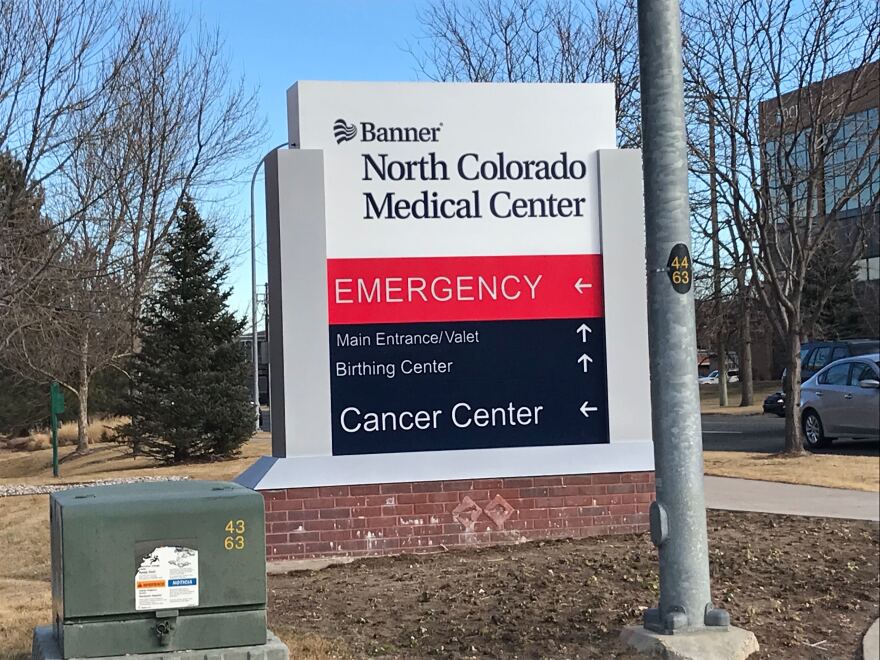 What You Should Know:
– Banner Health is teamed up with the leader in value-based advanced primary care, Hue Health, to launch a new direct primary care health plan called 39North.
– The plan is available to employers and employees based in Northern Colorado, and its name is based on the latitude line of the community it serves. Flume Health, a health-plan-as-a-service platform, handles all of the complex designing and managing of the 39North plan, so Banner and Hue can focus on what they do best: taking care of patients.
Benefits of Self-Funded Performance -Based Plan
Direct Primary Care (DPC) practices' popularity is skyrocketing: physicians love how they can focus on patient care instead of being mired in paperwork and having health insurance companies calling the shots, and patients love the high-caliber patient-physician relationship. By creating a self-funded performance-based plan, 39North has taken the DPC concept another step forward, enabling employers to save on healthcare benefits while providing the best health outcomes to employees. Built specifically for the population in Northern Colorado, 39North provides unique benefits based on local needs.
How 39North Works
39North coordinates patient care at the primary care level; primary care physicians serve as "healthcare quarterbacks" who patients can call with nearly all of their personal healthcare questions – from broken bones to shortness of breath to chronic colds and more. Patients receive personalized attention and the care they need, while at the same time, downstream costs are reduced.
Their services range from treating acute care needs, with a focus on preventive health screenings, annual wellness visits, and immunizations. Patients with chronic conditions, such as diabetes and hypertension, are managed with the involvement of clinical pharmacists and diabetic educators to provide ongoing monitoring of their condition.