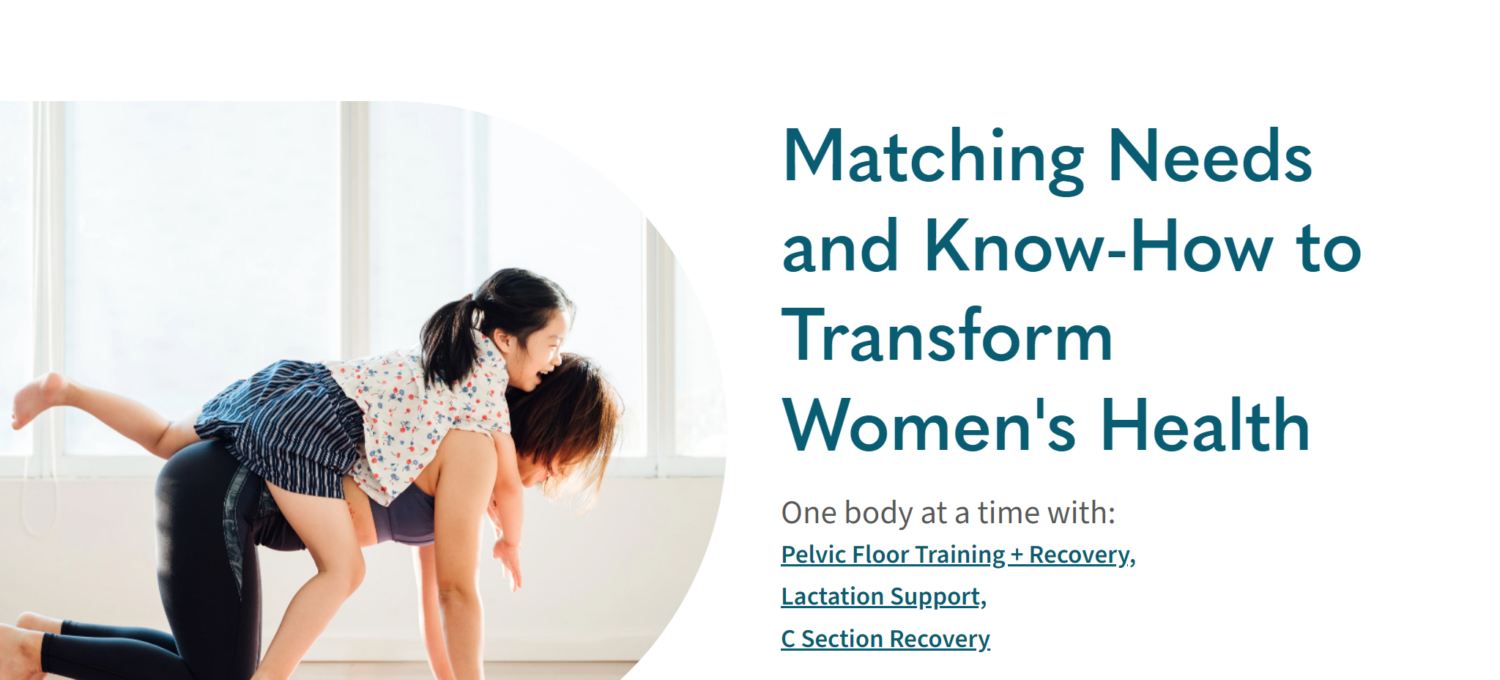 What You Should Know:
– Femtech startup Ruth Health providing progressive telehealth and comprehensive care platform built for women by women announced it has raised $2.4M seed funding round led by Giant Ventures, with participation from Citylight VC, Cleo Capital Scout Fund, Crista Galli Ventures, Duro VC, Emmeline Ventures, Gaingels, Global Founders Capital, Pentas Ventures, SOMA Capital, Techstars, Torch Capital, YCombinator, and various strategic angels. This brings Ruth Health's total funding to $3.1M.
– The company plans to use the funding to scale its telehealth platform's virtual healthcare services while empowering, educating, and increasing accessibility for birthing people and their families.
Comprehensive Prenatal & Postpartum Care for American Women
Founded in 2019 by founders Greenberg and Audrey Wu, Ruth Health was created to address the huge, costly gaps in American pregnancy care, as evidenced by this country's rising maternal mortality rates and frustratingly segmented after-birth care continuum. Ruth Health's progressive telehealth and comprehensive care platform is revolutionizing women's healthcare systems and experience for the 21st century by empowering birthing people with remote prenatal, perinatal, and postpartum support services designed by women. Through its suite of remote patient services (including pelvic floor training, lactation counseling, C-section recovery resources, intimacy and sexual support, and exercises on demand) performed by certified and experienced providers for pregnant or recently pregnant women, Ruth Health is bringing an outdated, historically inadequate system into the 21st century, while empowering the people who are birthing our next generations with empathy, education, and support.
The female-founded company boasts a cap table of primarily women, BIPOC and LGBTQ+ investors, signaling the truth that women are ready and able to develop, drive and invest in the future of their healthcare, where most of the women's healthcare vertical has been historically defined by men.
"Pregnancy care outside of the hospital or clinic setting is critical to the wellbeing of womankind, but it's currently fractured, variable in quality, and filled with hurtful, alienating, and misinformed stigmas," said Alison Greenberg, Ruth Health's Co-Founder & CEO. "Our mission is to make women's healthcare an accessible, superior quality, and even joyful experience for everyone. It's an honor to provide these long-overdue services with the women's anatomy and experience at the center of a simple, welcoming, evidence-based telehealth platform that does not shy away from cultural taboos while elevating the female voice."