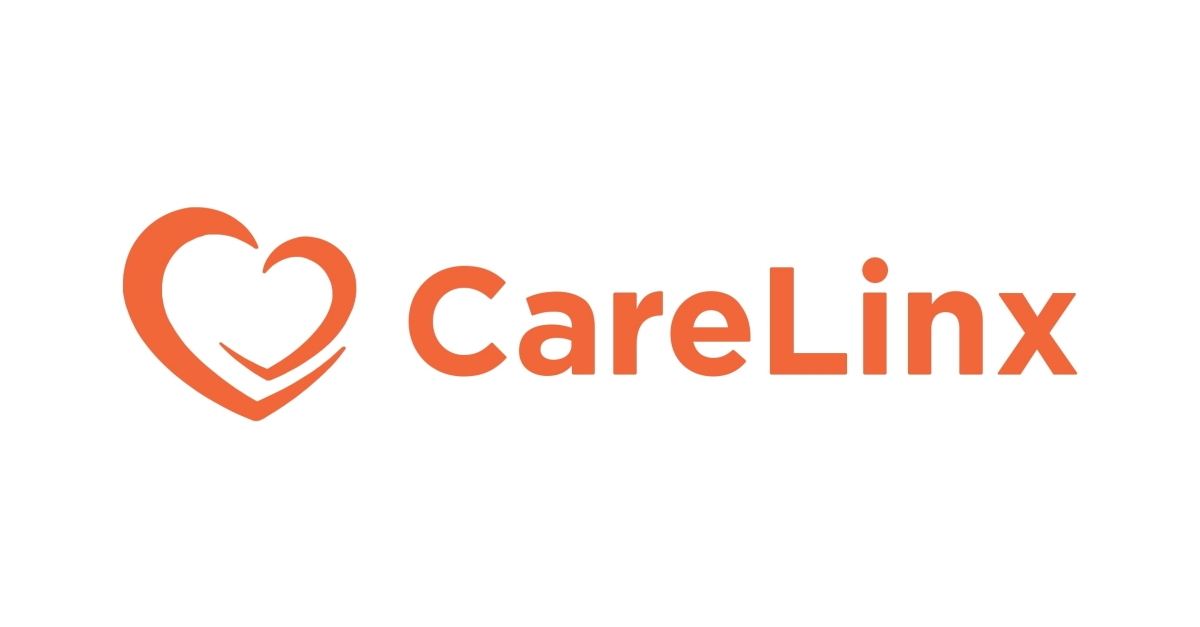 What You Should Know:
– Sharecare, the digital health company that helps people manage all their health in one place, today announced the formation of a clinical advisory board for its home health platform and network of caregivers, CareLinx by Sharecare.
– The aim of the board is to help shape the clinical care offering from CareLinx as well as our nurse retention and recruiting efforts, so we've appointed 10 leaders across the nursing field – military, private practice, academia, government, etc.
Appointed Board Members
In addition to its focus on recruitment and retention, the board will help shape CareLinx by Sharecare's clinical care offering, ensuring the development of tech-enabled home care plans are informed by the highest-quality evidence and latest best practices.
The members of the board are:
– Shawna Butler, RN, BSN, MBA – nurse economist; host, SEE YOU NOW podcast
– Barbara Ficarra, RN, BSN, MPA – health educator, health system leader
– Patricia Geraghty, FNP-BC, WHNP – nurse practitioner, private practice
– Jason Gleason, MSN, NP-C, USAF LTC (RET) – nurse practitioner, Veterans Health Administration; retired U.S. Air National Guard lieutenant colonel
– Efrat LaMandre, PhD, FNP-C – family nurse practitioner, private practice
– Michele Mercer, RN – AVP, analytic consulting and data science, Blue Health Intelligence
– JoAnn Shaw, LPN – president, Wisconsin Association of Licensed Practical Nurses; vice president, National Association of Licensed Practical Nurses
– Beth Ann Swan, PhD, RN, FAAN – transitional care expert; Professor and Associate Dean at Nell Hodgson Woodruff School of Nursing, Emory University
– Sharon M. Weinstein, RN, MS, FAAN – CEO and founder, SMW Group LLC
– Christopher Wilson, RN, APRN, FNP-C – family nurse practitioner, Veterans Health Administration; First Lieutenant, U.S. Army Reserve