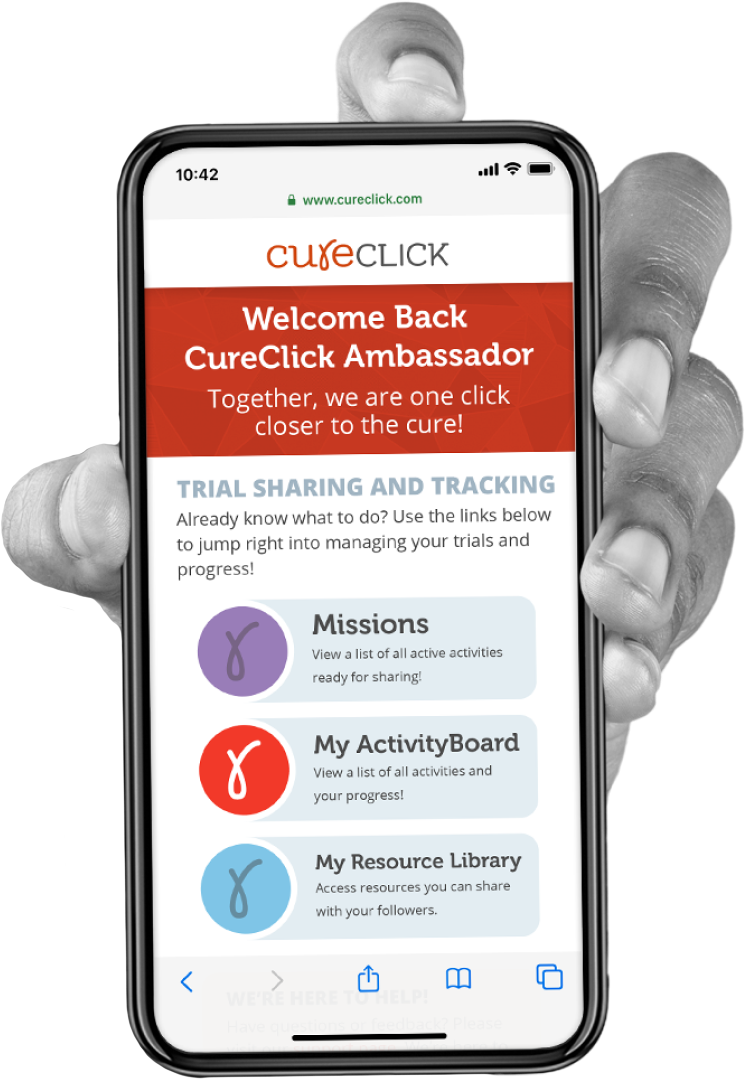 What You Should Know:
– THREAD, a technology and consulting service provider enabling electronic clinical outcome assessments and decentralized clinical trials has acquired CureClick, which offers the world's first proprietary crowdsourcing platform designed to accelerate awareness and participation in clinical research. This acquisition follows THREAD's recent acquisitions of Modus Outcomes and inVibe, positioning THREAD as the industry's leading patient-centric provider of DCTs.
– CureClick's current network includes more than 6,500 ambassadors and patient advocates representing over 75 disease states with an overall reach of more than one million patients globally. Leaders of more than 450 studies have engaged CureClick to support their research since the company's founding.
Post-Acquisition Plans
As part of the acquisition, CureClick's technology and extensive network of community leaders join THREAD's global patient enrollment offering. This new scaled marketplace will operate as a feature of THREAD's industry-leading DCT platform to further automate and streamline the pathway from clinical trial education to enrollment for global DCTs. Financial details of the acquisition were not disclosed.
"Integrating CureClick's technology in the THREAD platform means a participant can quickly and easily go from being totally unaware of a potentially life-altering clinical trial to being enrolled and participating in that trial," said Nico Coetzee, chief marketing officer, CureClick, who has been appointed head of recruitment for THREAD. "This is a powerful step forward to modernizing research."