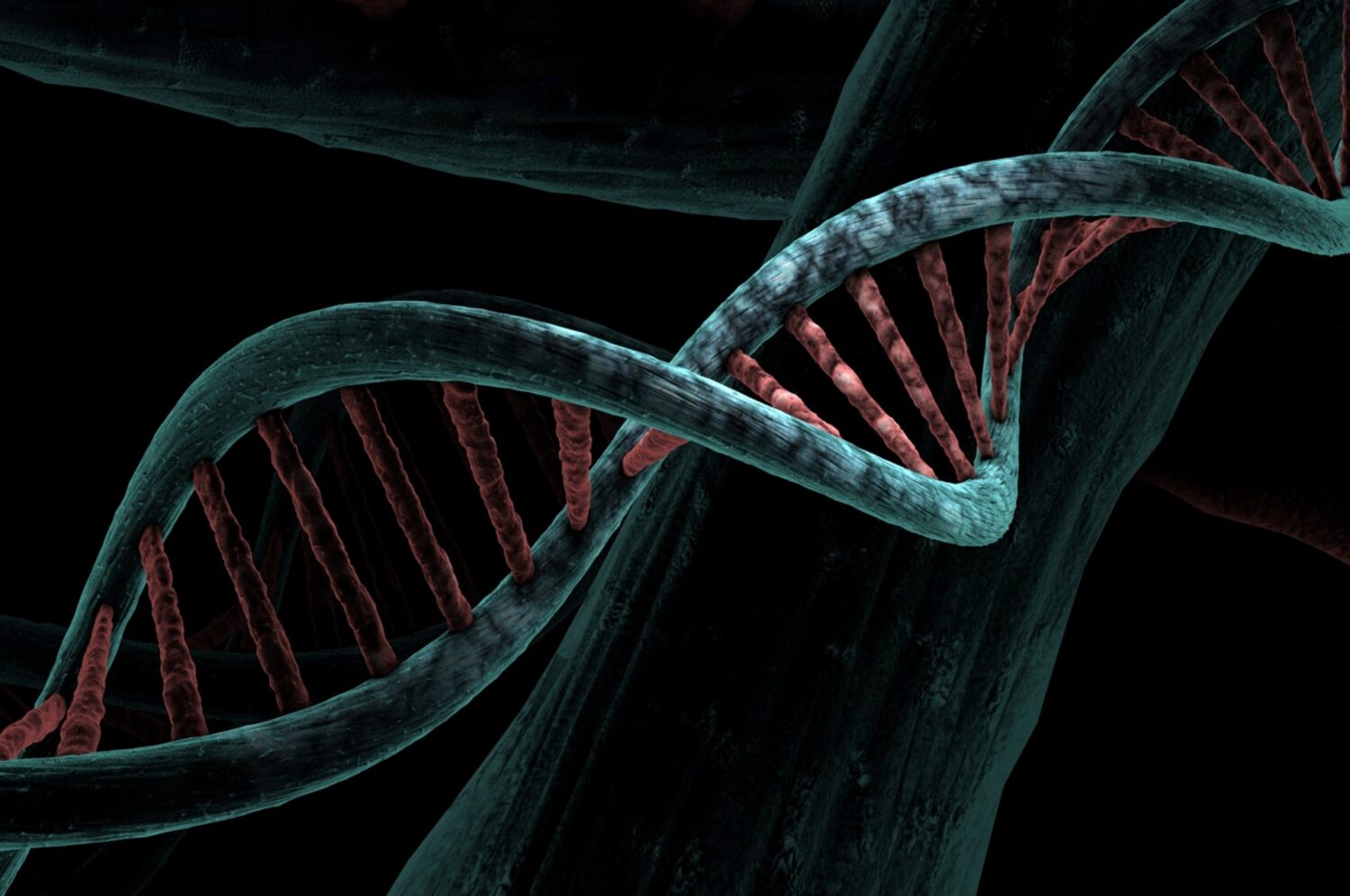 What You Should Know:
– MEDITECH announces that Golden Valley Memorial Healthcare (GVMH) is their first client to go live on Expanse Genomics, opening the organization's possibilities for delivering precision medicine by allowing them to analyze and parse genetic results into discrete, actionable data, displayed directly in patient charts.
– Providers can order genetic testing directly in Expanse, and the results will be received and stored in a codified format along with full PDF reports within the patient's electronic health record (EHR).
Benefits for GVMH Clinicians
Providers at GVMH can leverage genetic data and pharmacogenomic clinical decision support at the time of ordering. They now have the ability to tailor care plans to individual genetic profiles, which can help patients pay less for more accurate treatments.
GVMH Cancer Center will also be fully utilizing the new genomic solution to manage important genetic variables throughout a patient's treatment. Expanse Genomics will equip physicians with genetic data about a patient's predisposition to diseases, their ability to metabolize medications, the characteristics of a tumor, and more, ultimately yielding better patient outcomes.
"Having a patient's full genetic medical history at your fingertips is essential to effectively treating the patient and delivering a more personalized care experience," said Golden Valley Memorial Healthcare CMIO William Dailey, MD. "Expanse Genomics is an intuitive solution that provides our clinicians with actionable data for each patient when they need it, and it creates a clear path equipped with clinical decision support tools necessary to make informed decisions."