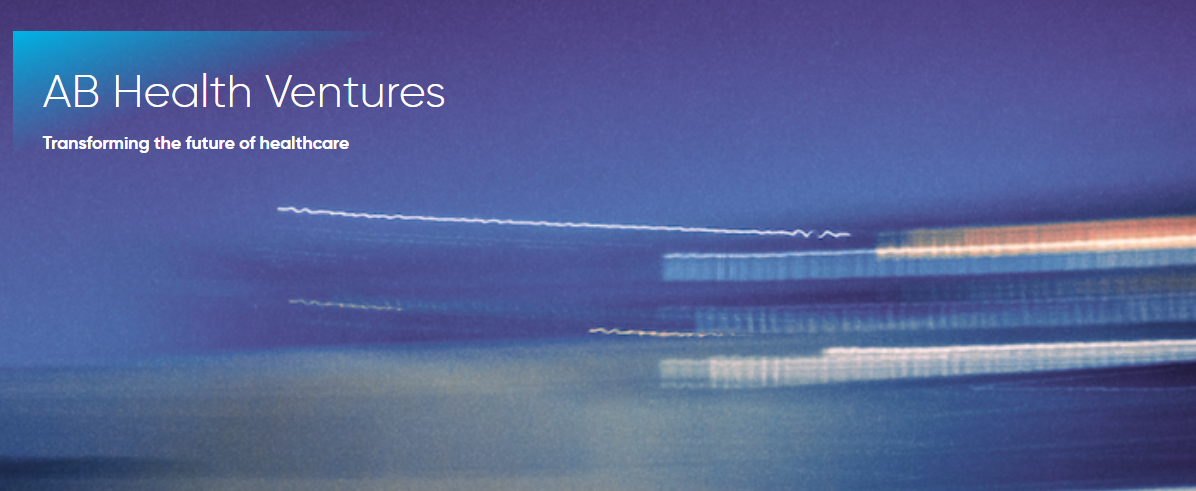 What You Should Know:
– AmerisourceBergen, a global healthcare solutions company, announced the establishment of AB Health Ventures, a dedicated corporate venture capital fund that will invest in and partner with emerging healthcare startup companies working to transform healthcare for people and animals globally.
– AB Health Ventures will build on AmerisourceBergen's ongoing commitment to delivering innovation for its customers.
---
AB Health Ventures Investment Thesis
AB Health Ventures will initially launch with $150M allocated for investment in early-to mid-stage health-related startups around the world. The fund will prioritize investments in entrepreneurs who are pursuing bold ideas in areas such as the future of pharmacy and distribution, clinical development and commercialization of pharmaceuticals, practice solutions for healthcare providers, and animal health.
AmerisourceBergen will support startups in helping them rapidly prototype solutions, test with pilots, and accelerate scale through commercialization. Touchdown Ventures, a firm specializing in corporate venture capital, will help manage the AB Health Ventures fund. Touchdown will work closely with senior executives of AB in all aspects of operating the fund.
Investments made by AmerisourceBergen prior to launching AB Health Ventures include Annexus Health, MRN, PrescribeWellness, TrackCel, and Vetsource.