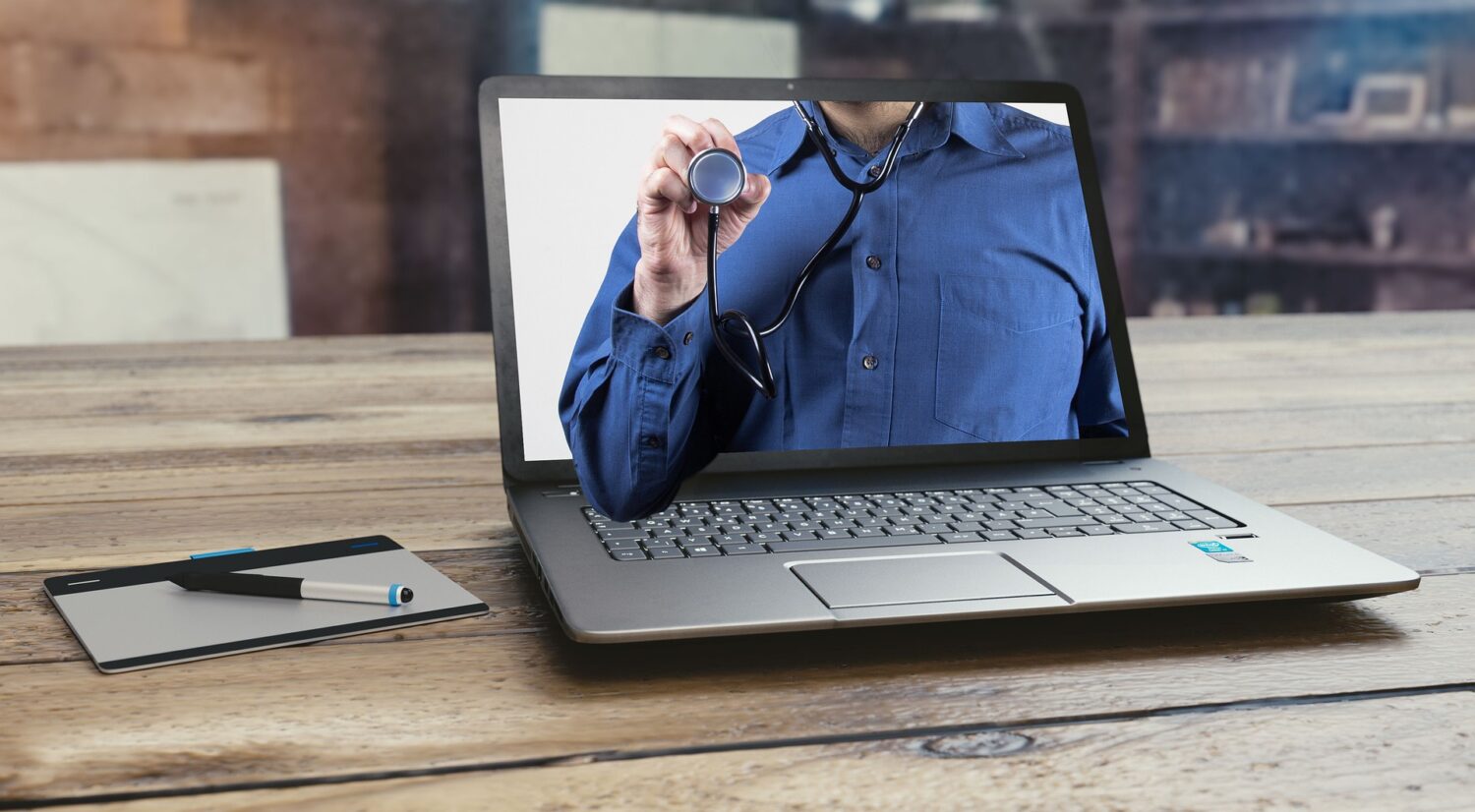 Telehealth or telemedicine refers to providing healthcare using telecommunications technology. For example, doctors may provide consultation and diagnosis remotely for various health concerns, including urinary incontinence. There were multiple studies and programs for treating incontinence using telehealth, and many showed positive outcomes.
One initiative was an 8-week course given to some participants with moderate incontinence symptoms. It involved exercises, self-monitoring, bladder control tactics, risk factor reduction, and fluid control. After the course, the participants had significant improvement in their incontinence. Moreover, other studies showed high satisfaction among both the patients and the healthcare providers. 
Although you have the option to visit a doctor in person for consultation and treatment, you may also want to consider getting help through telemedicine if you are suffering from incontinence. There are various benefits to it, including the following.
Save time and money on travel
There is no need to drive or commute to the clinic or hospital to get a consultation as everything will be done online, thus saving time and money. You can use your computer, tablet, or mobile phone for this, as long as you are connected to the internet.
Get a consultation at the comforts of your home
It's more convenient because you don't have to leave your house. Living with incontinence can be challenging since you may feel the urge to urinate frequently, which can be uncontrollable. If you travel to see a doctor in person, it could be problematic if you feel the need to go to the bathroom along the way. You don't have to worry about this if you have an online consultation.
Access to several specialists
You are not limited to your geographical location, which means you have access to more specialists who provide telehealth consultations. As a result, it will be easier to find the best ones in the industry that can effectively help treat or manage your incontinence.
Prevent catching an illness
During this pandemic, it's best to stay at home as much as possible to avoid catching the virus. Traveling to the healthcare facility will expose you to the crowd, putting you at risk of being infected. Besides COVID-19, there are also other infectious diseases that you could catch, especially among patients who are there due to different health problems. Getting an online consultation will protect you and your loved ones from these diseases. 
Avoid long wait
When you go to a face-to-face consultation, you may need to wait in line for your turn. With telemedicine, you set an appointment with the specialist and go online when it's time for your consultation. Since you're at home, you can do other chores while waiting for your schedule.
No need to take a day off or look for childcare
Since going to the healthcare facility may take time, you may need to take a day off from work to go there. If you have kids, you also need to find a trusted person to look after them while you are away. You don't have to worry about all these with telehealth.
You can get help from a specialist through telemedicine and get treatment for your incontinence online.