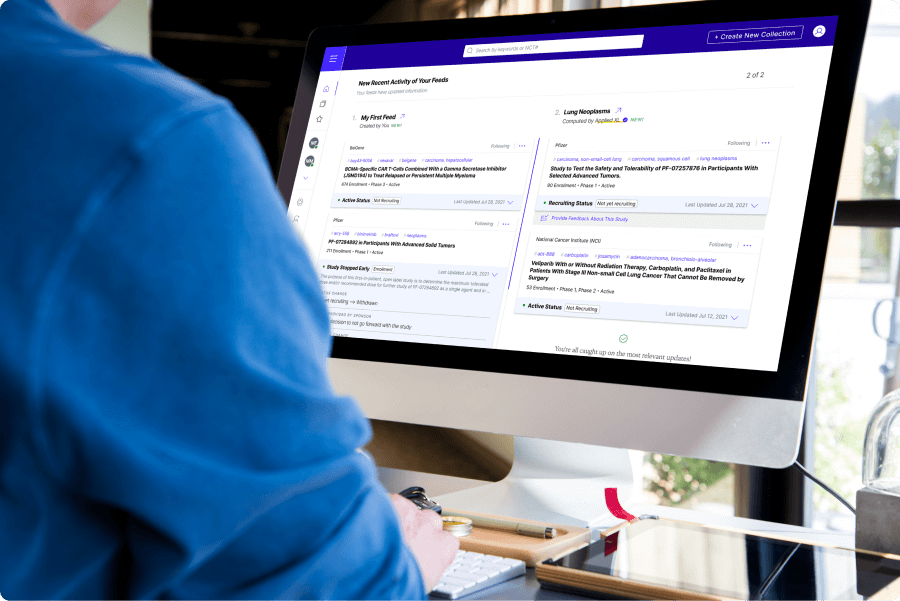 What You Should Know:
– Applied XL, a real-time information company tracking disruptions to the health of people, places, and the planet, today announced it had raised $3.5 million in seed funding led by Hearst Ventures with the participation of the Boston Globe Media Partners and STAT, which are owned by the Henry family.
– The latest round brings Applied XL's total funds raised to date to $5 million in the last 12 months. The company will use the new funding to scale its first vertical serving pharma and biotech professionals, expanding its offerings for the life science analytics market, whose value is projected to reach $42 billion by 2025.
Applied XL Background
Applied XL uses machine learning to monitor dozens of industry databases and make sense of disparate data streams, surfacing signals before they become news. Rather than providing static snapshots and summaries of existing information, the system dynamically categorizes events, ranks them, and assigns proprietary labels that provide immediate insight into when and why important changes occur. The company has also developed a human-in-the-loop system in which an expert network contributes with data input, which is then used to retrain the system's machine learning algorithms to achieve increased levels of accuracy.