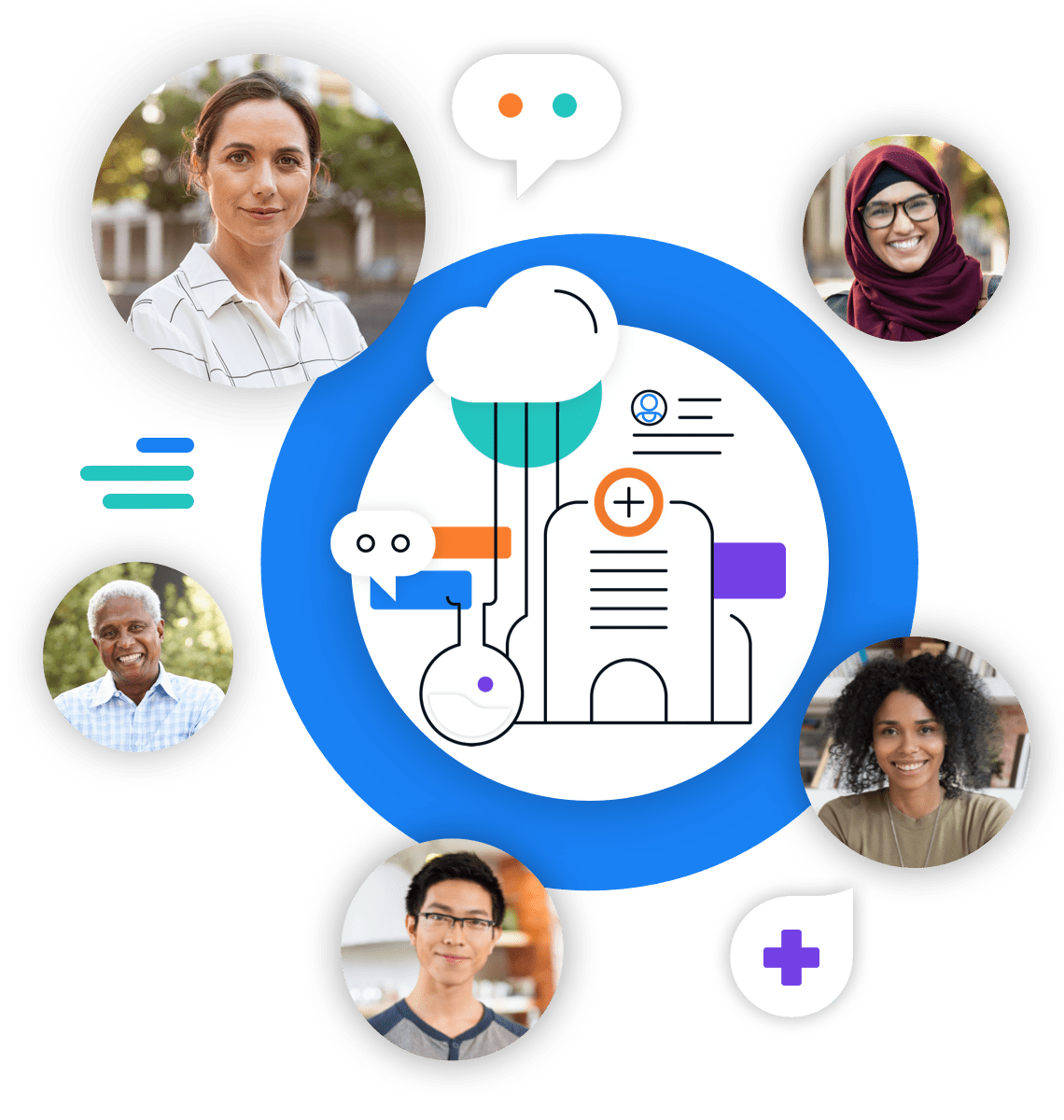 What You Should Know:
Lyniate, a leader in healthcare data interoperability, has announced a merger agreement with NextGate, a pioneer in Enterprise Master Person Index (EMPI). Financial details were not disclosed.
– This strategic combination will help meet increased market demand for more advanced interoperability solutions that address data quality as well as data-sharing, furthering Lyniate's commitment to building connections for a healthier world.
Merger Deepens Interoperability Capabilities
The merger further deepens the interoperability stack Lyniate offers, adding powerful identity capabilities that are increasingly critical to the success of strategies that are top-of-mind for health leaders today, including value-based care, patient and consumer engagement initiatives, payer-provider collaboration, and regulatory compliance. NextGate has been a pioneer in developing the industry's most advanced identity management solutions ensuring data accuracy across the entire patient lifecycle. For Lyniate customers pursuing identity management initiatives, this strategic move offers immediate access to pre-built connectors to the Lyniate Corepoint and Rhapsody interface engines, Lyniate Envoy managed service, and Lyniate Rapid API gateway, facilitating streamlined deployment. For NextGate customers seeking to enable their systems to interoperate they will have access to Lyniate's interoperability suite.
"Lyniate and NextGate are a natural combination as the two companies offer highly mature solutions for accurately and effectively sharing information across the entire healthcare ecosystem," said Andy Aroditis, CEO and founder of NextGate. "We are looking forward to joining Lyniate and bringing the benefits of our solutions to our respective customer bases and continuing to advance the progress of healthcare interoperability with new solutions that combine the best of both platforms and make it easy for organizations to hand off their information-sharing initiatives to us."