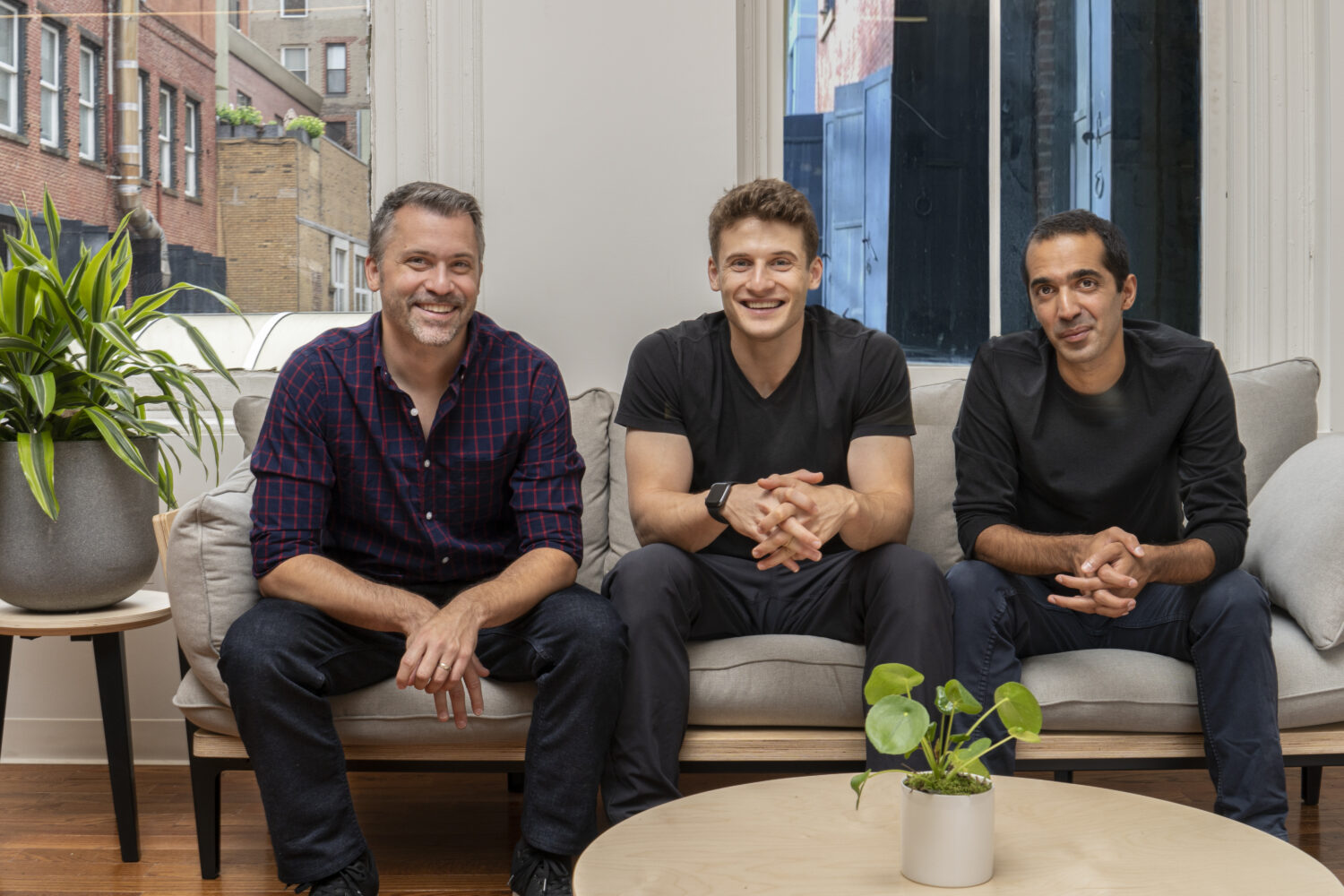 What You Should Know:
– Ro raises $150M in new funding led by ShawSpring Partners, with participation from General Catalyst, FirstMark Capital, TQ Ventures, SignalFire, BoxGroup, The Chernin Group, Initialized Capital, Altimeter Capital, Baupost Group, and Seven Seven Six.
– Ro also announced today the launch of Ro Derm — a digital clinic for skincare and the latest Ro-branded offering following the launch of Ro Mind, a digital clinic for mental health, and Ro Pharmacy, a cash-pay online pharmacy.
Building the future of healthcare
Founded in 2017, Ro is the only company to seamlessly connect telehealth and in-home care, diagnostics, labs, and pharmacy services nationwide. This is enabled by Ro's vertically integrated platform that powers a personalized, end-to-end healthcare experience from diagnosis to delivery of medication, to ongoing care. To date, Ro has facilitated more than eight million digital healthcare visits in nearly every county in the United States, including 98% of primary care deserts. Ro also provides its patient-centric solutions including Workpath, its in-home care API, and Kit, its at-home diagnostic testing service, to other healthcare companies.
Ro plans to utilize the capital to strengthen Ro's position in direct-to-patient care — a model of healthcare that uses tech to expand access, reduce costs, and remove middlemen to empower patients to choose and pay for the healthcare they want and need.
Recent Traction & Expansion Plans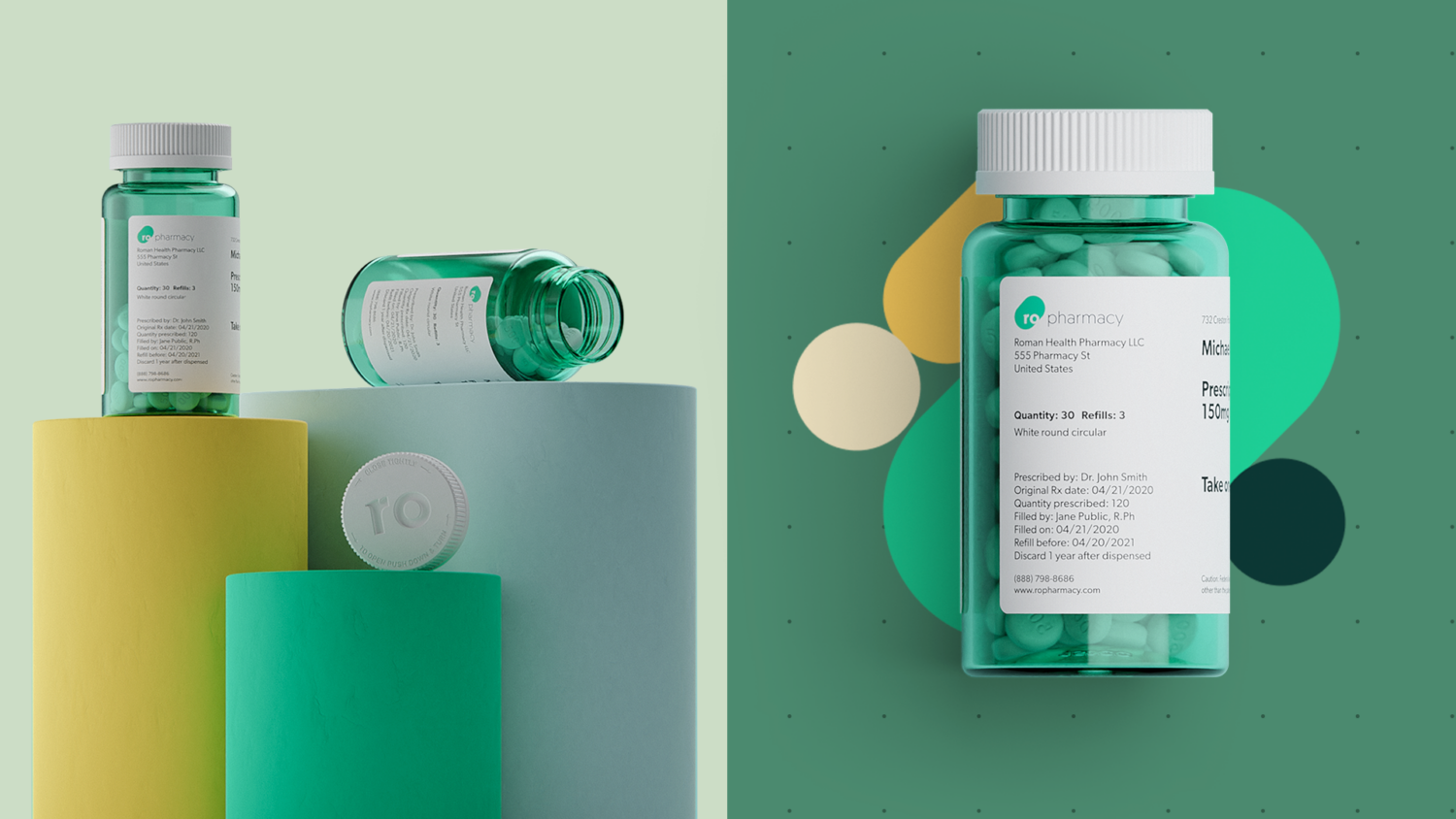 In 2022, Ro will introduce one Ro-branded platform, online and mobile, for patients to access all of the company's care and pharmacy services. This single destination will support patients' needs across mental health, women's health, men's health, fertility, metabolic health, and skincare. The unified platform will combine all of Ro's vertically integrated capabilities including virtual and in-home care, at-home diagnostics, labs, and pharmacy fulfillment. By unifying all of its offerings in one place, Ro will be able to deepen its relationship with patients and simplify the healthcare experience.
Additionally, this year, Ro will continue to expand its B2B offering, building on the momentum Workpath and Kit experienced in 2021, to enable healthcare companies of all kinds to utilize Ro's patient-centric products and services. Today, Ro's B2B offerings are being used by health systems, clinical trials operators, labs, digital health companies, Fortune 100 companies, and more nationwide.