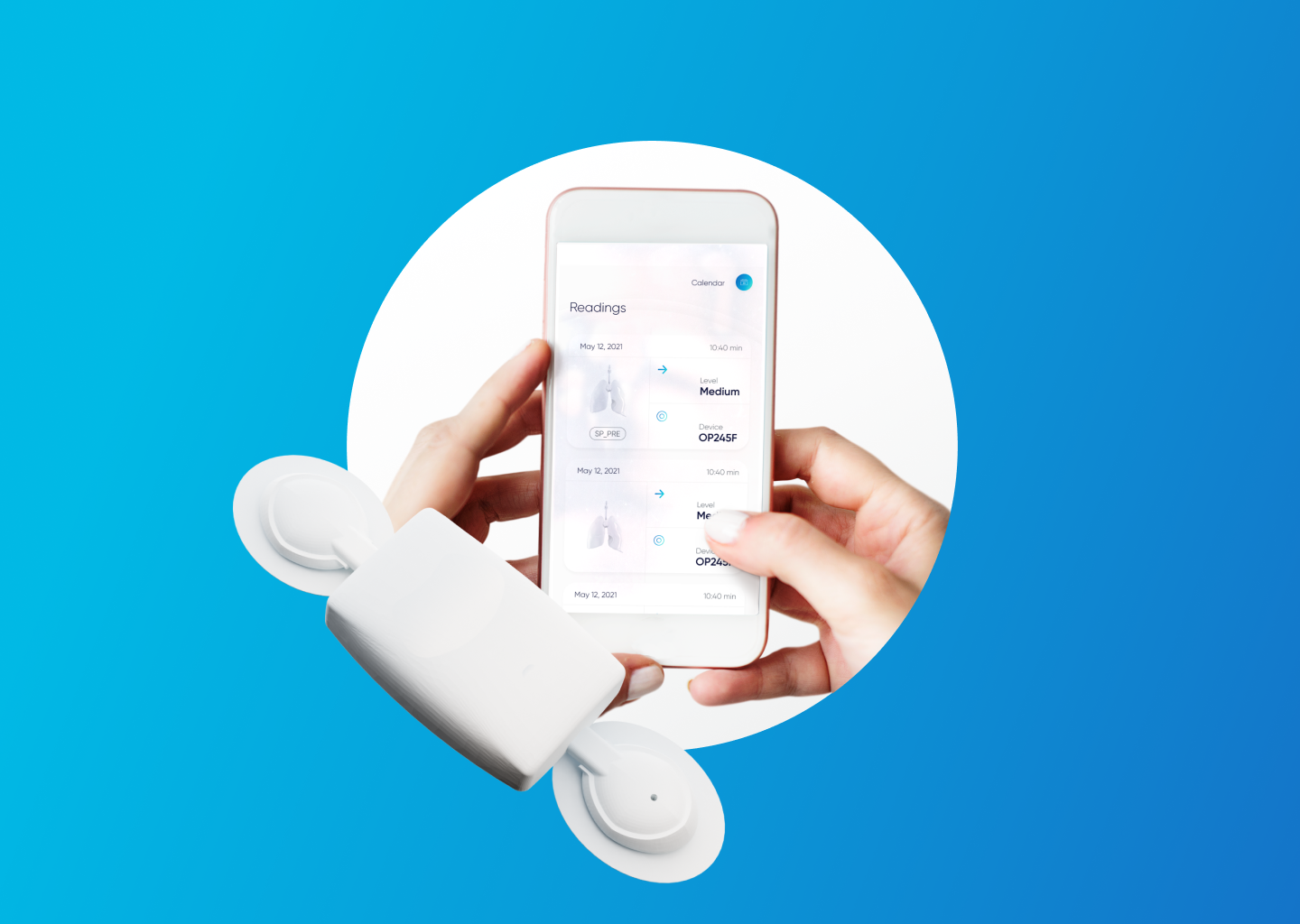 What You Should Know:
– Respira Labs, a Latina-led medical technology company specializing in respiratory care, today announces it has closed $2.8M to continue to develop and produce its clinical-grade respiratoryhealth wearable that uses acoustic resonance to assess lung function and identify changes in lung air volume, which is especially critical for COPD, COVID-19 and asthma patients.
– Respira Labs raised $1 million in pre-seed funding led by Zentynel Frontier Investments with participation by VentureWell, ImpactAssets and several angel investors from the United States and Latin America. In addition, it was also awarded an additional $1.8 million in grants from Small Business Innovation Research (SBIR), National Science Foundation (NSF), National Institutes for Health (NIH) and other startup prizes.
Since the pandemic, respiratory diseases have become the #1 cause of death in the U.S. and expenses. It's estimated that 10% of the world's population will be affected with a chronic respiratory disease by 2030. The standard of care today relies on heavily biased questionnaires and inaccurate pulse-oximeters, missing 50% of respiratory exacerbations leading to very expensive hospitalizations ($19,000 to $50,000) and early deaths (one out of two COPDers hospitalized today will die within the next two years).
Analyze your respiratory data; get a daily pulmonary score; take charge of your disease
Founded by Harvard and UC Berkeley-trained scientist and translational physician, Dr. Maria Artunduaga, Respira Labs helps patients with respiratory diseases through a wearable lung-function monitoring device using acoustic resonance technology. Respira's technology takes the concept of acoustics to the next level, using lung resonance analysis to assess respiratory health and provide a comprehensive overview of a patient's condition. The respiratory wearable (known as Sylvee, after Dr. Artunduaga's grandmother) can flag abnormalities, enable earlier treatment and empower patients to manage their own health at home to prevent hospitalization.
Recent Traction/Milestones
Respira has been growing and accelerating its product development. The company was selected to participate in the Massachusetts Medical Device Development Center (M2D2) accelerator program sponsored by the Biomedical Advanced Research and Development Authority (BARDA). Respira now employs 20 talented and diverse team members.
Other Respira Labs recent milestones:
– Sylvee feasibility trials are underway in Florida and California.
– 30 patients have been recruited in less than a month for trials.
– The device is currently in prototype, with FDA clearance expected within the next 24 months.