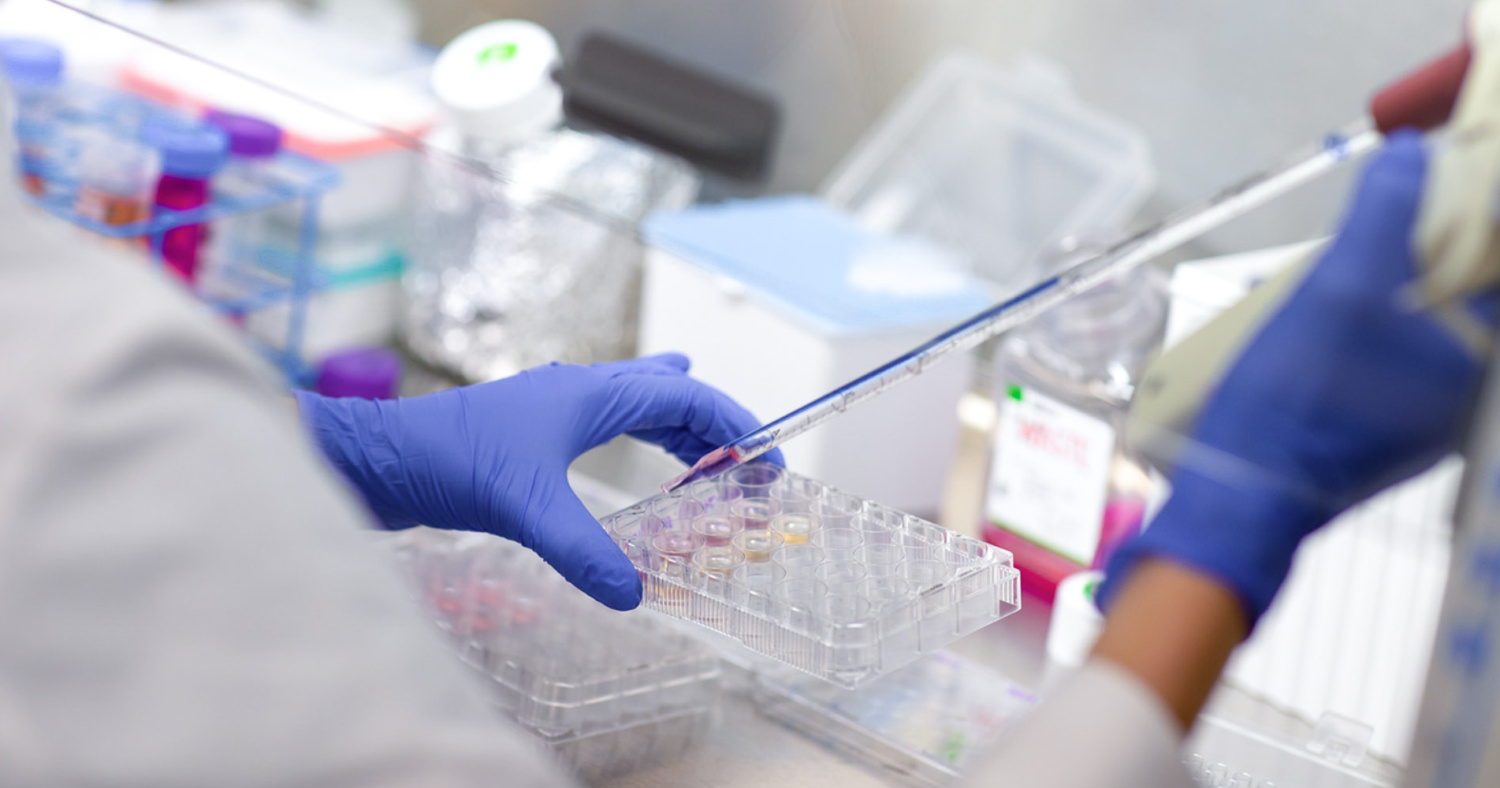 What You Should Know:
– Today, Twist Bioscience and cancer genomics startup C2i Genomics announced a partnership to develop whole-genome cancer reference materials.
– This resource will provide diagnostic labs around the globe with the ability to better validate and monitor the quality of their whole-genome cancer screening and minimal residual disease (MRD) products for more accurate cancer detection. 
---
C2i to integrate Twist's library preparation kits into minimal residual disease workflow
Under the collaboration, C2i will use its artificial intelligence (AI) to identify a very large set of variants across the entire genome known to be associated with cancer signatures. Twist will then synthesize each of these variants, tuning them up or down to allow for similarity to natural samples, to create a whole-genome sequencing-focused set of reference materials. The reference standard kits will be available through Twist Bioscience.
The reference standards will also be used as training samples, tuning C2i's algorithm for patient sample analysis. Using whole-genome sequencing and machine learning, C2i has developed a way to use (AI) to enable highly precise cancer detection in even the tiniest tumors. The development of this strategic collaboration demonstrates C2i's investment in furthering the utility and accessibility to whole-genome cancer diagnostics in labs all over the world.