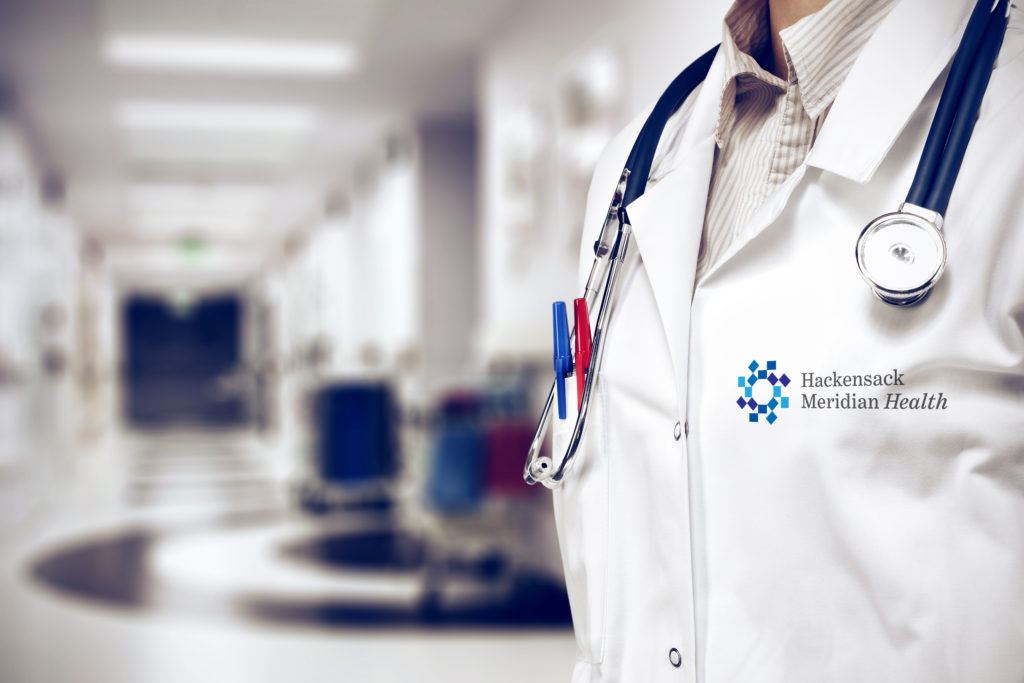 What You Should Know:
– Hackensack Meridian Health, New Jersey's largest and most integrated health network launches of Hospital At Home at JFK University Medical Center in Edison, a program that delivers high-quality acute care in the home of a Medicare patient and may ultimately be scalable to the larger patient population. The program was created during the COVID-19 pandemic to help hospitals struggling with bed capacity. In November 2020, the Centers for Medicare & Medicaid Services (CMS) released a waiver called the Acute Hospital Care at Home Waiver allowing for hospitals to bill for acute care services that patients receive at home.
– The program is created through a Medicare waiver, which permits hospitals to provide acute care at home to Medicare patients. The network will select patients based on factors that include diagnoses that often result in frequent and costly readmissions to hospitals: uncomplicated Congestive Heart Failure (CHF), pneumonia, Chronic Obstructive Pulmonary Disease (COPD) and cellulitis.  
– Initially, the program will admit a few patients a week and provide the following services delivered in the home: two nursing visits daily; medications delivered to the home including infusions; rehab visits as needed; remote patient monitoring which includes pulse ox, blood pressure, heart rate, weight and temperature. Nutritious meals and home health support can be provided as needed.