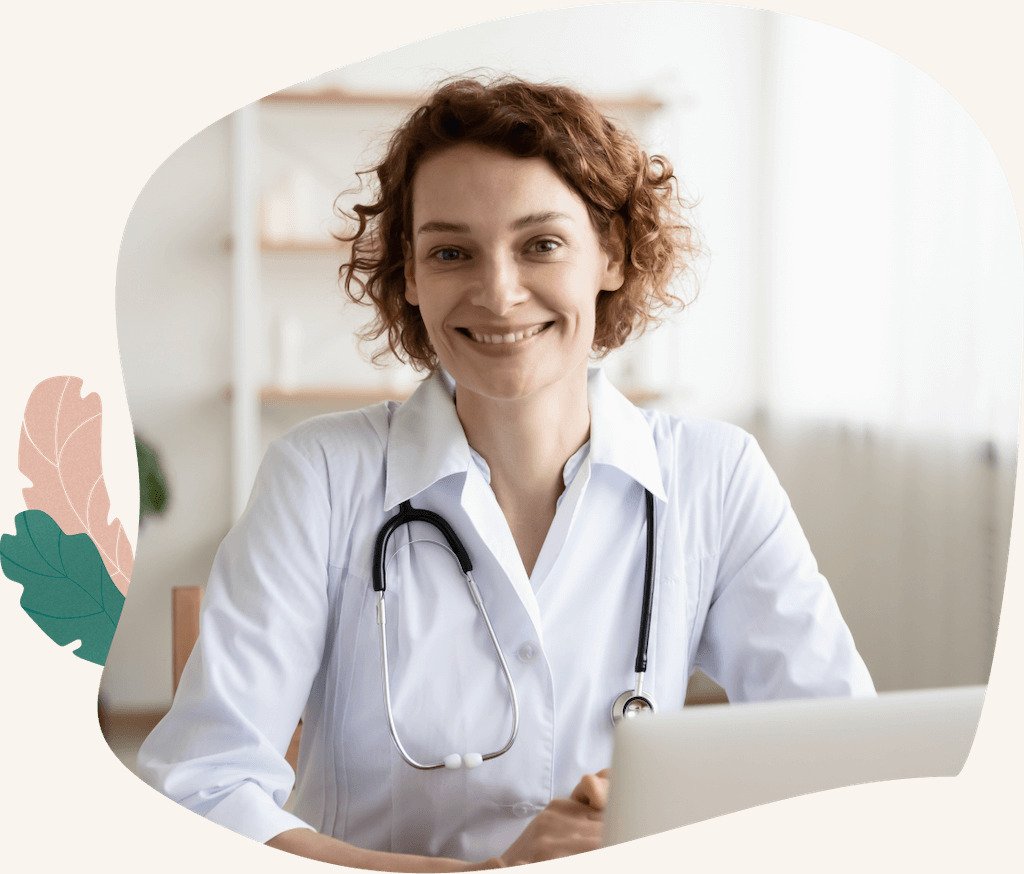 What You Should Know:
– Created to close the massive access and quality gap in neurological care, Neura Health announced it has raised $2.2M in seed funding from investors Pear VC (Doordash, Guardant Health), Norwest Venture Partners (Calm, Talkspace), Global Founders Capital, Index Ventures (Figma, Robinhood), digital health expert Nikhil Krishnan, and Next Play Ventures, the fund of former LinkedIn CEO Jeff Weiner.
---
Virtual Neurology Clinic Connecting You with Top Doctors in Neurology and Headache Medicine
Frustrated by personal experiences with chronic neurological conditions, co-founders Elizabeth Burstein and Sameer Madan built Neura Health to close the massive access and quality gap in neurological care. Neura Health is a virtual neurology clinic with a mission to improve the access and quality of neurological care: increase convenience, better outcomes, and lower costs. Neura Health's product is a platform that connects patients to neurologists, with in-built neurology-specific symptom monitoring and condition-specific diagnostic tests. These include cognitive exams, psychomotor tests, and standard assessments. Neura Health has HIPAA-compliant text messaging and video visits, with a care concierge service to help patients with their various needs.
---
Conditions Treated
Neura's first condition focus is headache and migraine, with future plans to focus on other conditions, such as multiple sclerosis, epilepsy, and Parkinson's. The app includes a powerful headache tracker, insights on personal triggers, and unlimited access to a dedicated care team, with a near-instant ability to hold video visits with board-certified neurologists specializing in headache medicine. Patients also have the option to get prescription medications delivered to their doorstep.
Symptom tracking helps patients uncover relevant triggers and insights on which treatment methods are the most effective. Neura's early patient research highlighted that it often would take patients months, if not years, to uncover which medications or treatments actually work for them. Diligent recording of symptoms helps shorten this discovery cycle and allows Neura to leverage predictive analytics for early warning signals and personalized treatment recommendations.
Patients' dedicated care teams include not only headache neurologists but also dedicated care coaches and concierges. Coaches meet with patients weekly to provide emotional support and hold them accountable to their treatment plans, which may include lifestyle modifications in diet, stress, exercise, or other areas, or medication changes. Meanwhile, concierges help patients with administrative tasks such as prior authorizations, scheduling of referrals, and insurance-related inquiries.
---
Pricing & Availability
The app offers an affordable membership fee of $28/month (just $1 for the first week). Depending on patients' insurance plans, video visit fees may only cost a small copay, while patients who pay cash are charged $150 for an initial visit, $75 for follow-up visits.
Neura is building technology products to help close access and quality gaps. Neura's headache and migraine app is available nationwide on Android and iPhone platforms. Experience chronic headaches or migraines, or know someone who does? Click here to learn more and use promo NEURARELIEF22 by 4/1/22 for 50% off your first month's membership fee.
"With 24/7 access to a personalized care team through Neura Health, patients can avoid long wait lists and find relief with a trusted partner," said Elizabeth Burstein, CEO and Co-founder of Neura Health. "This funding will help propel our mission of closing the access and quality gap for millions living with neurological disorders."