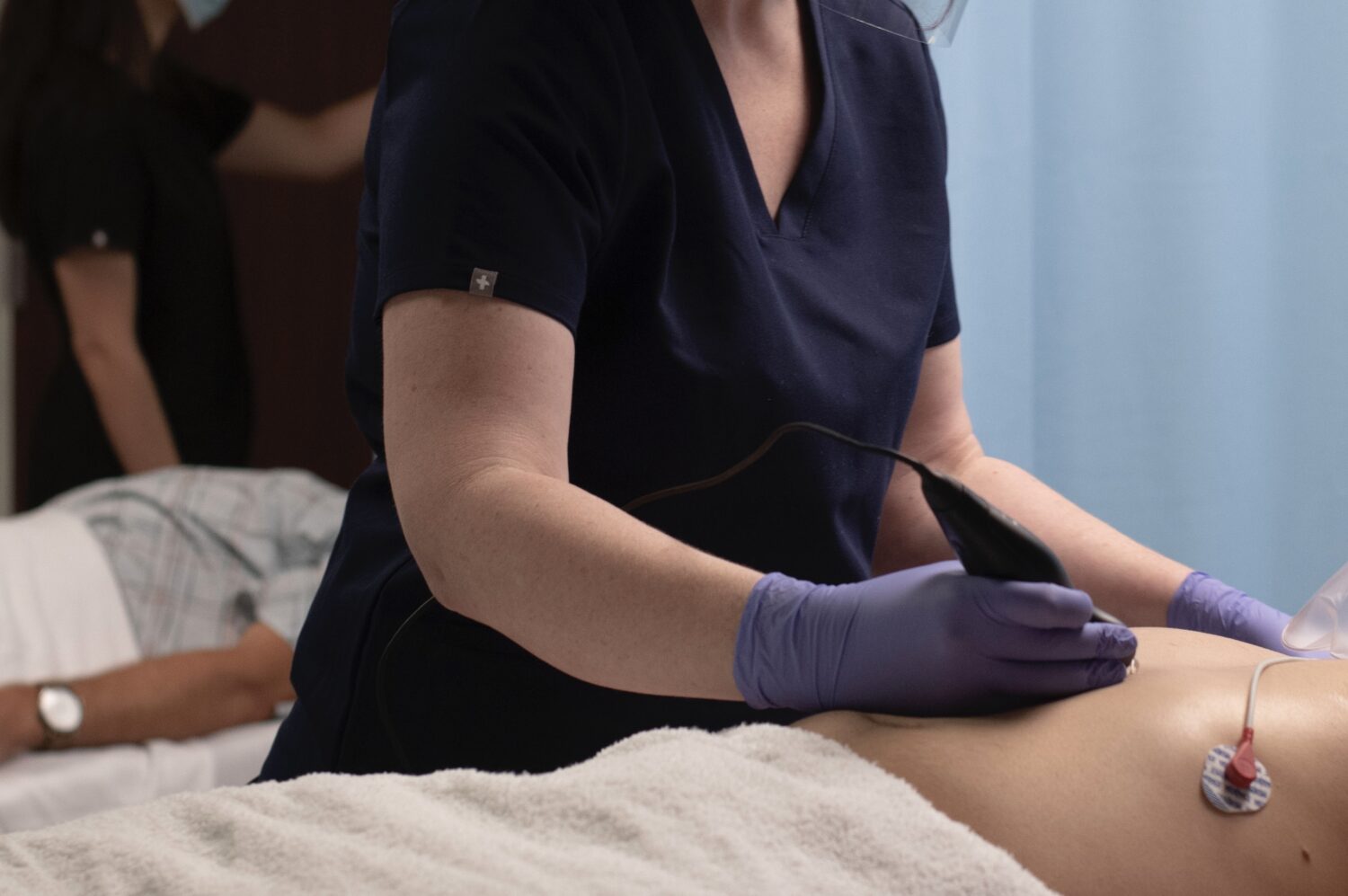 What You Should Know:
– Butterfly Network, Inc. (NYSE: BFLY), a digital health company transforming care with handheld, whole-body ultrasound, and Ambra Health, an Intelerad Company, and maker of a leading cloud-based, medical image management suite, today announced a strategic partnership to accelerate and simplify interoperability for bedside imaging data.
– Working together, Butterfly and Ambra will empower providers and departments across hospitals and health systems to view and securely share encounter-based ultrasound information through enhanced online data integration that will unlock real-time information to drive better clinical decision-making.
Why It Matters
Validated research has shown that point-of-care ultrasonography improves initial diagnostic accuracy and can reduce downstream referrals and imaging costs. In addition, the use of bedside imaging as part of the initial assessment within the primary care setting has resulted in a change in diagnosis across 49.4% of patients and a change in care management across 50.9%[1].
"We are excited to partner with Butterfly Network and believe the value our two companies bring to hospitals and health systems will be significant. Encounter-based imaging has the power to transform diagnostics and care delivery. Ambra's cloud-based technological underpinning is poised to speed realization of this potential," said Morris Panner, President of Intelerad.
Availability
Butterfly and Ambra's integrated solution will be commercially available during the first quarter of 2022, offered to both new and existing enterprise clients.