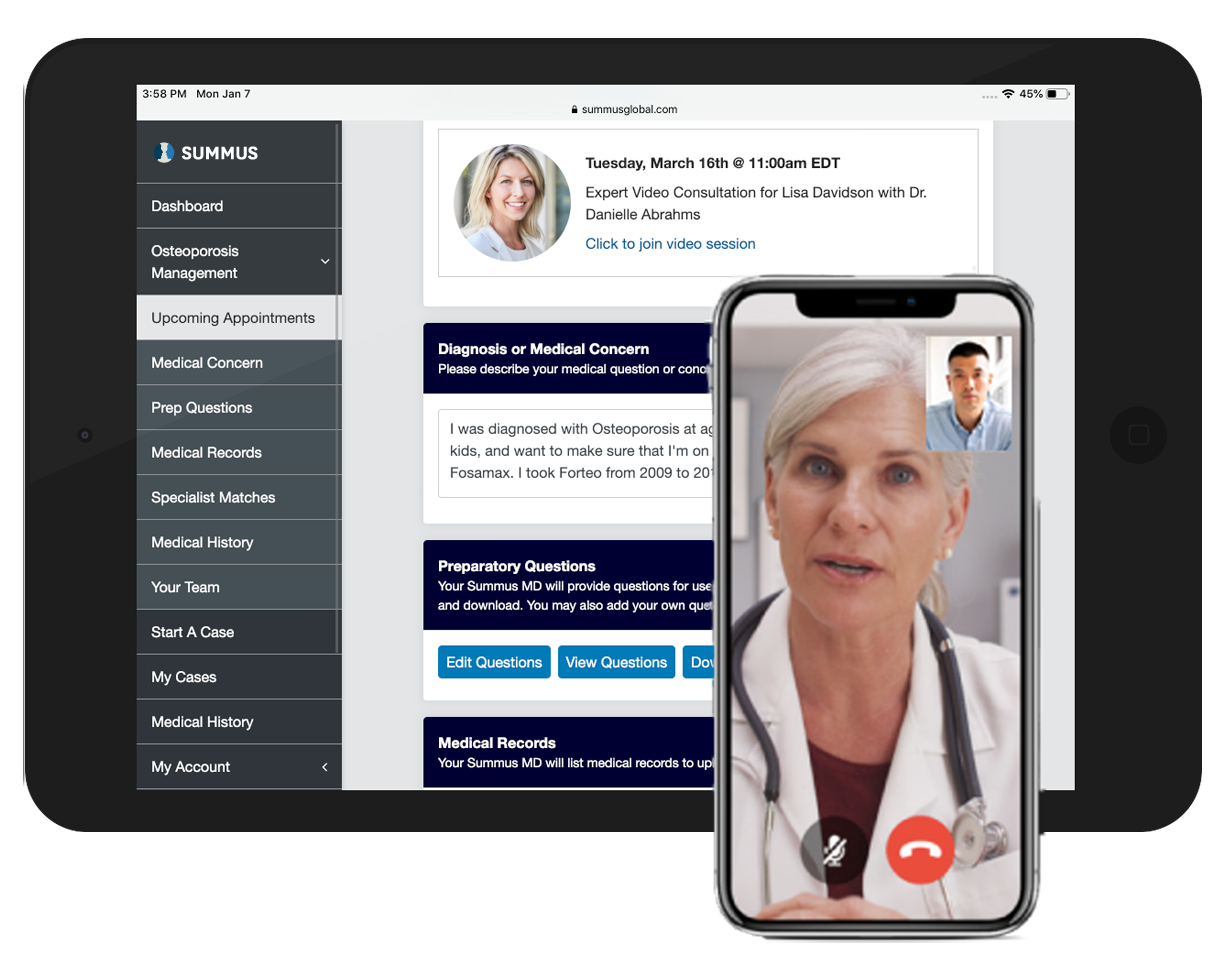 What You Should Know:
– Summus Global, a NYC-based virtual specialist platform, announced today the completion of a strategic investment round of $22 million, led by Danaher Corporation's Co-founder and Executive Committee Chairman Mitchell Rales and the Glenstone Foundation.
– The funding follows a previous Series B funding round in 2021 by Sator Grove Holdings, Summus has now raised $50 million to expand its innovative specialty care platform.
---
On-Demand Access to Leading Medical Expertise
Founded in 2015 with a mission to restore human connection in healthcare, Summus Global built an innovative model for accessing high quality health expertise. Using proprietary technology, Summus creates a new healthcare model, where members quickly connect with leading doctors to provide personalized, condition-specific support across the continuum of care. Supporting more than 1.6 million lives and working with 4000+ specialists spanning 50 top hospitals, Summus addresses the critical issues of cost and complexity in healthcare today. The Summus platform has become the leading doctors' choice for virtual specialty care to support scaling specialist expertise around the world.