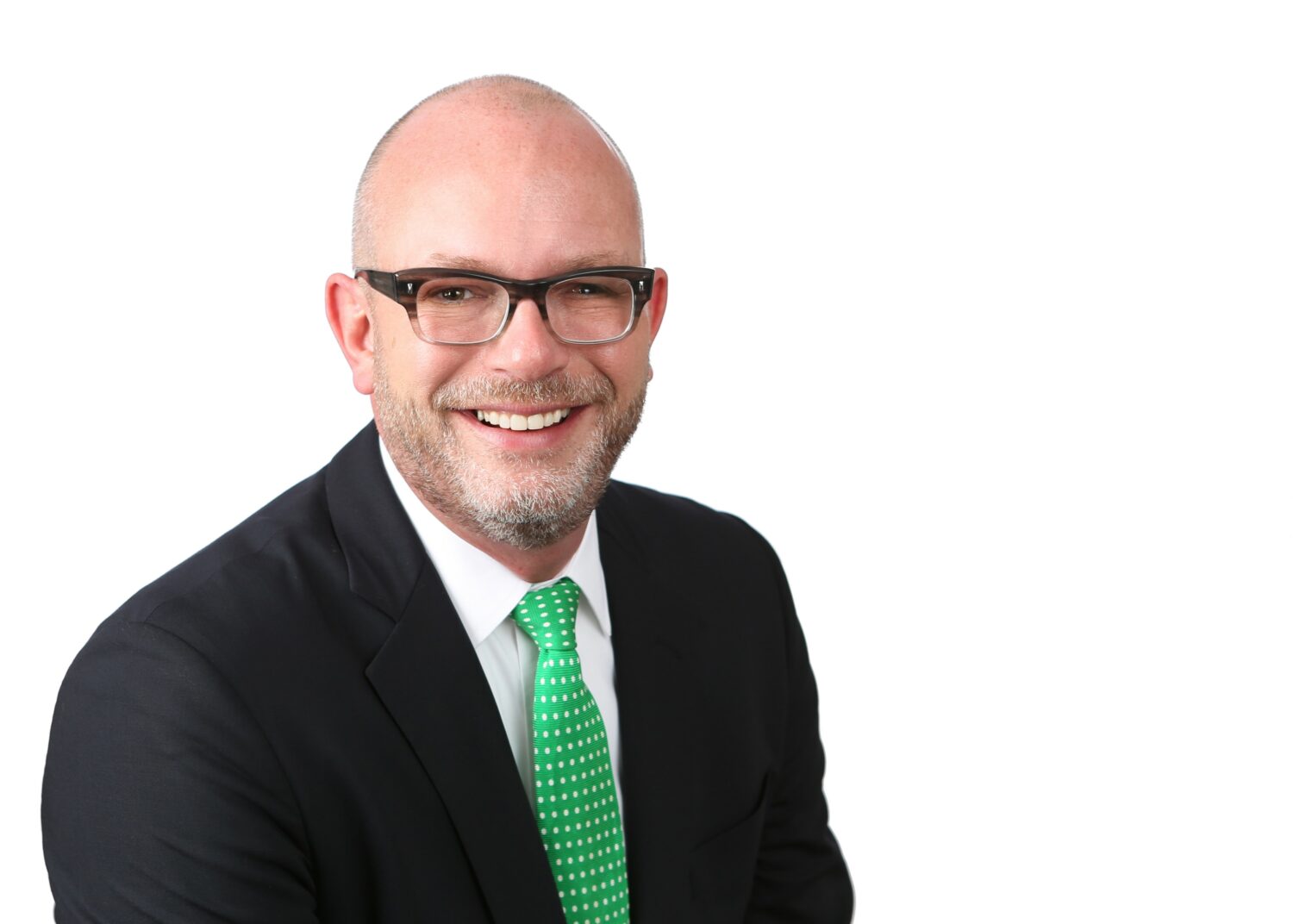 As interoperability provisions from the 21st Century Cures Act (Cures Act) enter their enforcement phase, pharmacy leaders within the Pharmacy HIT Collaborative (PHIT), the U.S. Department of Health and Human Services (HHS) Office of the National Coordinator for Health Information Technology (ONC), and pharmacy system vendors met recently to discuss the state of pharmacy interoperability. The group detailed various challenges and needs associated with pharmacy interoperability, information sharing, and connectivity. The goal was to identify action items and next steps, particularly for integrating and using the data that is embedded in the Pharmacists eCare Plan (PeCP) with providers' electronic health record (EHR) systems and data exchange mechanisms used by healthcare payers. ONC is tasked with implementing the Cures Act Final Rule. 
The challenges identified at these recent meetings included the inability and resistance of receiving partners (payers or providers) to incorporate native FHIR (Fast Healthcare Interoperability Resource) content within their systems; terminology/value set misalignment among the various standardized codes used; limitations with the United States Core Data for Interoperability (USCDI) medication data class; and the lack of prioritization of EHR integration requests. The need to exchange electronic information in an interoperable way is a priority for healthcare providers like pharmacists.
While progress is being made to advance the Cures Act, it is essential to ensure pharmacy interoperability given pharmacy's critical role in health care. As such, the PeCP is a key priority in efforts to improve connectivity and information sharing between pharmacists and other healthcare providers.
Community pharmacists bridge gaps within the primary healthcare system — particularly in areas where there is a shortage of primary care providers. The United States has a high rate of poor care coordination, according to a data analysis published in the Annals of Family Medicine.1 "Coordination of care has been identified by the Institute of Medicine as a key strategy in improving the effectiveness, safety, and efficiency of the U.S. health care system."2
More than 90% of the U.S. population lives within five miles of a community pharmacy.3 Additionally, 77% of community pharmacies serve populations of 50,000 or fewer.4 As the most accessible healthcare providers, especially in medically underserved and rural areas, pharmacists most recently played a crucial role in helping the nation combat COVID-19 through administering vaccines, testing, and therapeutics.
At this time, pharmacies are also uniquely positioned to offer many other services, including Advisory Committee on Immunization Practices (ACIP) recommended vaccines, point-of-care testing (POCT), transitions of care, smoking cessation, hormonal contraception, naloxone co-dispensing to treat opioid overdose, and medication therapy management (MTM) counseling services. As the nation's primary care gap continues increasing, the expanding role of pharmacists as care providers becomes progressively more important to maintaining the health of communities. Pharmacy interoperability and the PeCP are key to deploying standard care plans.
The PeCP profile standard was developed jointly by the National Council for Prescription Drug Programs (NCPDP) and Health Level 7 (HL7), and led by PHIT, with funding from the ONC High Impact Pilots (HIP) Cooperative Agreement Program. This standard is currently used by thousands of pharmacies across the country to document clinical care using a standardized language and format that is familiar to the healthcare community while leveraging technology that is widely endorsed and future-focused. The SNOMED CT coding system and HL7 FHIR technology provide the foundation for PeCP to connect seamlessly and exchange data with other systems. 
Certain challenges exist that inhibit progress and growth on this front (see Figure 1). Overcoming these challenges is important to expanding interprofessional integration efforts and improving the connectivity between pharmacists and the rest of the care team. Seamless communication paves the path for more effective team-based care while improving safety and efficiency, reducing cost, and enhancing patient outcomes.5  
Figure 1. Summary Findings: Pharmacy Interoperability Challenges and Needs

Despite having a solid foundation for pharmacy interoperability through the PeCP, essential requirements are still necessary to enable growth in a scalable and consistent fashion (see Figure 2). Greater awareness among other healthcare providers and their technology vendors (e.g., EHR systems) regarding the PeCP and the need for connectivity will help ensure that appropriate priority is given to these efforts. Providing success stories that highlight the collaboration between pharmacists and other providers through PeCP and EHR connectivity will help facilitate the exchange of information between critical members of the healthcare team. Grant-funded research by the NCPDP Foundation aims to prove the feasibility of PeCP integration with providers' EHR systems. The findings of this research, along with other initiatives driven by PHIT will help drive a shared value proposition.
Figure 2. Summary Findings: Pharmacy Interoperability Challenges and Needs

It is important that the pharmacy profession achieves alignment on the challenges and needs restraining progress on this front. By having a unified voice in public forums and effectively collaborating with ONC on the mission to advance interoperability, the pharmacy will help drive awareness and commitment among a broader audience of providers and their healthcare technology vendors.
---
About Jason Ausili
Jason Ausili, PharmD, is the chief clinical officer at FDS Amplicare, now part of EnlivenHealth™, where he's focused on delivering innovative clinical-based technology solutions that help mobilize pharmacists as care providers and practice at the top of their license. Jason received his Doctor of Pharmacy degree from Butler University in 2002 and has over 20 years of diverse industry experience. He's held a variety of roles across the spectrum of community pharmacy and throughout his career has stayed centered on the aim to expand the scope of pharmacy practice, improve healthcare quality performance, and ensure pharmacists receive equitable payment for clinical services and improve patient outcomes.
---
References
1,2. Penm, Jonathan, Neil J. MacKinnon, et al. 2017. "Minding the Gap: Factors Associated with Primary Care Coordination of Adults in 11 Countries." Annals of Family Medicine, 113-119. https://www.ncbi.nlm.nih.gov/pmc/articles/PMC5348227/#:~:text=Overall%2C%2033%25%20of%20respondents%20experienced,countries%20studied%20(Figure%201).
3. Strand, Mark A., Jeffrey Bratberg, Heidi Eukel, et al. 2020. "Community Pharmacists' Contributions to Disease Management During the COVID-19 Pandemic." Center for Disease Control and Prevention. Volume 17. https://www.cdc.gov/pcd/issues/2020/20_0317.htm#:~:text=More%20than%2090%25%20of%20people,acute%20disease%20prevention%20and%20management.
4. https://ncpa.org/newsroom/news-releases/2020/10/19/ncpa-releases-2020-digest-report#:~:text=Seventy%2Dseven%20percent%20of%20community,independent%20community%20pharmacy%20that%20immunizes.
5. Samal, L., P.C. Dykes, J.O. Greenberg, et al. 2016. "Care coordination gaps due to lack of interoperability in the United States: a qualitative study and literature review." BMC Health Serv Res 16, 143 https://doi.org/10.1186/s12913-016-1373-y