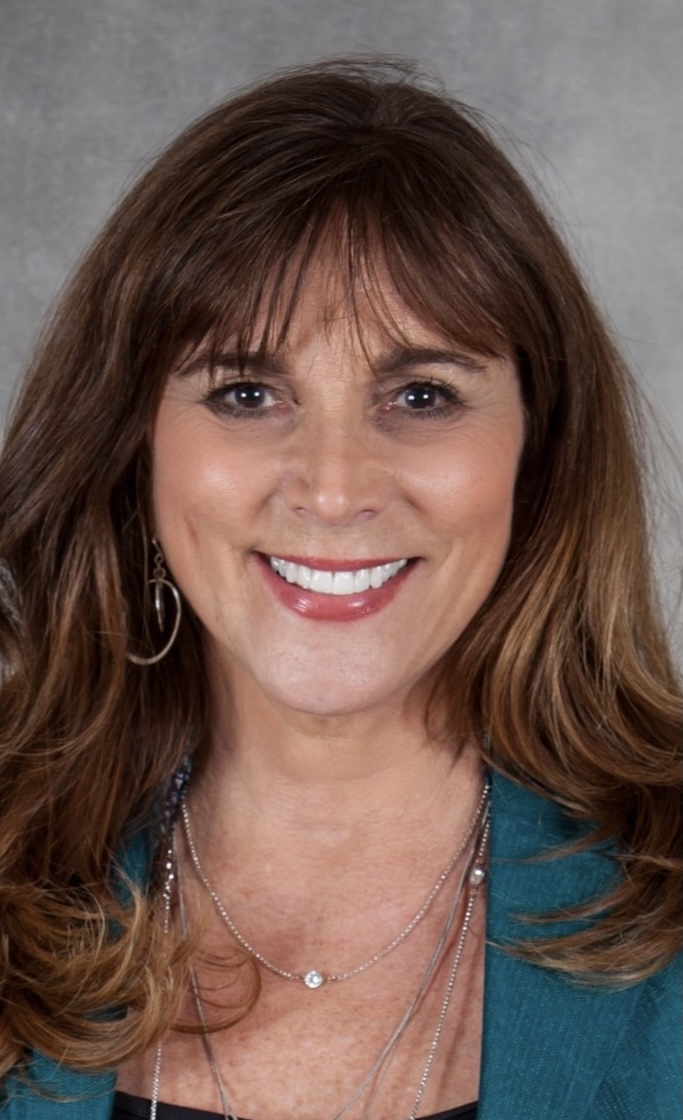 Payers and providers share goals around emerging healthcare delivery models such as value-based care and accountable care organizations (ACOs). But inadequacies in current payer/provider communication often disrupt the flow of timely care and lead to unnecessary hospital readmissions and poor outcomes. What's needed in this partnership is the standardized, fluid, real-time exchange of data to help both parties become even more efficient and effective at providing members the proper care at the right time.      
Until recently, a payer would only know when a member utilized care after a claim was filed, a latent workflow that does nothing to improve patient care. With real-time admission, discharge, and transfer (ADT) notifications, payers can help steer members to better care options while reducing costs through such actions as eliminating redundant tests before the expense occurs. These real-time notifications give the case management team the ability to reach out to the member and provider when it matters most. For example, if payers receive admission notifications in real-time, they can quickly approve tests to speed diagnosis. If notified upon a member's discharge from the hospital, payers can coordinate care in the next care setting.
Much of the discussion on data sharing between payers and providers have focused on the 21st Century Cures Act and information blocking. New guidelines on the implementation of application programming interfaces (APIs) and new CMS rules on interoperability and information blocking are also driving these discussions.

Automatic electronic ADT notifications recast payers and providers as natural allies to improve care outcomes and reduce spending. Automatic ADT notifications can fill a large portion of the current data-sharing gap. Here are three ways that ADT notifications can help payers — and the members they serve.
1. React Quickly to Reduce Costs and Improve Outcomes
Receiving automatic ADT notifications in real-time allows payers to react more quickly to member needs. This can mean lining up an in-network acute care facility or ensuring the member complies with a follow-up appointment with a primary care physician or specialist post-hospital discharge since payers have already negotiated favorable rates with in-network providers.

In-network providers likely offer lower out-of-pocket costs to the member. The payer's ability to steer that person to one of these providers — as opposed to allowing the hospital staff to choose out-of-network providers — will also result in a lower claim amount and affordability for members with high deductibles.

Additionally, recognizing the gaps in care for member compliance and explaining that to the provider and member help increases Healthcare Effectiveness Data and Information Set (HEDIS) scores. Payers can pull charts from providers, satisfying HEDIS requirements.

When the payer can offer care management to members and direct them to the most appropriate providers, this leads to better health outcomes, a reduction in redundant care, and an improved experience for the member.

2. Become More Proactive in Your Member's Care Journey

Patient apathy — combined with a lack of proactive attention from care providers — can lead to hospital readmissions, poor health outcomes, and higher healthcare spending. But a University of Pennsylvania study showed that assigning a team composed of doctors, nurses, social workers, and community health workers to take a hands-on approach can improve patient outcomes and lower costs. The study of 29 patients showed 55% lower hospital admissions, 74% fewer total hospital days, 65% fewer 30-day readmissions, and a total reduction of direct costs by $1.64 million.
Empowering proactive efforts streamlines admissions, helps coordinate inpatient and outpatient care and addresses the underlying causes of frequent hospitalizations. It's important for the proactive care planning process also to include payers.

Statistics show that just 5% of the high-utilization patients in the United States are responsible for more than half of the country's total healthcare costs. However, real-time ADT notifications that provide input on each step of a member's care journey can improve visibility into that journey to boost both care outcomes and the payer's bottom line.

For example, if a member who is a longtime smoker is discharged following hospitalization for a breathing issue, the payer's utilization manager can reach out to that patient to recommend a smoking-cessation program, then follow up to ensure the member is taking corrective action to improve their health.

In addition to cost savings, pairing payers with providers can generate significant savings in the time the core management team needs to invest in the member's health progress.
3. Increase Interoperability Among Payers, Providers
A payer utilizing ADTs can encourage hospitals and post-acute providers to expedite the exchange of real-time data. This increases interoperability between the payer and providers and broader interoperability toward the goal of more seamless care.

Emerging technology enables providers to access any electronic health record (EHR) system, Direct Secure messaging, or digital cloud fax technology (DCFT). Care managers partner with providers to ensure the member is not readmitted to the hospital and that follow-up care is delivered at the right time and in the appropriate setting.

When providers send electronic ADT notifications through their existing platforms, it increases overall interoperability across the network. Not only does that benefit direct communications with providers, but it also provides another major benefit for businesses.

When hospitals send an ADT to a patient's primary care physician, it gives the physician the appropriate tools to make actionable decisions, follow-up proactively, and help with the patient's recovery as soon as possible.

Conclusion
Electronic real-time ADT notifications connect providers and care teams wherever patients receive care. Notifications are delivered directly into the providers' workflow, EHRs, or the payers' care-management systems.

In the end, receiving patients' data in a timely manner enables multiple benefits:
Payers can coordinate and eliminate gaps in care while managing member health at the point of care; and patients can receive faster treatment based on real-time data, which results in improved health outcomes. 
---
About Bevey Miner 
Bevey Miner serves as Global Health IT Strategy/Chief Marketing Officer, Consensus Cloud Solutions, Inc.  With over 20 years' experience in healthcare technology and digital health, she has been instrumental in leading strategy, product management, business development, marketing and commercialization. Bevey has been influential leading innovation in care coordination, patient engagement, population health and interoperability as well as advocating for policy change with federal and state government.
---