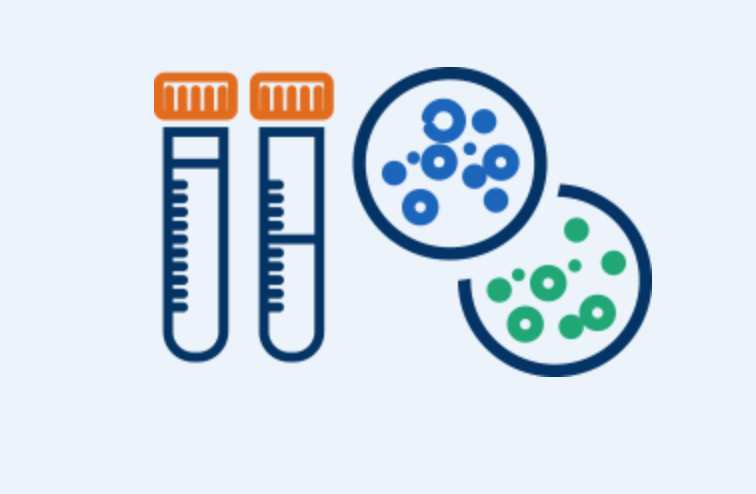 What You Should Know:
– iSpecimen, the developer of an online marketplace that connects human biospecimen with researchers, announced that is has expanded its supplier capabilities in support of COVID-19 researchers.
– Through a new partnership with a reference lab in New York, researchers looking to validate their own COVID variant identification assays can obtain sequenced and unsequenced COVID-19 positive and negative swabs in a variety of media types through iSpecimen. This lab is sequencing the most recent swabs to identify new variants of COVID-19 as the virus continues to progress globally.
Supporting More Than 200 COVID-19 Related Projects
iSpecimen has been working diligently with the research community to understand COVID-19. In early 2020, iSpecimen began sending serum samples to the U.S. Centers for Disease Control and Prevention ("CDC") to help researchers monitor antibody development for possible guidance on immunity. iSpecimen has provided the CDC with 600 SARS-CoV-2-positive serum samples and 100 negative serum samples. In addition, iSpecimen has provided other federal agencies and private companies custom COVID-19 collections, which are often complex and complement the more immediate availability of remnant or banked samples. Overall, iSpecimen has delivered more than 15,000 specimens for more than 200 COVID-related projects since the start of the pandemic.