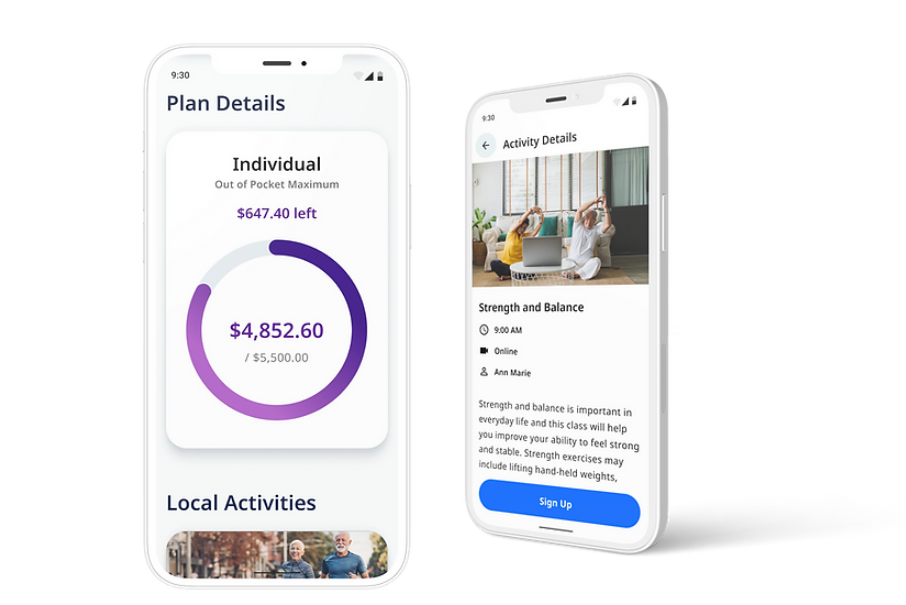 What You Should Know:
– Endear Health, a San Francisco, CA-based digital engagement platform built for the rapidly evolving value-based landscape, has successfully closed an oversubscribed $4M seed funding round led by 8VC with participation by GreatPoint Ventures and additional Angel Investors.
– Endear Health concurrently announced the appointment of Dr. Robert Mirsky to its Advisory Board to provide guidance as Endear Health expands to additional health plans and provider groups around the country.
Improve The Medicare Experience with Innovative Engagement Solutions
Through recent regulatory and legislative action, Medicare Advantage plans now have greater flexibility to offer a number of previously uncovered supplemental benefits. Plans offer these benefits — including meal provision, transportation, in-home support services, and more — through a combination of disparate platforms, which place the onus on the member to access and utilize the most applicable benefit at the appropriate moment. This fragmented benefit structure drives member confusion, low program engagement, and a high degree of administrative cost and burden.
Founded in 2021, Endear Health is focused on reducing the hurdles seniors face while navigating an increasingly digital world through development of innovative consumer-centric engagement solutions. With Endear Health, organizations can offer members a comprehensive and intuitive platform, purposefully designed for seniors, which integrates educational resources, core benefits and supplemental benefits into a single location. Additionally, through a marketplace of scalable integrations with third-party digital health vendors, Endear Health empowers payors to quickly deploy innovative programs in an efficient manner.