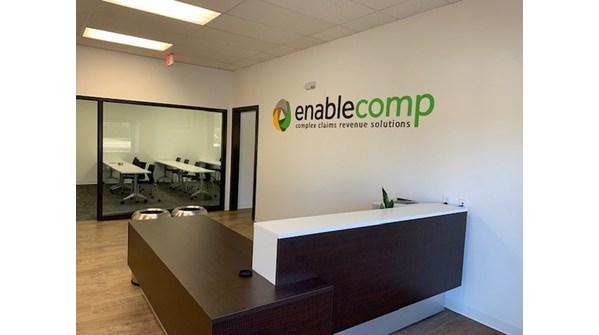 What You Should Know:
– Argos Health ("Argos"), a rapidly growing provider of complex claims solutions to the country's leading healthcare providers announced today it has merged with EnableComp. Argos Health is.
– Argos works with hospitals, health systems, and physician groups to increase revenue recovery across workers' compensation, motor vehicle accident, out-of-state Medicaid, and Veterans Affairs claims, as well as ERISA appeals. Welsh, Carson, Anderson & Stowe ("WCAS") acquired Argos Health earlier this year.
---
EnableComp: Complex Claims Revenue Solutions
EnableComp, a Franklin, TN-based provider of workers' compensation, Veteran Affairs and other complex claims processing solutions, facilitated by its proprietary software, Enforcer360. EnableComp was originally founded in 2000 and today serves over 800 healthcare facilities across more than 50 customers.
Brent McCarty, Chief Executive Officer of Argos Health said, "We are excited about the merger with EnableComp, which solidifies Argos as the clear market leader in complex claims solutions. Our differentiated expertise in complex claims recovery generates a high return on investment for our clients. We strive to continuously enrich the breadth and caliber of our offerings, and we believe the combined scale and capabilities of Argos Health and EnableComp will enhance our ability to serve our customers."