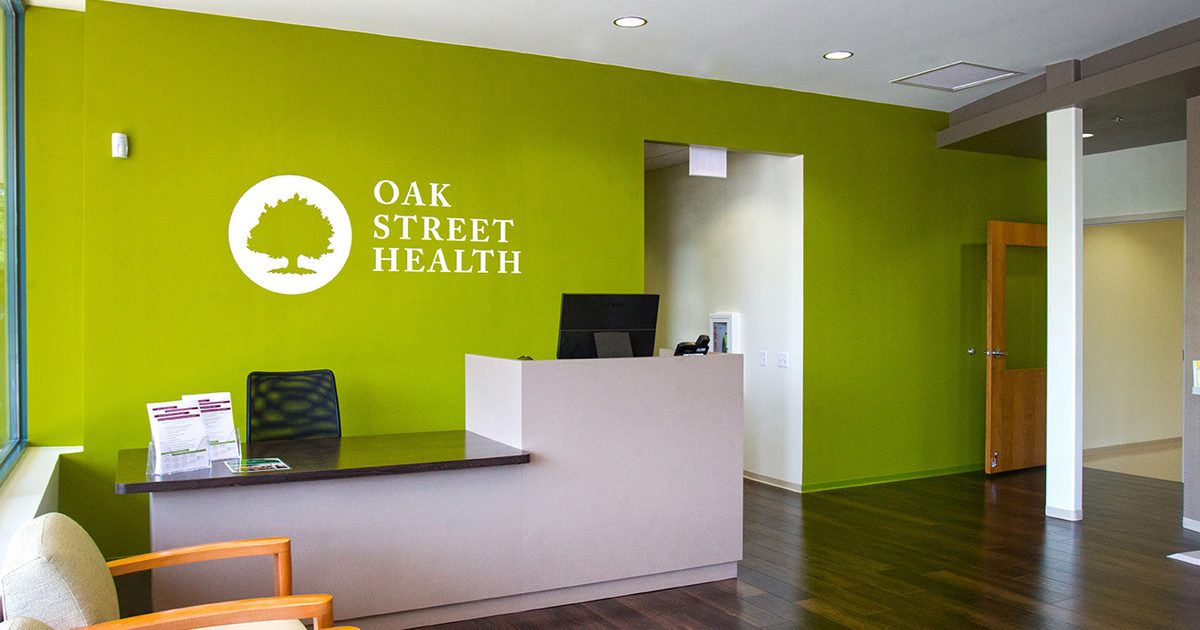 What You Should Know:
– Bamboo Health announced that it has expanded its care coordination partnership with Oak Street Health intended to arm the network of value-based primary care centers (for Medicare) with an additional level of resources for managing real-time patient event notifications.
---
Real-Time Patient Event Notifications
Pings real-time data provides Oak Street Health with a better understanding of where patients are in the care continuum across Bamboo Health's network of 2,500 hospitals, 37 payers, 7,800 post-acute facilities, 25,000 pharmacies, 45 state governments, and hundreds of other providers such as Federally Qualified Health Centers (FQHCs), social and human service agencies, urgent cares, behavioral health organizations, and more. This includes delivering real-time notifications whenever patients experience care events, whether they are at a hospital or emergency department, or post-acute in nature (SNF, LTACH, HHA, IRF, hospice)—leading to better awareness and more complete care.
The company's comprehensive patient data will now enable Oak Street Health to simplify care collaboration, initiate timely care interventions post-discharge, and achieve value-based care goals in line with the Centers for Medicare and Medicaid Services Star Rating Program and Direct Contracting Model.
"To ensure high-quality patient experience, care teams such as those at Oak Street Health need care coordination information and tools that allow them to seamlessly collaborate across multiple settings and geographies, particularly during vulnerable moments in their patients' care journeys," said Rob Cohen, president and general manager of Bamboo Health. "We are proud to extend our partnership with Oak Street Health's network of value-based primary care centers for adults on Medicare. By connecting Oak Street Health with thousands of healthcare organizations and providers across the continuum of care and the country, we can help them receive the critical patient information they need, when they need it, to improve care transitions."