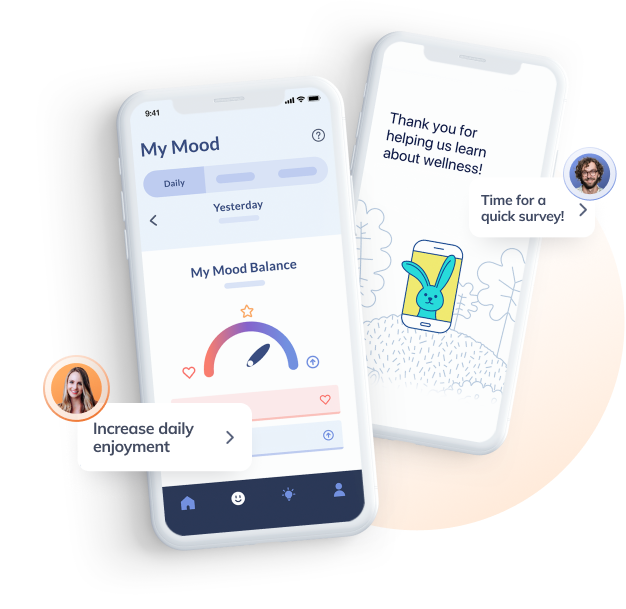 What You Should Know:
–Ksana Health, a digital behavioral health company that uses technology to provide continuous objective measurement, personalized insights and interventions to improve mental health care, announced its selection by Novo Nordisk's Global Prevention Accelerator. Organizations were selected based on a set of criteria including the ability to make a global impact and provide scalable digital solutions that can be adapted for local populations.
– Ksana Health will pilot its remote measurement platform, Vira, for health systems and care providers as part of the Prevention Accelerator. Vira delivers continuous objective measurement through a digitally enhanced platform that collects and converts measurable behavioral patterns into actionable, objective insights for individuals and their practitioners. In addition, Vira can help guide the development of a personalized plan supporting positive behavior change through timely, data-driven communication.