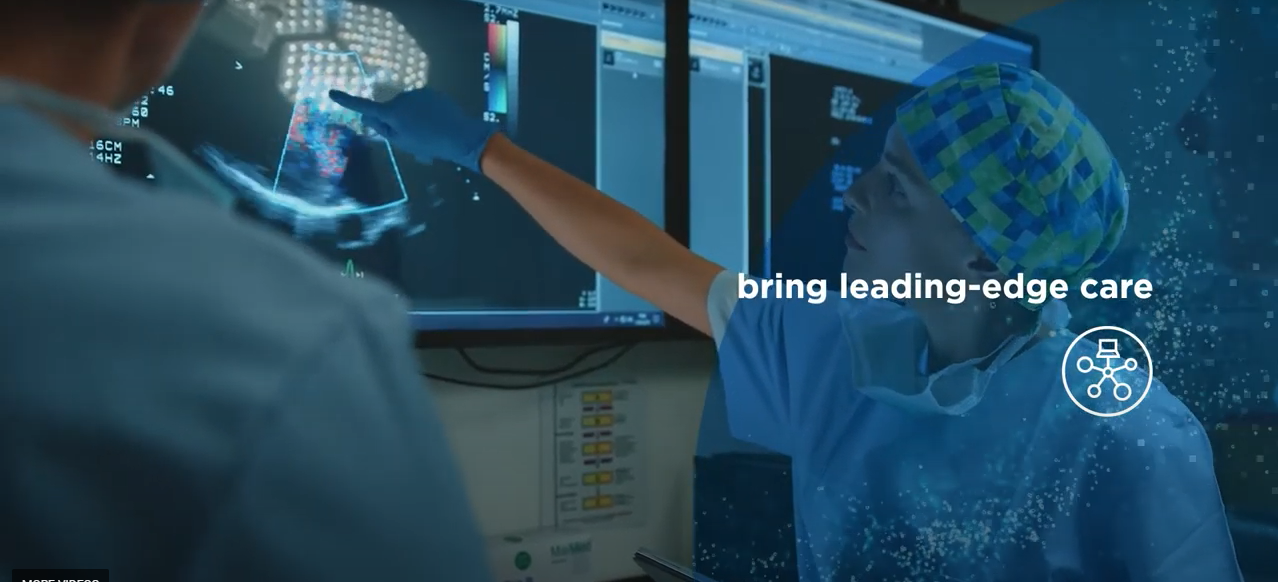 What You Should Know:
– LG Business Solutions and Lenovo partner to enhance medical imaging solutions for the radiology community.
– The collaboration will result in diagnostic and clinical solutions in key imaging areas through the combination of Lenovo ThinkStation workstations and LG Medical Monitors.
---
LG Business Solutions and Lenovo are working together to advance new medical imaging solutions for the radiology community. The offering bundles LG's high-performance medical monitors with the Lenovo OEM Solutions commercial third-party portfolio of offerings.
The global pandemic has become a catalyst for digital transformation and accelerated the push to develop new solutions that operate efficiently in dynamic technology ecosystems. The radiology information systems market is expected to be worth over $979M by 2025, representing a CAGR of 7.4%. LG and Lenovo are addressing unique industry needs with this project — as solutions that operate well in dynamic technology ecosystems are more needed than ever after the pandemic catalyzed a move towards digital transformation.
'Perfect Match' for Medical Solution Developers
Complementing Lenovo's ThinkStation workstations, LG's healthcare monitors enable improved quality of medical services, providing consistent, high-quality images.
"As we expand our third-party offerings, this LG medical monitor collaboration is a timely decision for powering what's next in healthcare and radiology. The predictability and reliability of our ThinkStation portfolio matched with the quality and performance of LG monitors is the perfect match for medical solution developers," said Hurlbut.