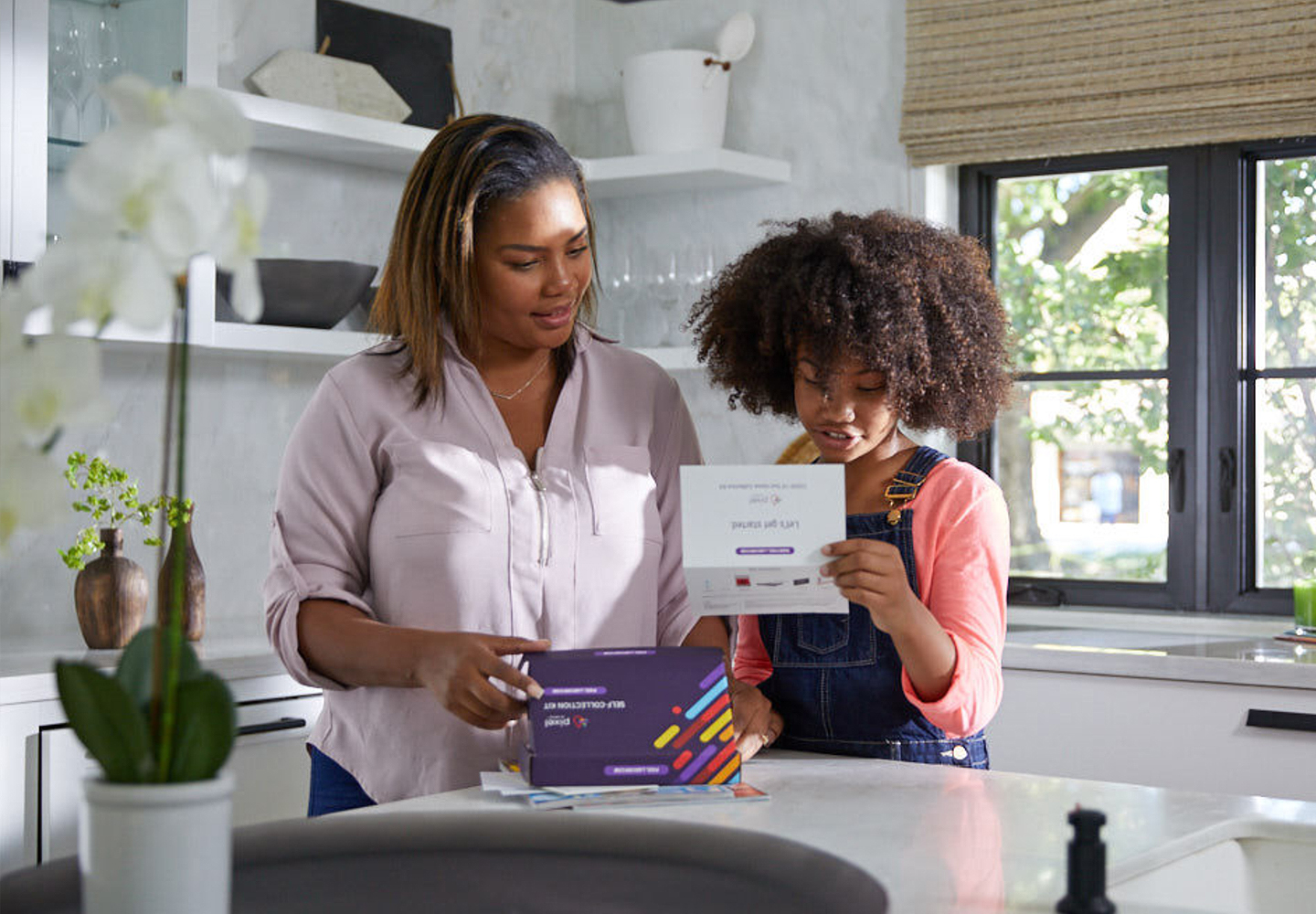 What You Should Know:
Labcorp announced that it is offering an observed collection of COVID-19 PCR testing in over 500 patient service centers nationwide.
---
Labcorp (NYSE: LH) is now offering observed self-collection for COVID-19 PCR testing in more than 500 of its patient service centers (PSCs) nationwide for people without symptoms or known exposure. Labcorp plans to offer this service in over 1,000 locations by mid-December – better preparing the communities it serves to be able to return to the office, attend social events and celebrate the holidays with confirmation of a virus-free status prior to participating. This service builds upon Labcorp's innovative testing options already available, like the Pixel by Labcorp home collection kit – ensuring that Labcorp is attending to the various lifestyles and needs of its consumers.
For individuals who are experiencing symptoms or have been exposed, Labcorp provides other options. A Pixel by Labcorp home collection kit for individuals as young as 2 years of age can be requested directly through Pixel by Labcorp for zero upfront, out-of-pocket cost if an individual is experiencing symptoms, has been exposed to the virus, works or lives in a congregate setting, or is asked to be tested by a health care professional. It is also available over the counter at select Walgreens locations nationwide and other retail pharmacy outlets. In addition, Labcorp COVID-19 PCR tests may be conducted at doctors' offices, hospitals and health systems, urgent care facilities and many drive-thru testing sites.
Why It Matters
The COVID-19 pandemic has changed the world, and health care, in unprecedented ways. Since the early days of the pandemic, Labcorp has played a critical role in global response efforts and is continually identifying ways to expand COVID-19 testing access and keep more people safe. According to the U.S. Centers for Disease Control and Detection (CDC), over 47 million Americans have contracted SARS-CoV-2, the virus that causes COVID-19. To date, Labcorp has performed nearly 54 million COVID-19 PCR tests to detect the virus, provided instrumental data to government agencies like the CDC and the U.S. Food and Drug Administration (FDA), and worked with companies to develop COVID-19 vaccines and therapies.
Labcorp became the first U.S. commercial laboratory to launch COVID-19 PCR testing on March 5, 2020, and less than two weeks later it became the first to receive FDA Emergency Use Authorization (EUA). The test uses PCR technology, which Labcorp commercialized nearly 30 years ago when it was first introduced. PCR testing is considered the gold standard in COVID-19 testing.