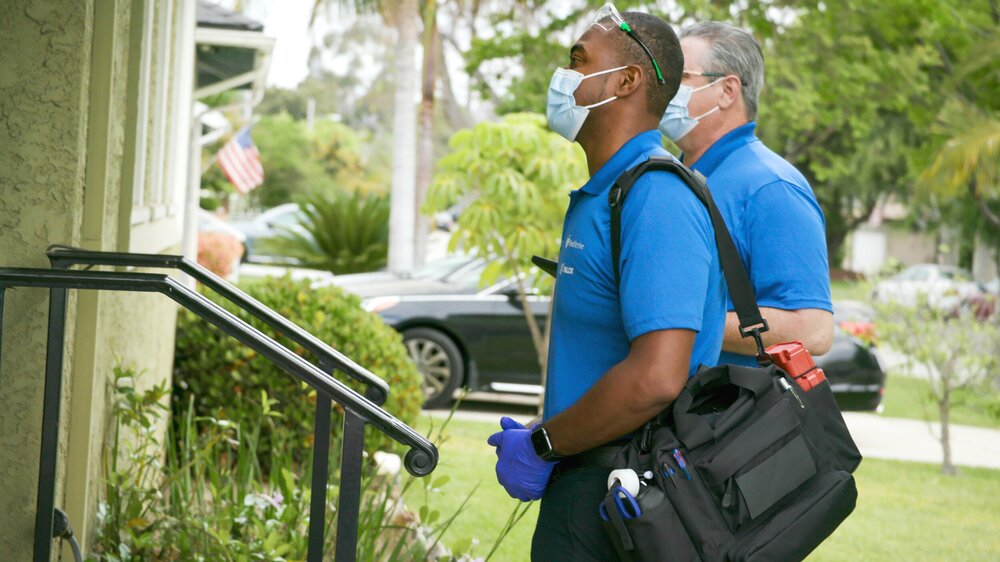 What You Should Know:
– Bright HealthCare ("Bright Health"), a tech-enabled health insurance carrier, announced a new partnership with MedArrive, a healthcare platform that enables payers and providers to extend medical services into the home. Through the program, which recently kicked off in Charlotte, North Carolina, Bright Health is tapping MedArrive's network of highly skilled EMS professionals within the community to conduct in-home preventive health visits coupled with physician-led telemedicine oversight to improve outcomes for more than 10,000 new members.
– The COVID-19 pandemic has transformed how care is delivered in every city across the country, accelerating the use of technology and moving care into the home. This strategic collaboration seamlessly bridges the virtual care gap, combining video consultations with providers and in-person visits from MedArrive's local EMTs and paramedics who act as an extension of the Bright Health team. Tapping this powerful segment of the healthcare workforce not only benefits patients, it also empowers EMS professionals to diversify their daily responsibilities, practice to the full extent of their training, and earn supplemental income.
– Within the first few months of the program, more than 420 visits have been scheduled and over 230 in-person visits have already been conducted.