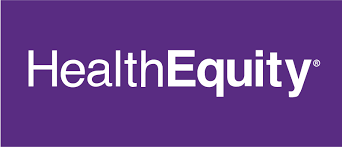 What You Should Know:
– HealthEquity, completed the acquisition of Further, a leading provider of HSA and consumer-directed benefit ("CDB") administration services, and the nation's ninth largest HSA custodian. The acquisition of Further and its technology expands HealthEquity's leadership in the growing HSA market and enhances its ability to better serve their customers. The deal also adds to HealthEquity's Total Solution offering—remarkable products backed by service, education and employee engagement support that go above and beyond customer expectations.
– HealthEquity purchased Further for $455 million, with an additional purchase price of up to $45 million that may be payable dependent upon the closing and migration of the VEBA assets early next year.
– HealthEquity now has approximately 6.7 million HSAs and approximately $18 billion in HSA Assets, including Further's approximately 580,000 HSAs and $1.9 billion of HSA assets and the recently closed acquisition of the Fifth Third Bank HSA portfolio, which added 157,000 HSAs and $490 million of HSA assets. Further also brings approximately 28,000 employer clients and approximately 270,000 CDBs, not including approximately 50,000 VEBA accounts which may be acquired at a later date, to expand HealthEquity's market leadership.