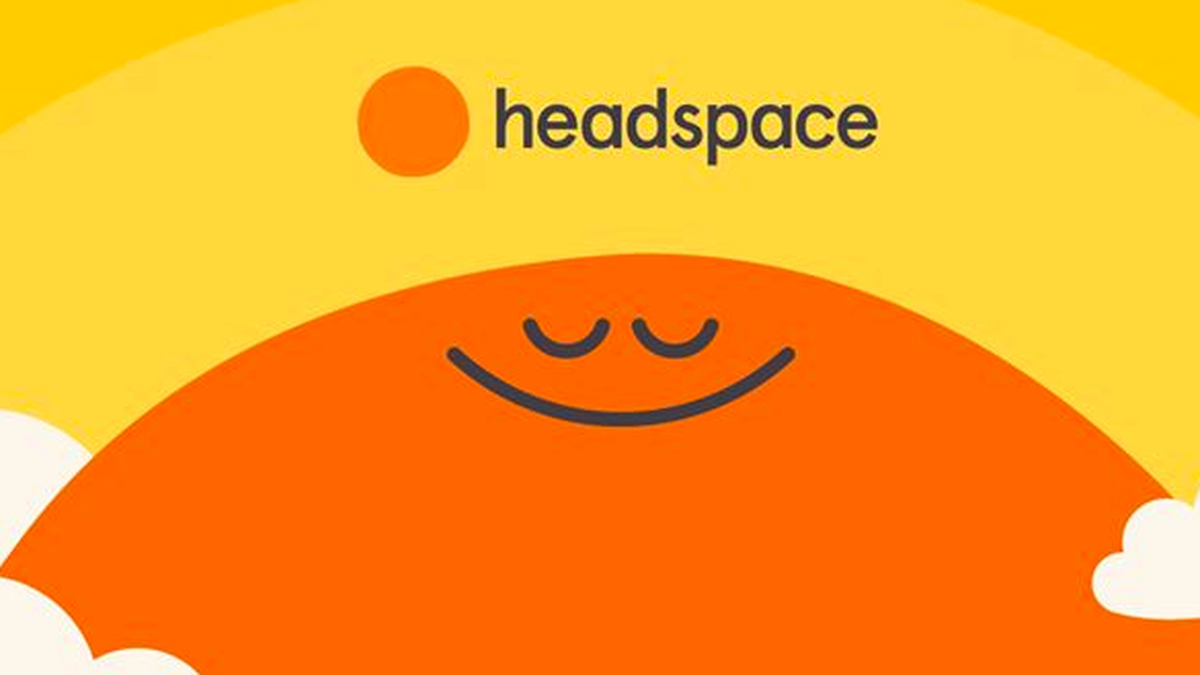 What You Should Know:
– Blue Shield of California announced that mindfulness and meditation app Headspace is now available to its members through the nonprofit health plan's Wellvolution program.
– Headspace offers hundreds of tools and more than 1,000 exercises to reduce stress and improve one's mental wellbeing. The app joins the extensive resources offered on Blue Shield's Wellvolution, a digitally based lifestyle medicine and health platform provided in collaboration with Solera Health that can be personalized to each member's individual health needs and preferences.
Addition of Healthspace Expands Behavioral Health Support
The addition of Headspace expands Wellvolution to now include behavioral health support. Blue Shield members already enjoying Wellvolution's lifestyle medicine service can now add Headspace to their support system with no additional cost to them. Blue Shield of California continues to build its behavioral health program for its members and the community that now includes expanded telehealth options and BlueSky, the health plan's multi-year commitment to support youth mental health throughout the state.
Headspace Outcomes/Results
Headspace research has demonstrated that the app's guided meditations can reduce stress and anxiety, improve sleep, and increase focus, self-esteem, and resilience. The company has found:
– 10 days of Headspace utilization resulted in 14% decrease in stress.
– Eight weeks of using Headspace resulted in a 31% decrease in anxiety symptoms and 46% decrease in depressive symptoms.
"There's no question that the ongoing COVID-19 pandemic has elevated stress levels for everyone," said Bryce Williams, vice president, Mind Body Medicine at Blue Shield of California. "With Headspace, our members receive a scientifically validated, clinically effective solution to improve their mental health and wellbeing."
Almost two years after it began, the pandemic continues to affect the lives of many Americans and stress remains present and problematic. According to the American Psychological Association, 78% of adults say the coronavirus pandemic is a significant source of stress in their life and 67% say they have experienced increased stress over the course of the pandemic.