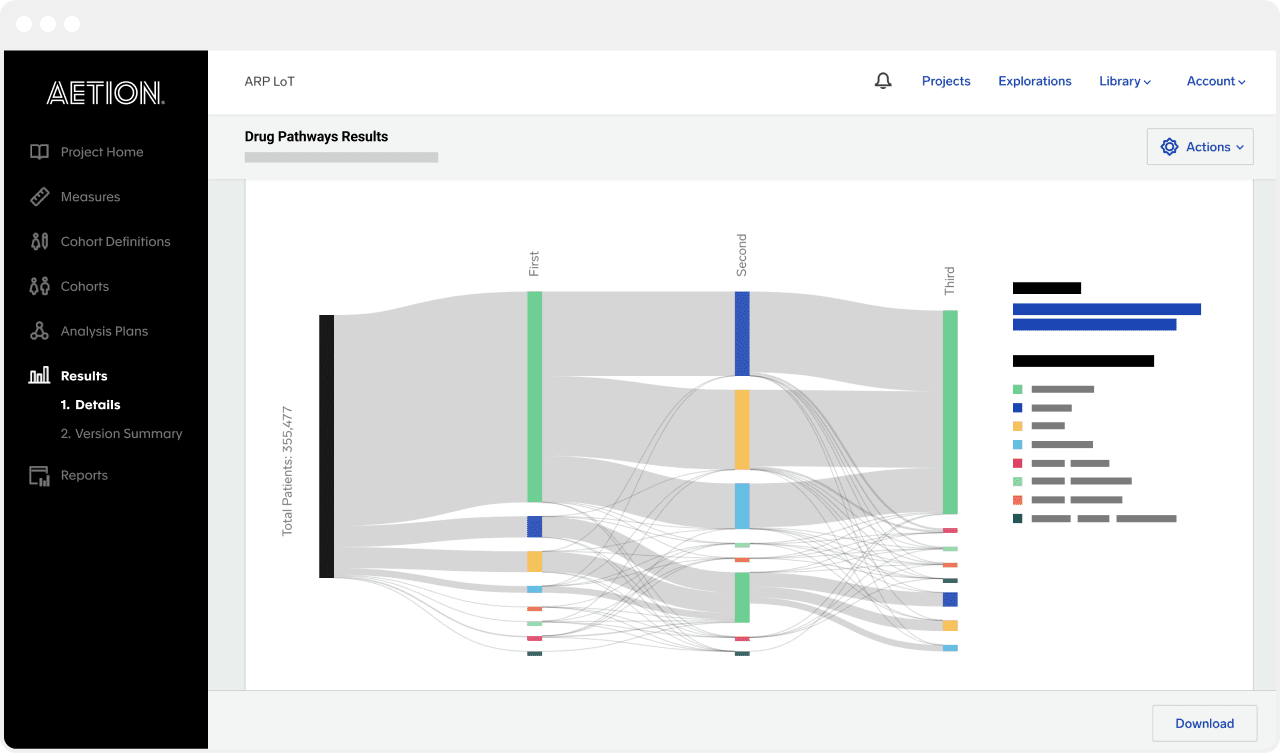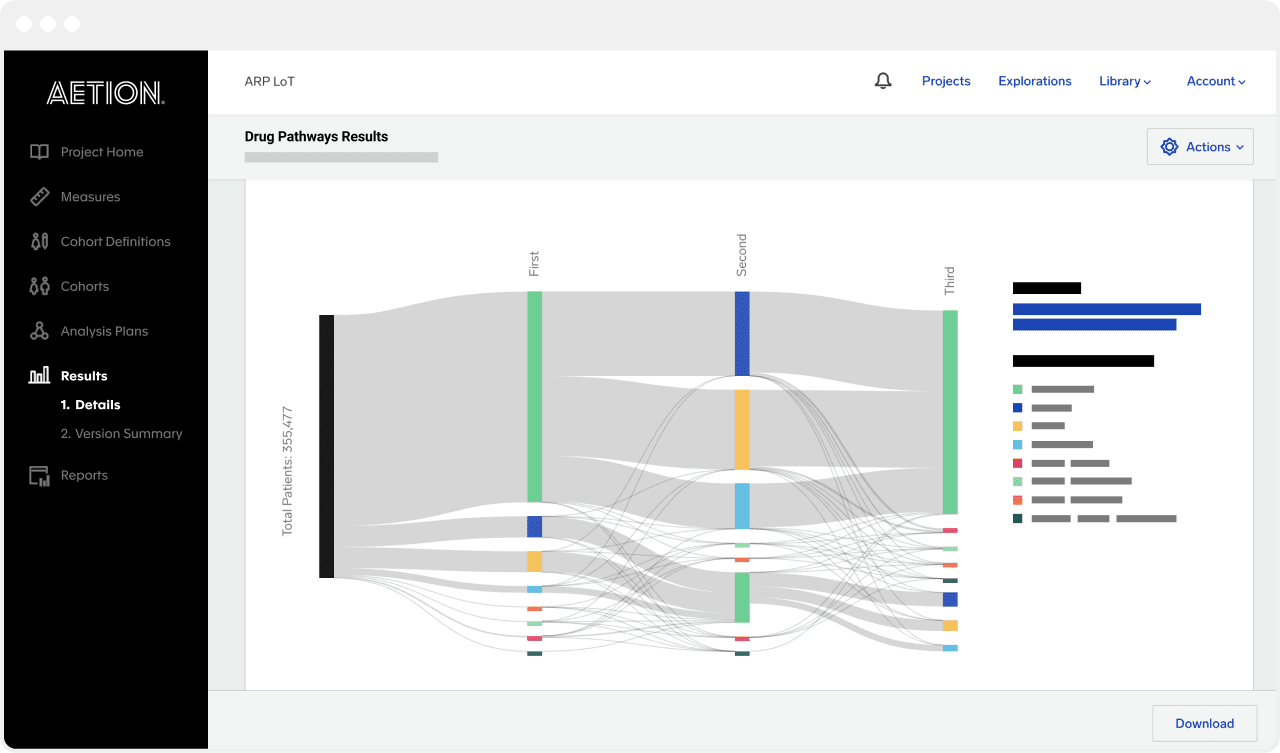 What You Should Know:
– Aetion, a NYC-based leading real-world evidence (RWE) company, announced that the U.S. Food and Drug Administration (FDA) has contracted with them to use their Aetion Evidence Platform® to rapidly assess in-patient COVID-19 treatments and advance regulatory science to help determine when, where and how to use RWD.
– This project is designed to demonstrate how using a platform-based approach furthers regulatory learnings on the use of RWE to inform decision-making. The work will also provide a scalable infrastructure for the rapid development and evaluation of COVID-19 therapies, which can be applied for future public health emergencies.
Enables rapid evidence generation for COVID-19 and future pandemics
The aim of this project is to further data familiarity and protocol standards to support real-world data (RWD) analyses among the broader research community. FDA will work with Aetion to define and prioritize key research questions; identify fit-for-purpose data sources; develop appropriate, validated, and applicable measurement algorithms to capture key exposures, subgroups, confounding variables, and outcomes; design template epidemiological studies applicable to a range of treatments; implement studies and generate transparent reporting using AEP; and build and disseminate knowledge via peer-reviewed publications and other avenues.
Aetion and FDA will build on learnings from the research collaboration announced in May 2020, in which FDA and Aetion explored the utility of RWD to advance the understanding of and response to COVID-19. Since launching the collaboration, FDA and Aetion have developed mechanisms to assess data fitness for use; identified methodological good practices on working with RWD for COVID-19; and built the foundation for rapid-cycle analytics to address critical and emergent public health questions.
"COVID-19 has created an urgent need to develop and apply innovative methods to assess novel interventions," said Dr. Jeremy Rassen, co-founder and president of Aetion. "As FDA continues to advance its digital capabilities, Aetion is proud to partner with the agency in developing the rigorous scientific processes and RWE generation tools needed to quickly respond to future public health challenges."