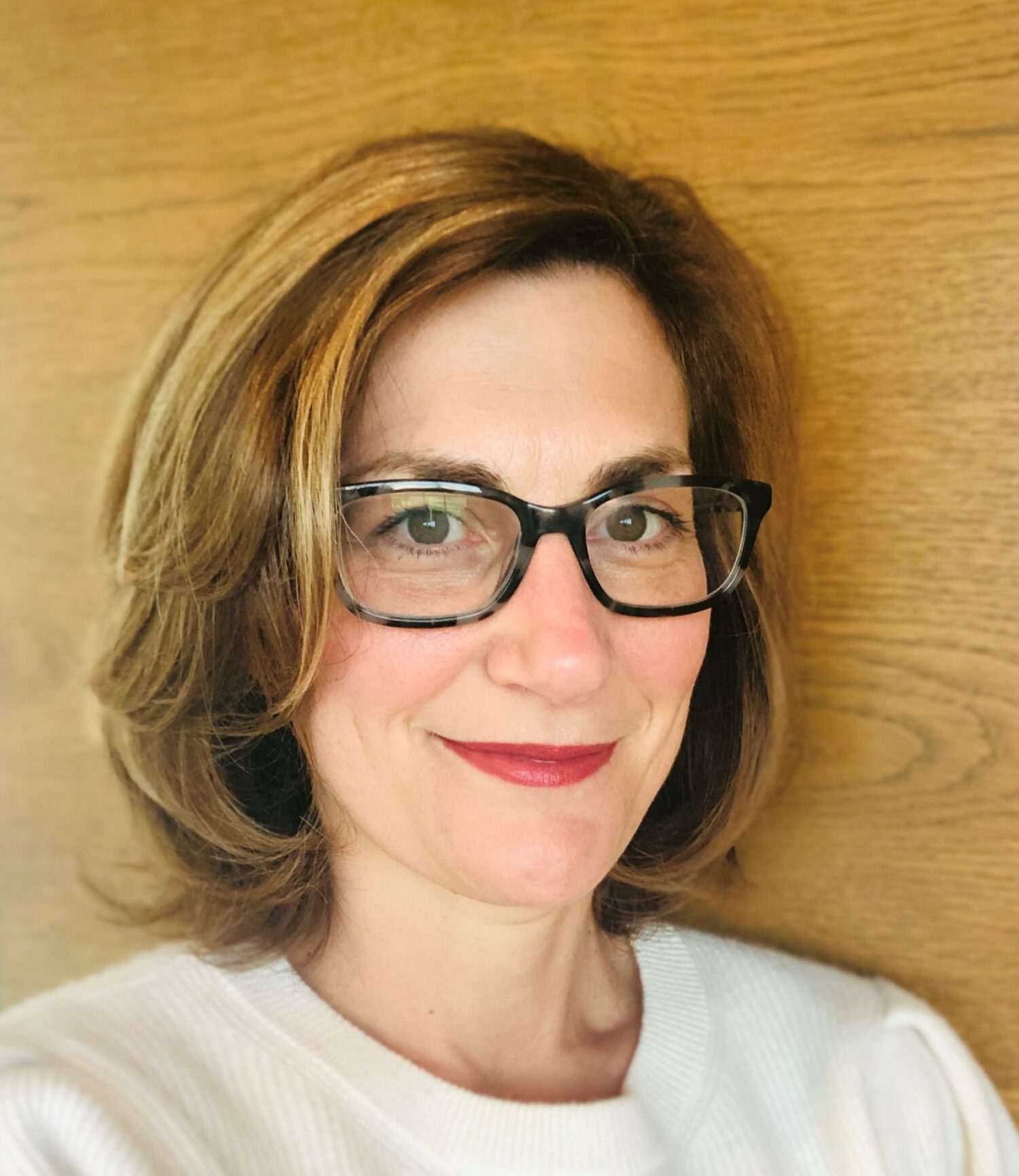 In healthcare technology, there's no such thing as a silver bullet solution, and each technology has its benefits and its limitation. Electronic health records (EHRs) are no exception.  
On their own, EHRs provide insight into a patient's visit history, medical background, and more, but when used in combination with other innovative, user-friendly technologies, clinicians' experience with EHRs will only improve. One of the easiest—and most significant—ways that clinicians can begin to augment the existing information EHRs offer is to also simultaneously utilize medical reference platforms that leverage mobile applications and web-based resources.  
Doing so goes a step further to provide physicians with clinical guidance that's similar to asking a colleague for a "gut check." There are a few reasons why, when used in combination, these two tools can dramatically enhance a physician's ability to deliver the highest-quality care that enhances the clinician-patient relationship.  
Support clinical decision-making in the moment of care 
Well-designed digital reference resources can work harder for clinicians by delivering the critical guidance many are seeking in mere seconds. For example, consider how nearly every EHR today includes drug information such as dosing and drug-drug interactions. This is certainly useful for clinicians as they care for patients with unique needs, however medical reference platforms take it a step further. That's because the content is specifically written by other clinicians who understand how busy their colleagues are, and how to provide the most relevant information in a more user-friendly way—moving away from a prescribing cheat sheet to an actionable tool written by clinicians for clinicians that can be used to help proactively manage a specific treatment course. In fact, these platforms are now one of the primary influences to a physician's prescribing decision, with one survey previously finding that at least 60 percent of U.S. physicians surveyed were able to avoid at least one adverse drug error every week. 
Ensure physicians follow the most updated evidence-based guidelines 
Rather than acting as a historical document, these tools include continually researched and updated clinical content, such as concise, patient-specific guideline synopses from national specialty societies that are condensed for moments of care—without having to siphon through an overwhelming amount of information to find the latest updates.  
We witnessed just how valuable this function was at the onset of the COVID-19 pandemic when our understanding of the virus, from prevention to care, was disjointed and changing daily. Insert these platforms, which shared the rapidly evolving guidance from key organizations providing direction like the U.S. Centers for Disease Control, World Health Organization, and the National Institute of Allergy and Infectious Diseases.  
Nearly just as important though was the ability for other clinicians to synthesize this overwhelming amount of information into the most valued, time-sensitive, and actionable guidance. This meant that the frontline staff facing a staggering number of patients spent more time delivering care and less time clicking, scrolling, and typing. The cloud-based architecture of mobile and web applications enables them to update this information in real-time, making them important complements to non-cloud-based EHRs. 
By providing physicians with this knowledge in real-time, many also had the ability to tackle misinformation around COVID-19 by consolidating and validating what was—and wasn't—accurate among the information circulating.  
Reduce administrative burden that can lead to clinician burnout 
Not only can these tools support patient care, but when paired with an EHR can also reduce the physician workload by providing resources like relevant disease references, labs and diagnostic information, and ICD-10 code lookups. 
Physicians who are already using these tools have reported saving an average of 20 minutes a day as a result. While that might not seem like a lot, any physician would say otherwise—that time back allows physicians to get home to their families sooner or see an additional patient. This time savings is especially important during a time when most are facing long hours and pressure from hospitals to maximize resources. 
Looking to the future of EHRs and the clinician experience 
If the pandemic has taught us anything, it's how much digital tools can transform care delivery, create shortcuts for busy clinicians, and provide time spent meaningfully interacting with patients. With many already looking to a post-pandemic future, it's crucial that we continue to prioritize our investment in innovation. This includes recognizing that seemingly small changes often bring some of the greatest potential to transform how we deliver care. 
At the tip of this spear should be our efforts to continue adding tools to the physician's electronic toolkits—ones that enhance existing systems, like the EHR, and allow providers to keep their attention where it belongs first and foremost: with the patient. 
---
About Diane Bartoli
Diane Bartoli is the Vice President and General Manager at epocrates, the #1 medical reference platform.* She has nearly 20 years of leadership experience in health science publishing and product developing, creating resources to help clinicians provide the best possible care. Diane previously served as the Director and General Manager of the Kindle Education business at amazon, and as Senior Vice President and General Manager for the Clinical Reference and Workflow business at Elsevier.  
---
*Decision Resources Group, "Taking the Pulse: 2020 U.S. Physician Survey" and previous editions