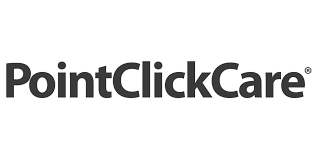 What You Should Know:
–Today, the U.S. Centers for Disease Control and Prevention (CDC) has selected PointClickCare, a provider of cloud-based healthcare software for the long-term and post-acute care market to provide a key data source for understanding COVID-19 and other threats impacting residents of long-term care facilities.
– Under the agreement, PointClickCare will provide the CDC with comprehensive, de-identified patient data for residents of long-term and post-acute care facilities. The collaboration will enable the CDC to better understand the impact of threats, like COVID-19, impacting residents at long-term care facilities. These data will be used to address public health priorities, allowing CDC staff to conduct comprehensive analysis on disease patterns, progression, and health outcomes; evaluate clinical guidelines uptake, treatments, and interventions; and conduct public health surveillance.