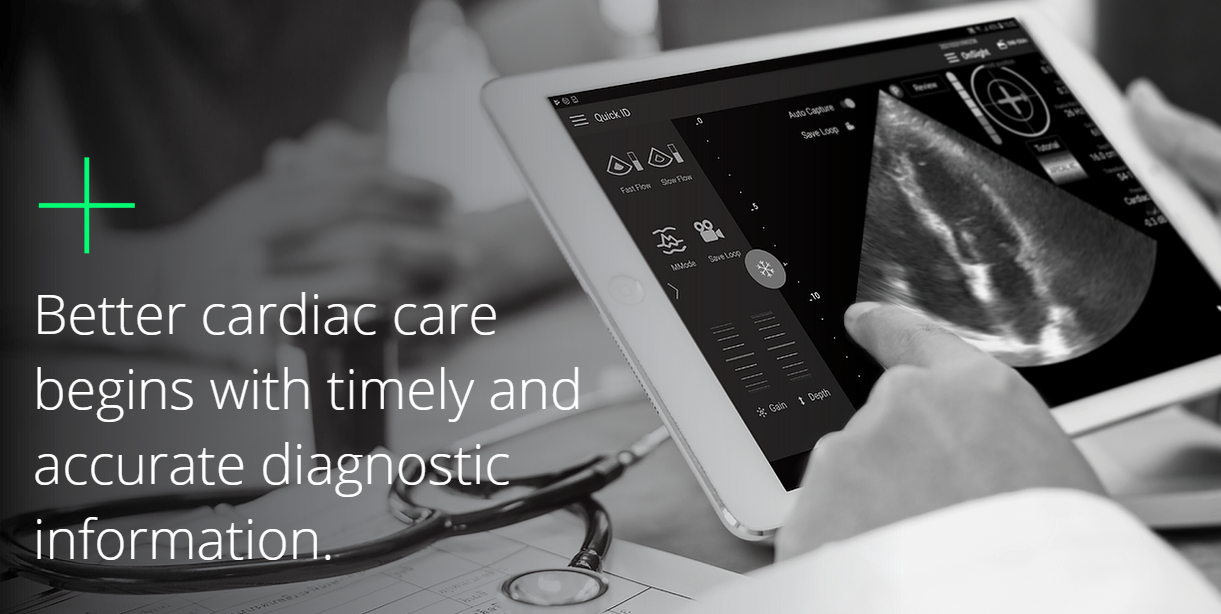 What You Should Know: 
– Today UltraSight, a digital health pioneer, announced a new partnership with GE Healthcare that will bring AI-assisted wireless, cardiac ultrasound to space. They will conduct a study aboard the upcoming Axiom 'Rakia' space mission and record images of an astronaut's heart in microgravity, using UltraSight's real-time AI guidance software and GE Healthcare's handheld GE Vscan AirTM.
– The goal of this study is to prove how easy it is to acquire accurate cardiac ultrasound images using  AI guidance, anywhere – even in space – with limited training, and the outcomes of this study could benefit millions of cardiology patients worldwide, particularly in underserved communities where access to echocardiography labs and large medical systems is limited.
– GE Healthcare pioneered the first color pocket-sized ultrasound, Vscan, in 2010 and has since continued to revolutionize the way clinicians use handheld ultrasound to see patients. To date, there are over 30,000 Vscan Family systems in the pockets of clinicians, impacting the care of more than 50 million patients worldwide. The Vscan AirTM, launched earlier this year, increases access to precise care, helping improve workflow efficiencies and patient outcomes through dual-probe whole-body scanning capabilities and a user-friendly interface.