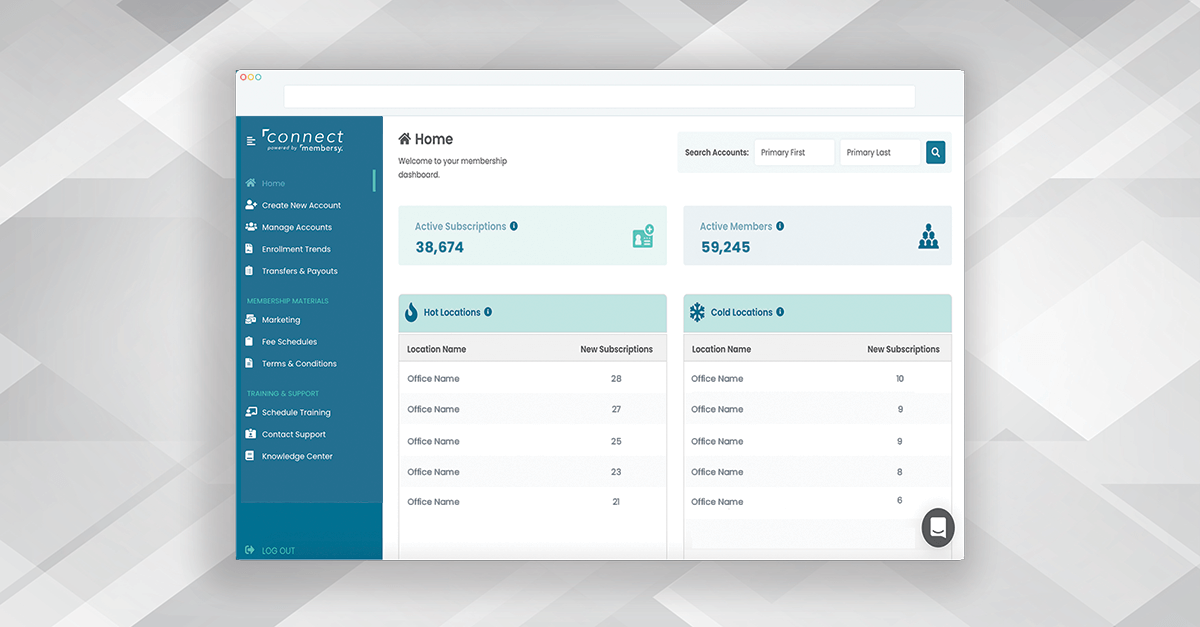 What You Should Know:
– membersy, the digital health company democratizing access to quality dental care through subscription-based dentistry, today announced it has raised $66 million from Spectrum Equity. The growth-investment coincides with several board member additions that will help guide the company as it reorients the dental industry's existing payment methodologies, empowering DSOs to engage and support their communities with subscription-based payment options and competitive pricing strategies.
– Membersy is the first and largest subscription focused company in the dental industry, providing Dental Service Organizations (DSOs) of all sizes with the tech, marketing, and administration infrastructure to launch and grow a modern membership experience. Operating as a turnkey platform-as-a-service  solution for DSOs, membersy streamlines membership plan marketing and administration to make dental care more approachable while providing dental teams with automated practice onboarding, recurring subscription payments and billing, and real-time analytics to manage and grow their member base.
– The investment will support membersy's new product and service offerings to help Dental Service Organizations (DSOs) provide greater price transparency to their patients through a modern membership experience. Today, more than 4,000 dental practices and close to 1 million members across 41 states utilize membersy's advanced subscription platform for a more personal and connected dental care experience.