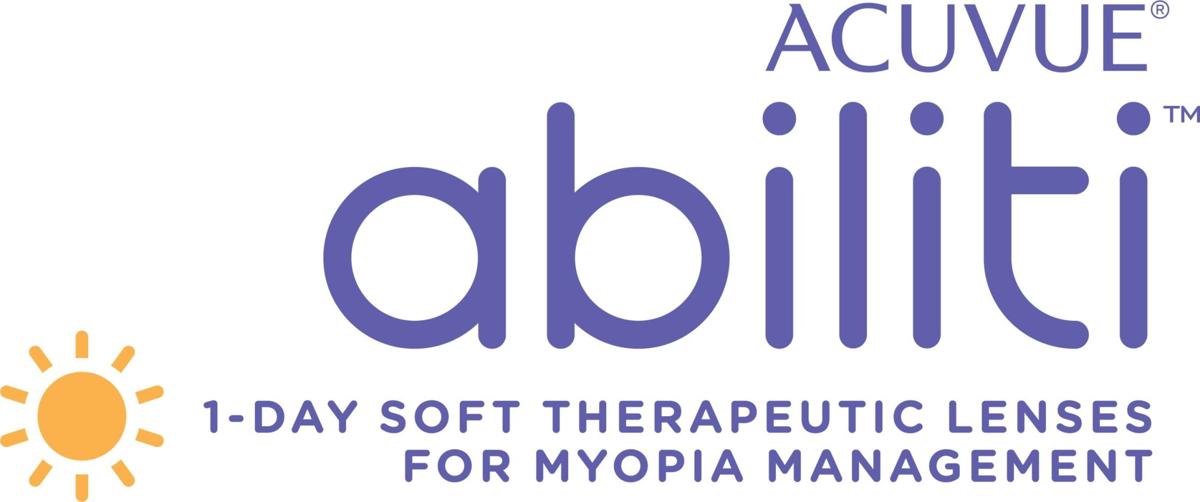 What You Should Know:
– Johnson & Johnson Vision received Health Canada approval for ACUVUE® Abiliti 1-Day Soft Therapeutic Lenses for Myopia Management, specifically designed for children 7 to 12 years old.
– The announcement of Abiliti 1-Day, a daily wear, single use, disposable lens, expands the J&J Vision portfolio for treating kids with myopia. Earlier this year the FDA approved Abiliti Overnight, designed and custom fitted to reshape the cornea while sleeping. 
– Myopia or 'nearsightedness' is a chronic and progressive disease that poses the biggest eye health threat of the 21st century. Children under 12 who are diagnosed with myopia are at greater risk of developing high myopia which may lead to sight threatening diseases later in life.