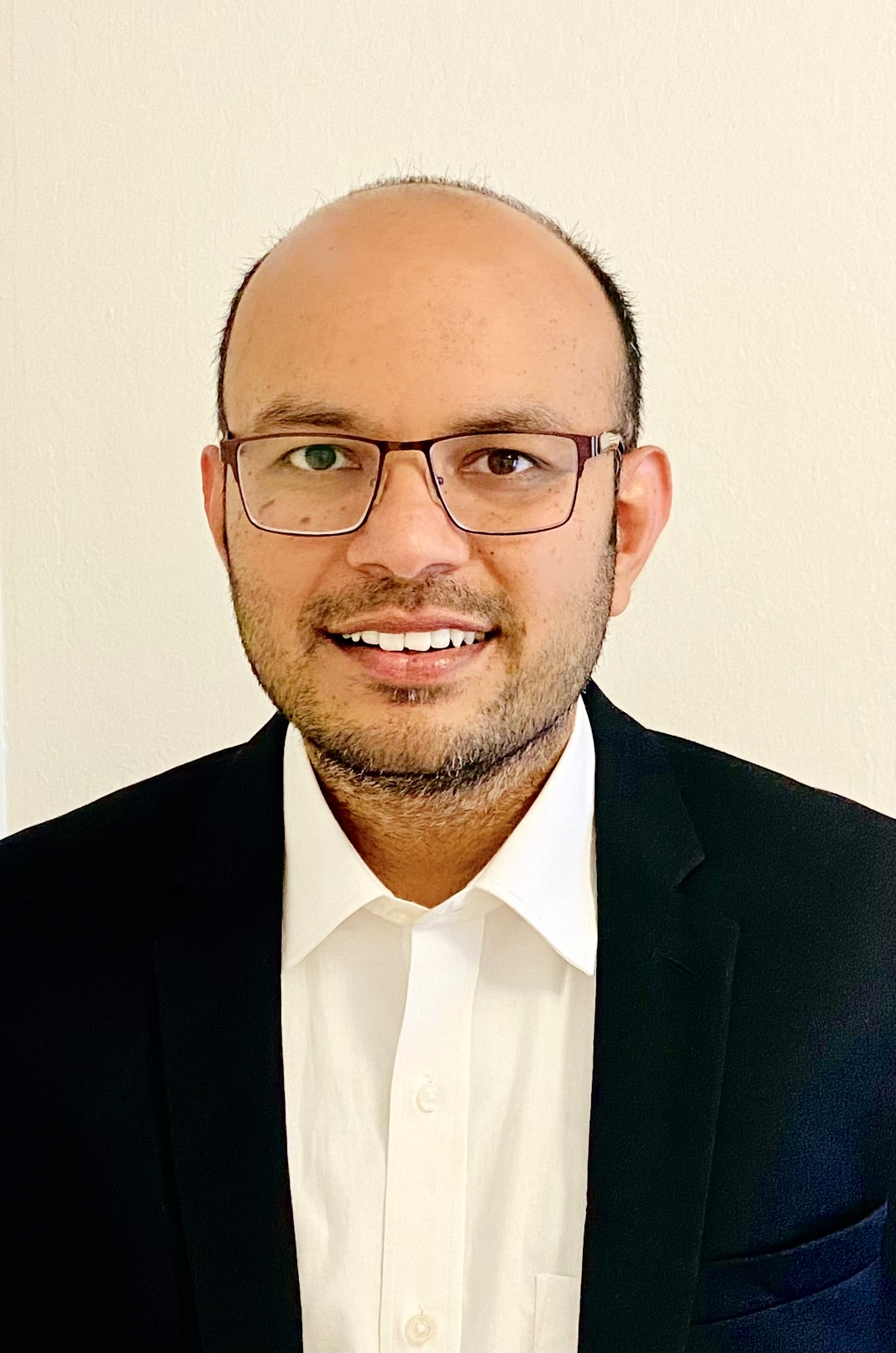 Healthcare interoperability issues have always been confusing, changing, and difficult to address. The reason why is not straightforward: we have a fragmented health system with a myriad of specialized applications that are not universally used. Instead, we have a system where each organization elects which technology tools to use and in what configuration.
Compounding this fragmented system is the push to value-based care (VBC). As more organizations shift their focus to VBC models, the need to have a cohesive view of patients is more critical than ever. Organizations – both payers and providers – engaged in VBC want to make sure that the most effective interventions are given to patients so that they save money.
With this in mind, it is critical that both payers and providers in VBC arrangements consider how their data flows through the entire system so that key partners, such as life sciences and pharmaceutical companies – have real-world insights (RWI) about the impact their medication is having on outcomes. Today, many large healthcare technology companies have done well in integrating data from disparate systems to build the Data Pipeline for their respective platforms but are still facing challenges to provide real-time access to Real World Data (RWD). 
Data Flow – The Only Way to Change Value-Based Care
How data flows and the long-term impact of this process is not something that many organizations have the time to digest. However, it is critical to the long-term success of a company. The following diagram illustrates how healthcare technology companies can enhance their existing RWD collection process by moving to Cloud to provide partners with RWI more easily and effectively. Which will ultimately provide Data Scientists, Life Scientists, Biostatisticians, clinicians and pharma companies to effectively move from Insights to discovery for improved patient outcomes. 
In this new process, healthcare organizations will need to redefine how they think about data:
Healthcare Interoperability: The companies can leverage the HIPAA compliant Infor Cloverleaf Interface Engine – a specialized healthcare ETL tool to streamline data sharing and to collect and transform data from different data source systems. Cloverleaf helps control, manage and process data to solve complex Healthcare Interoperability challenges while utilizing the latest standards, including the HL7 ® FHIR® standard and provides the foundation for healthcare providers, HIEs, ACOs, ISVs, application vendors, medical technology, and other organizations, such as OEMs, and IDNs. 
Data Insights: Gleaning true insights is the key element to supporting value-based care. However, the ability to do this is reliant on other partnerships. For example, healthcare technology companies can use a number of cloud providers but Amazon Web Services (AWS) has proven to be more cost-effective for organizations. The companies can securely transfer the comprehensive patient data to Data Lake to improve access and generate actionable insights. This can be quickly done by leveraging the low-cost AWS S3 cloud storage for storing data, AWS Lambda to invoke the AWS Glue Crawler to transform the data into the standard data models to populate AWS Athena tables. The curated data can then be queried in real-time from Amazon Athena tables to get the RWI. The data access to different healthcare stakeholders can be configured using AWS IAM roles and user groups.  
Using RWI Effectively
Once you have the data flowing correctly, healthcare organizations, including payers, providers, and life sciences companies – should be able to focus on using the data effectively. By leveraging this data, organizations should be able to use RWI to see where interventions are going astray. Providers in VBC contracts can start to pinpoint which patients are experiencing gains. Healthcare technology companies can also partner with life sciences companies to more effectively monetize the data. Payers can likewise use the data to engage patients to make sure they are adhering to protocols for better outcomes. Life sciences companies can also use the data to progress their research.  
To conclude, healthcare technology companies can leverage the powerful, quick, and easy-to-scale Cloverleaf Interface Engine combined with AWS Cloud technologies to innovate their legacy platform to generate RWI and provide value to the healthcare stakeholders. This way the healthcare technology companies in strong partnership and collaboration with Health Systems, Providers, and Life Science companies can lead the journey of improved patient outcomes!
---
About Manan Sheth
Manan Sheth is a Sr. Technical Product Manager at CitiusTech,  a health IT company helping healthcare organizations reinvent themselves by accelerating digital innovation, leveraging next-gen technologies, and driving data convergence across the healthcare ecosystem.
---