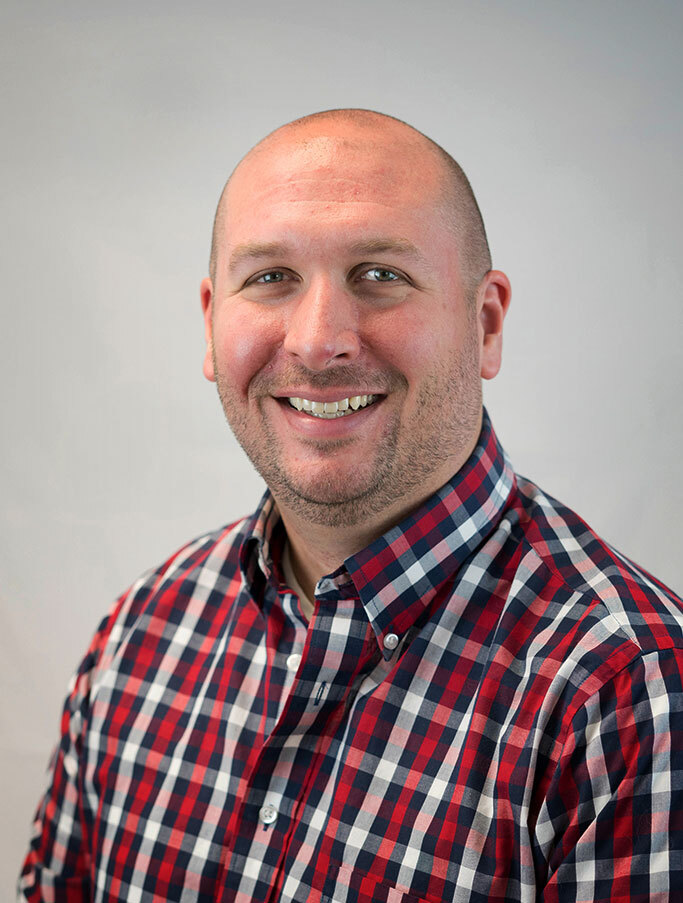 As the coronavirus pandemic transformed workplaces and workflows, it cast a spotlight on service management and resilient systems. Here are key lessons in how AI can improve your company's operations moving forward. 
The coronavirus pandemic inaugurated a revolution in the workplace as millions of employees shifted to working remotely to stop the spread of the virus. It also expedited digital acceleration across industries, testing the resilience and scalability of service management systems and forcing many companies to address the inadequacy of their existing solutions. 
Some companies were better poised than others. Their success started with IT Service Management (ITSM) systems that allowed employees to adapt quickly to remote work. These powerful platforms ensured that services for employees continued apace, from IT to HR to marketing, wherever people were located.
What really set these companies apart were AI tools that didn't just help with the transition to remote work but drove operational efficiency even as human resources were stretched and processes were tested. 
What lessons can we derive from their experience that leaders should be keeping in mind for the future? Here are five lessons for post-pandemic resiliency. 
1) It starts with IT: When the pandemic hit, a wave of service requests – tickets – hit IT departments. Almost everyone needed support and equipment to make the transition to working from home.
Companies with AI-powered service management systems could scale and adapt. Using self-service tools, suggested solutions, and chat-bots, they handled and cleared tickets, while employees with more difficult issues were routed to analysts and technicians best equipped to figure out resolutions. After the initial influx, most employees at these companies were able to remain productive, while IT experts could focus on higher-value tasks and not get bogged down in repetitive tickets. 
2) Working in the cloud: Legacy on-premises tools have long been a drag on digital innovation in the corporate world. But that was never more so than during the pandemic when logging into older on-site systems and overwhelmed VPNs became impossible for many employees. 
Companies that were already operating on cloud-based platforms had limited access issues to resolve. Working in the cloud allowed employees to log in, access the tools they needed, and address their own questions on internal platforms seamlessly from afar. 
The success of many companies in creating conducive remote work environments is born in the numbers. A recent Gartner survey found that 48 percent of employees will continue working from home part of the time post-pandemic, compared to 30 percent previously. A McKinsey poll of executives found they planned to reduce office space by almost a third.
3) Operations beyond IT: For successful companies, best practices of service management extend well beyond the IT department. Executives and managers at the companies most resilient during the pandemic were using ITSM systems that tracked assets as well as service-related issues like HR, procurement, legal matters, and other operations and seamlessly linked them together.
Crucially, AI can help combine these functions within a single platform rather than being siloed off in their own specialized app, accessible only to the relevant department. This approach to service management gave leaders a broad view of how the pandemic was impacting services — along with the ability to adapt quickly to unexpected changes and identify worrying trends before they become problems. 
4) Powerful EX platforms: The statistics on digital adoption during the pandemic are staggering, from e-commerce to banking and entertainment. Contactless payments jumped about 30 percent in 2020, while some 40 percent of consumers started streaming videos much more frequently.
Companies that adapted to the pandemic by building strong knowledge resources and utilizing videos, gifs, and screenshot walk-throughs empowered employees during a turbulent time. And, by creating an innovative, ever-growing employee experience that ensured they had the services and tools they needed, employees were able to provide exceptional customer service.
5) Future-oriented systems: The greatest benefit many IT teams saw through their consolidated service management solutions is the ability not only to react to obstacles and opportunities but to become proactive in operational planning.
AI-powered risk management capabilities can process and analyze data from various departments — from IT to HR and asset management — and identify trends in services and assets from across the organization. That includes catching trends that are impacting the bottom line that you might not be looking for. 
Conclusion 
Nobody predicted in early 2020 that we would spend much of the next year in lockdown as scientists raced to develop a vaccine. But some companies were prepared for it. And because of a holistic approach to service management, they were able to continue supporting their employees and serving customers without interruption.
Adapting these lessons will help companies weather and emerge stronger from the next crisis. Because the test of success is not only how quickly you can scale up, but how quickly you can evolve, including when things return to normal. That's where AI solutions provide flexibility and efficiency that a human-only workforce can't match. 
---
About Tim Lawes
Tim Lawes is the Senior Manager for Solutions Consulting at Symphony SummitAI, an ITIL-verified service management solution that leverages the latest advances in AI-powered digital agents and service automation.
---