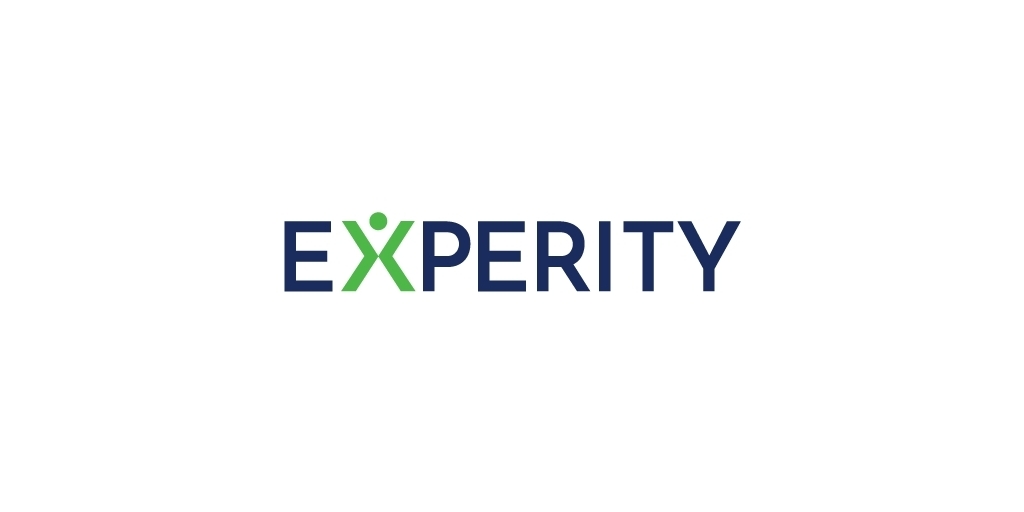 What You Should Know:
– Experity, the chosen partner of 50% of U.S. urgent care clinics, announced their new EMR and PM operating system in direct response to the pivotal, pandemic-driven movement towards on-demand healthcare. The company
 has committed over $50 million in product and development to bring this new urgent care-focused EMR/PM to market in under two years.
– With Experity's new EMR/PM solutions, on-demand care and urgent care facilities can keep up with pandemic needs and demands, enabling the industry to further reach patients while streamlining processes and reducing staff burdens. The enhanced patient engagement offering from Experity now seamlessly connects online registration with in-clinic service without requiring information like demographic or payment on site. Staff can view patient arrival status and a tracking board indicating the amount of time they have spent in the clinic, and patients can receive text message appointments and payment reminders.
– Delivering a favorable patient experience is vital in the new era of urgent care, as patient expectations for on-demand care have heightened drastically since 2020. Experity's EMR/PM already supports seamless expansion into primary care, occupational medicine, and behavioral health, and soon will accommodate other areas such as rural health, pediatrics and orthopedics in an on-demand care setting.