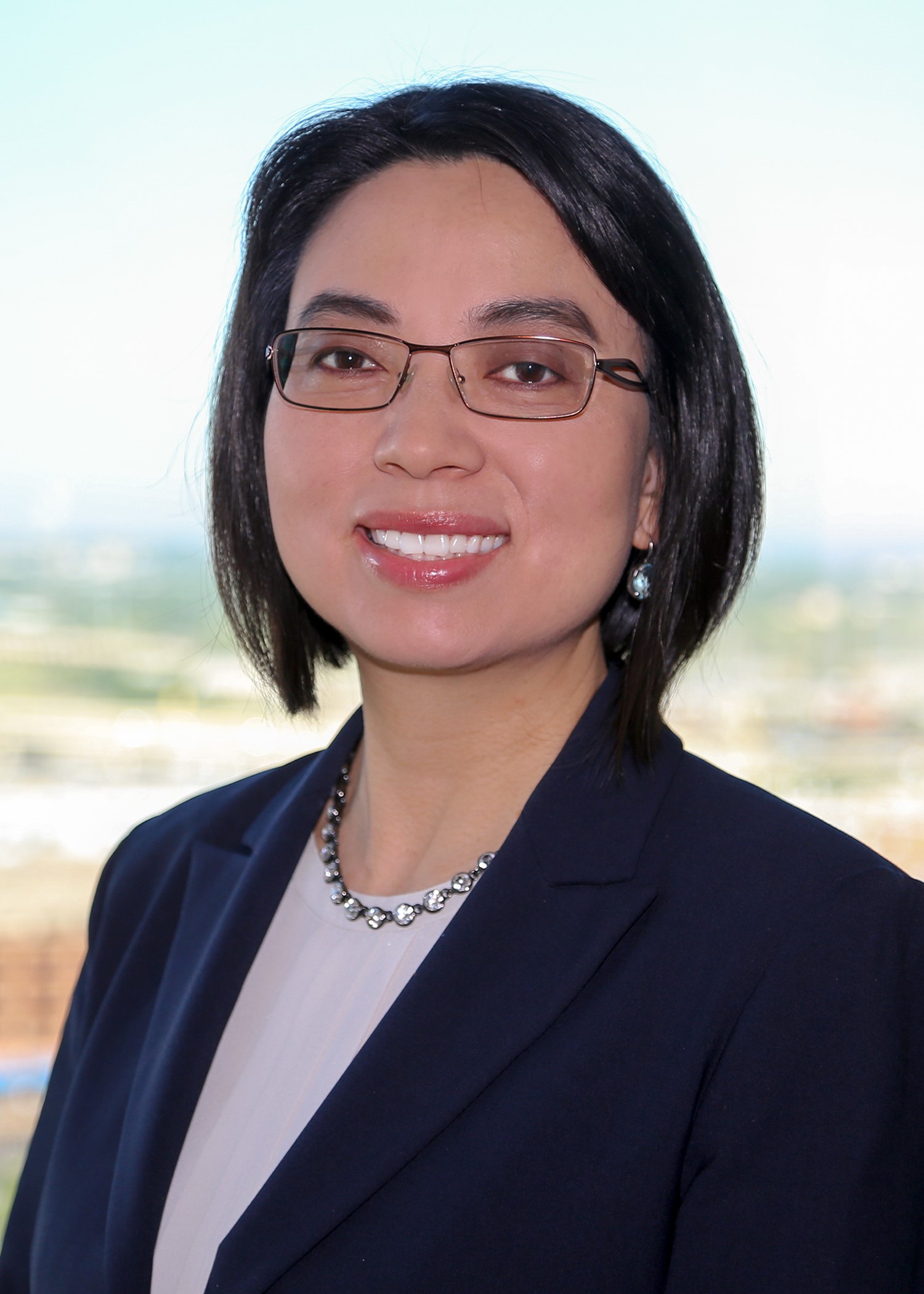 Healthcare professionals know that patient care never stands still from admission through discharge, but particularly when it comes to acute care settings. Critically ill patients are one of the most complex populations to care for, with their condition often deteriorating quickly and unpredictably. Coordinating care to safely monitor these patients across numerous care settings and facilities is a daunting task and the solutions that care teams rely on often can't keep up. Gaps, delays, and inaccuracies in patient data can leave an already overburdened care team struggling to put the pieces together. For healthcare professionals to work in sync with each other and meet the demands of these complex situations, health systems are finding themselves in need of a comprehensive patient management ecosystem that can help them continuously fine-tune care across the full care continuum.
The COVID-19 pandemic has brought the voice of healthcare professionals to the forefront of healthcare conversations, and we owe it to them to give them the support they so desperately need and transform the deluge of patient data into actionable insights to drive confident clinical decisions. The good news is the world of patient monitoring is evolving quickly, with new solutions offering a synchronized wave of continuous patient information that can feed insights, helping to lessen the burden on care teams, and support improved outcomes. By providing continuous surveillance, predictive analytics, advanced interoperability, and smart services, organizations can now deliver clinically valuable insights to all points of care, while giving caregivers more time to devote to their patients.  
The State of Acute Care
The key to optimal patient care is having the right data at the right time, which also includes the ability to exchange it across platforms. But, that's easier said than done in today's healthcare environment, where caregivers are often given too much data with too little context to develop an actionable care plan. With the vast majority of healthcare systems using ten or more disparate information system vendors, care teams often need to operate in a fragmented environment, leading to a patchwork approach of gathering critical insights when time is of the essence. This lack of standardization has consequences. For example, in a critical care setting like the intensive care unit (ICU), misdiagnoses may contribute to over 40,000 patient deaths in the U.S. annually [1]. These data inconsistencies get more challenging when a patient transfers care settings – either from critical care to the general care setting or to another hospital altogether – which is common for acute patients. During transport, it can be difficult to ensure safe, continuous monitoring, and data can be lost or compromised. Ultimately, care teams can't treat what they don't know, and this gap in understanding can create a burden of information anxiety.  
Acute care settings are naturally complicated, but with the right management solutions, organizations can help to empower caregivers to make shared decisions through continuous access to actionable, real-time physiological insights. We need to let data flow freely, connect information from past and present, and keep caregivers one step ahead of any anticipated changes in a patient's condition. 
Boosting Your Acute Patient Management Ecosystem
As critical care grows in complexity and data sources become more disparate, the need for a cohesive, standardized patient management solution is increasingly evident. However, adding more technology to fix the woes of other technology can often require many additional resources and can become overwhelming. There are three key characteristics that acute patient management solutions must have to ensure they help instead of hurt. 
A focus on early deterioration detection
When it comes to acute care, care teams need to be able to fine-tune care precisely and continuously in real-time. From breath to breath and heartbeat to heartbeat, healthcare professionals need to identify trends and determine if a change in a patient's condition is significant or just an anomaly. In the general ward, subtle signs of a patient's deterioration can appear 6-8 hours before a critical event, and failure to recognize and act on these signs can lead to organ failure and even death. Care teams could benefit from early deterioration detection solutions that are not only intuitive and easy to use but also must work together with other systems to appropriately aggregate patient data and accurately predict future events. This helps drive clinical confidence for timely interventions while allowing care teams to more effectively collaborate and amplify clinical expertise across their enterprise. Anytime, anywhere access to patient information helps clinicians make informed care decisions and stratify patients according to risk to help improve outcomes.
Built to be scalable and secure
Today's technology is only as useful as it is interoperable and secure. The ability to integrate with existing IT environments seamlessly and capture data from disparate sources securely is a must-have in a complex data environment where missing information and security breaches are all too common. Enterprise-wide monitoring ecosystems can help connect care teams and patients across settings and enable virtually gap-free patient data capture from monitors and medical devices across the enterprise. By simplifying integration and activation, organizations can benefit from a hassle-free solution that is scalable according to the needs and also supports caregivers' use of mobile devices and solutions, while enabling faster and easier adoption of new capabilities. 
Optimizes workflows and operations 
Two of the biggest pain points in critical care are workflow inefficiency and costly care. Standardizing equipment and processes are especially important in acute care, where simplifying training, usage, and connectivity to streamline care delivery can impact lives. Healthcare systems can increasingly benefit from strategic, consultative partnerships with technology organizations that can help guide implementation, support change management efforts and configure solutions to address specific clinical, operational, and financial goals.
Critical care is expensive, making a transparent total cost of ownership important to any solution adoption. For example, according to a recent study, approximately 26% of hospital stays in 29 states involved ICU charges, accounting for approximately 47% of aggregate total hospital charges [2]. Organizations will increasingly depend on reliable partners with proven track records in implementing these infrastructures, and who are able to offer innovative business models – including pay per use – that align incentives and ensure operational resiliency. These customized arrangements can help organizations adopt innovation in a predictable, financially responsible way. 
Delivering on the Quadruple Aim
When an organization turns to an ecosystem approach of acute patient management, there can be a domino effect of potential benefits for patients and physicians. Actionable patient insights provided from such an approach can help to reduce tedious, manual tasks – freeing providers to focus on personalized patient care instead. It's time we empower our care teams with tools that take the pain points of acute care out of the equation and keep up with the evolving demands they face every day.
---
About Huiling Zhang, MD, MPH, MBA
Dr. Huiling Zhang is the Chief Medical Officer for Connected Care Business Cluster at Philips. In her role, Huiling is responsible for defining, guiding and executing the clinical vision and strategy of Connected Care and its various businesses including patient monitoring and analytics, therapeutic care, sleep and respiratory care, connected care informatics, and population health management. With more than 20 years of experience in healthcare management, Huiling brings a wealth of knowledge in leveraging innovative technologies and data insights to improve healthcare delivery and patient outcomes. 
Prior to joining Philips in 2019, Huiling was the Vice President of Strategic Analytics and Solutions at Tenet Healthcare Corporation, one of the largest hospital systems in the U.S., where she incorporated advanced analytics and data insights to clinical workflow to support Tenet's goal of driving clinical quality, service excellence, operational efficiencies and growth across the continuum of care. Prior to that, Huiling served as the Chief Clinical Officer of Value-Based Care, providing leadership on clinical integration networks and population health management. A neonatologist by background, Huiling held various management and leadership positions since she joined Tenet in 2001.
---
References
[1] Winters, Bradford, Custer, Jason, et al. Diagnostic errors in the intensive care unit: a systematic review of autopsy studies. BMJ Qual Saf. 2012 Nov;21(11):894-902. doi: 10.1136/bmjqs-2012-000803. Epub 2012 Jul 21. PMID: 22822241.[2] Barrett, Marguerite L., Smith, Mark W., et al. Statistical Brief #185: Utilization of Intensive Care Services, 2011. Healthcare Cost and Utilization Project. https://www.hcup-us.ahrq.gov/reports/statbriefs/sb185-Hospital-Intensive-Care-Units-2011.pdf. Pages 1, 2, 6