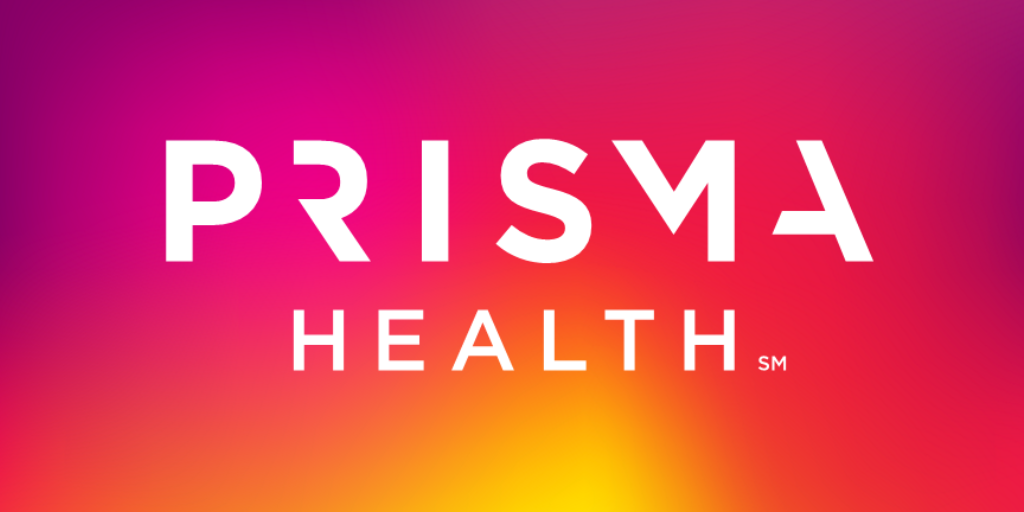 What You Should Know:
– TytoCare has partnered with Prisma Health, the largest healthcare system in South Carolina, to expand its telehealth offerings.
– The integration of TytoCare into Prisma Health's current virtual care offering will allow the health system to diagnose and treat patients remotely with in-depth, physical examinations during video visits. Prisma Health is utilizing TytoCare for its federally funded post-COVID-19 disaster relief program, for professional use in schools, for behavioral health, walk-in clinics, and senior care.\
– TytoCare's FDA-cleared handheld examination kit allows users to perform comprehensive physical exams of the heart, skin, ears, throat, abdomen, and lungs, as well as measure blood oxygen levels, heart rate, and body temperature, which are key for monitoring COVID-19 and many other chronic and acute conditions. This allows physicians to gain the vital clinical data they require to monitor, diagnose, and treat patients and avoid unnecessary in-person visits.