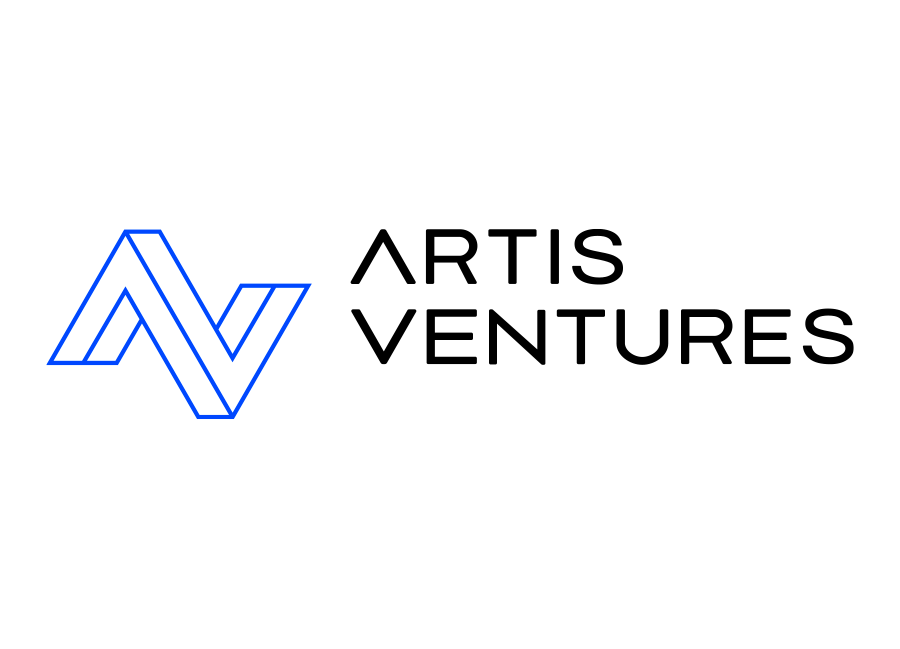 What You Should Know:
– ARTIS Ventures ("AV"), a venture firm focused on pioneering investments in biotech, health, and life sciences, today announced the candidates chosen for the AV Fellows program. The year-long program includes a diverse group of nine fellows from across the world, chosen from more than 150 applicants currently enrolled in a Ph.D. or MD program (or postdoc/residency) with technical expertise ranging from computational biology, synthetic biology, microbiome engineering, immunology, general surgery, and more.
– The 2021 AV Fellows include nine well-qualified Ph.D., MD, and postdoc candidates who will work closely with the core AV team in due diligence, deal sourcing, and portfolio support in an effort to teach them the ins and outs of venture investing in the healthcare and life sciences industries.
Here is a look at the 2021 ARTIS Ventures Fellows:
1. Nezar Abdennur, Ph.D., Postdoc at MIT – computational bio, quantitative finance
2. Coco Bryant, MD Candidate at University of Newcastle – genetics
3. Fatima Enam, Ph.D., Postdoc at Stanford – genomics, gut microbiome
4. Reuben Hogan, MD/Ph.D. Candidate at UCSF – genomics
5. Julian Horwitz, MD, Transplant Surgery Fellow at UCLA – general and transplant surgery
6. Eriona Hysolli, Ph.D., Postdoc at Harvard – genome writing, stem cell biology
7. Omair Khan, MD/Ph.D. Candidate at Stanford – immunology
8. Quang Nguyen, Ph.D. Candidate at Oxford – vaccines, immunology
9. Tom Thomas, MRCP, Ph.D. Candidate at Oxford – internal medicine, immune-mediated inflammatory diseases