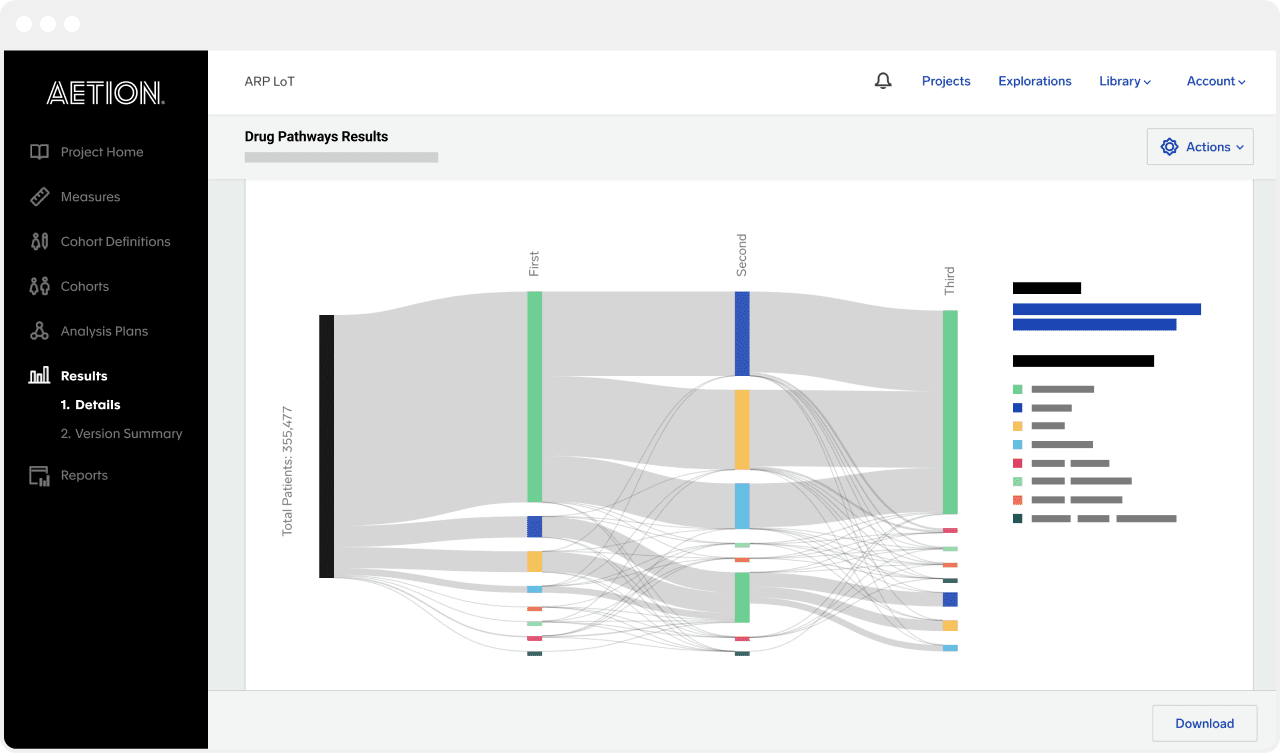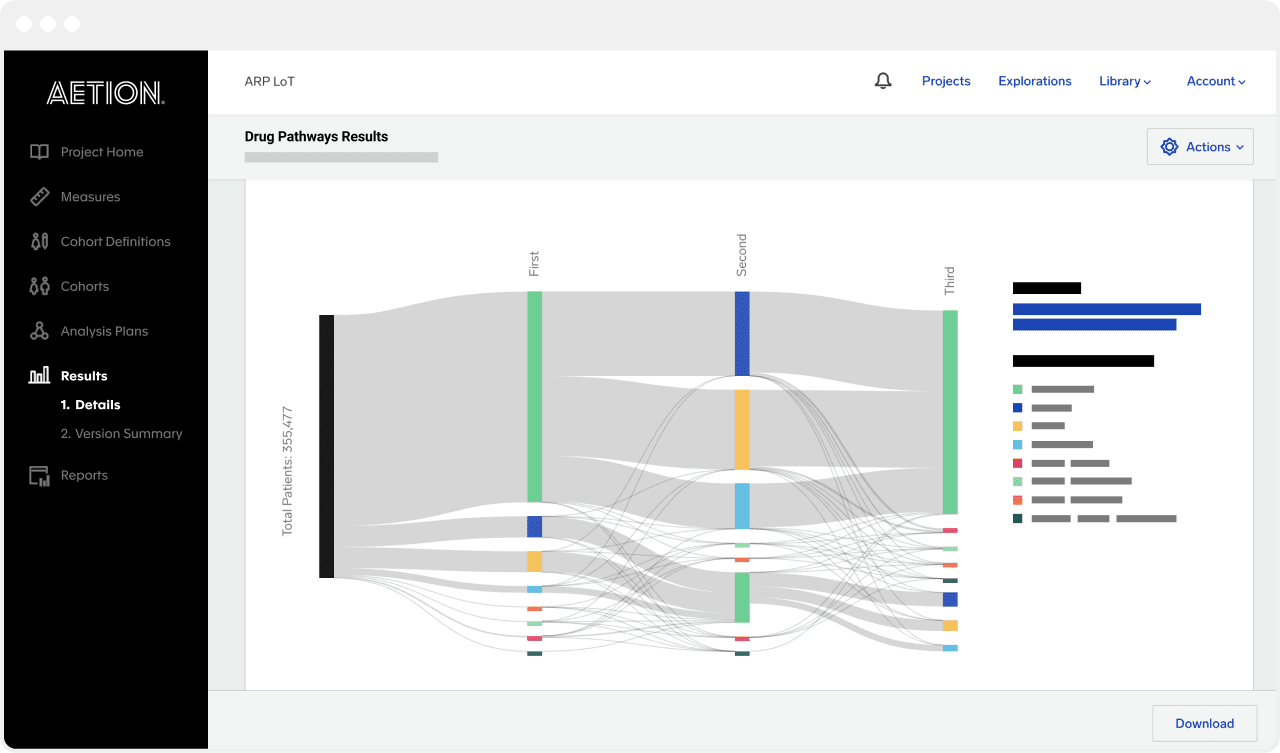 What You Should Know:
– Aetion, a leader in real-world evidence analysis, and Syneos Health® (Nasdaq:SYNH), one of the largest CROs, announced a partnership to provide regulatory-grade data and analytics-driven solutions to advance drug development and improve patient outcomes.
– The partnership aims to generate meaningful real-world evidence (RWE) across all phases of the product lifecycle – introducing commercial expertise and insights far earlier in the clinical process – to generate compelling evidence packages for access and reimbursement and to better understand the patient journey.
– Aetion will be an integral partner in the Syneos Health Dynamic Assembly network, an open ecosystem of preferred, best-in-class data and technology collaborators committed to delivering fit-for-purpose solutions to strategically address the nuances of each customer engagement.