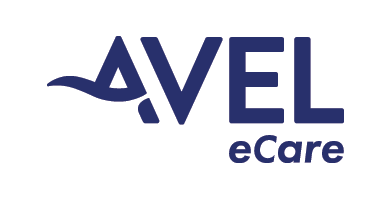 What You Should Know:
– Telemedicine services provider Avera eCare announced it has been acquired by private equity firm Aquiline Capital Partners with $6.4B in assets under management. As part of the acquisition, Aquiline will execute the carve-out of Avera eCare and rename the company Avel eCare. Closing is expected to occur in the fourth quarter of 2021.
– Avel eCare's more than 230 employees will continue to work for Avel eCare, and its headquarters will remain in Sioux Falls, S.D. Avera patients will continue to benefit from telemedicine with no interruption of services. Some services, including virtual specialty consults, will remain with Avera.
– Avel eCare includes a broad range of service lines that include Behavioral Health, Correctional Health, Emergency, Hospitalist, ICU, Pharmacy, School Health, Specialty Clinic and Senior Care.