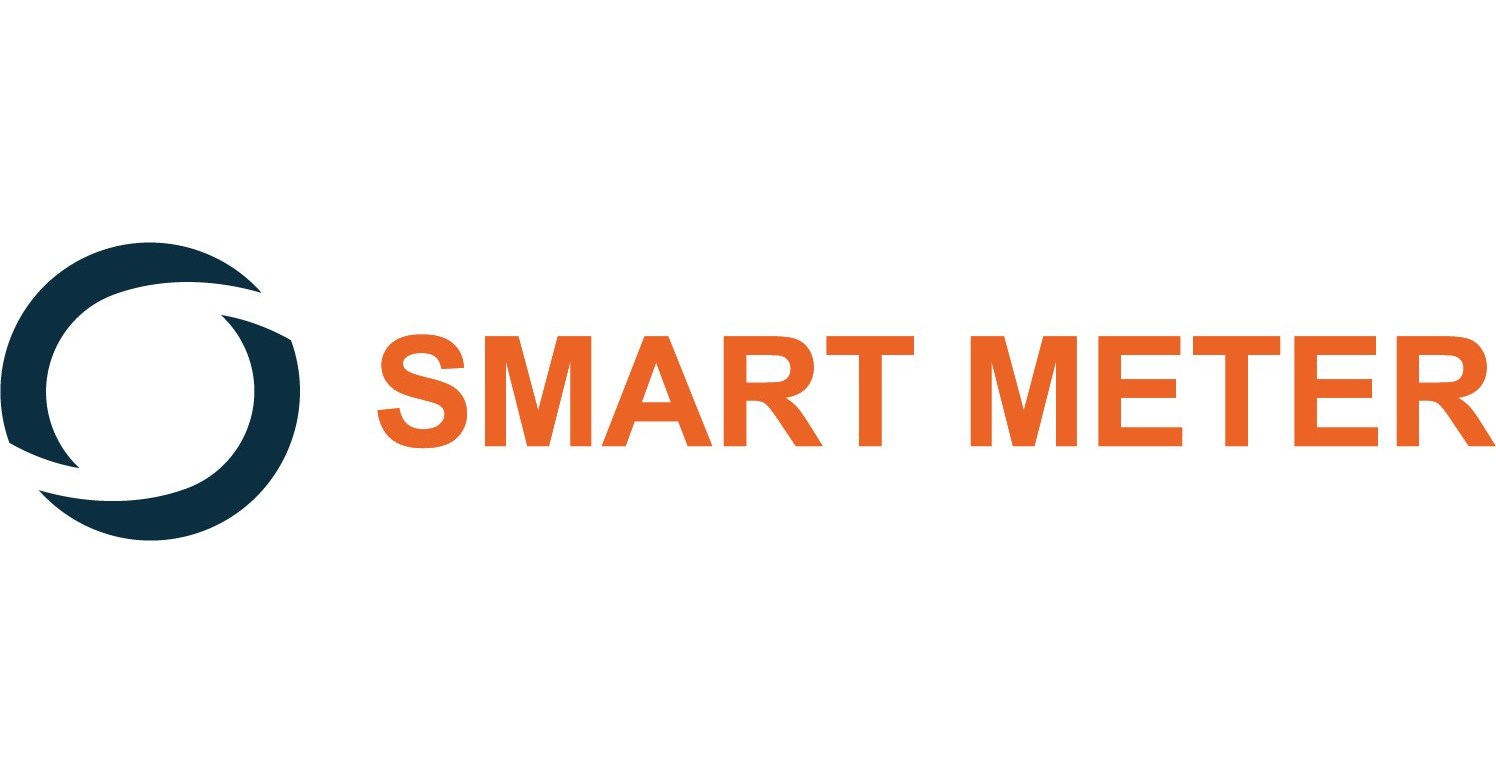 What You Should Know:
– Smart Meter, the leader in cellular-connected remote patient monitoring (RPM) devices, today announced the launch of its iGlucose cellular-connected blood glucose system in more than 45 long-term care (LTC) facilities across the U.S.
– iGlucose is an easy-to-use, single patient use blood glucose meter (BGM) that improves clinical efficiencies, infection control efforts and patient outcomes with real-time data immediately sent to healthcare provider portals and PointClickCare, the leading LTC EHR system. The instant cellular transmission of blood glucose readings eliminates the need for pairing, creating paper logbooks or manually uploading results, which in turn helps improve workflows and ensures data accuracy.
– iGlucose now provides more than 1,300 residents and their providers real-time data, a critical factor in identifying out-of-range blood glucose (BG) readings and improving patient outcomes.