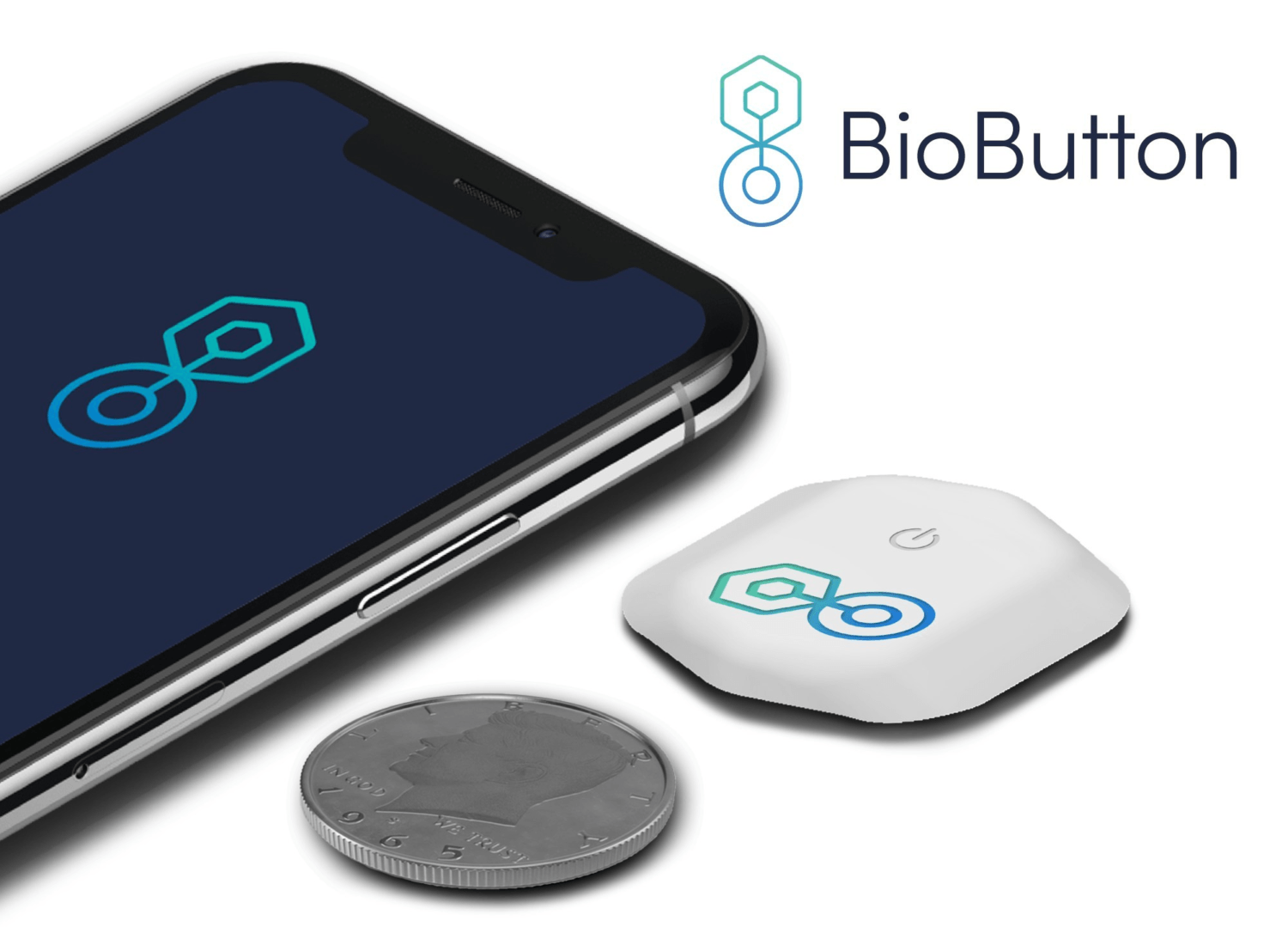 What You Should Know:
– BioIntelliSense, a continuous health monitoring, and clinical intelligence company, announced it has recently closed its Series B financing round that was significantly oversubscribed at $45 million. Participation in the Series B financing was prominently led by Chimera (UAE), and joined by 7wire Technology Partners, Mary Tolan of Chicago Pacific Founders, James Murren formerly of MGM Resorts International, as well as Pendrell Corporation, Royal Philips, and Fresenius Medical Care North America.  These parties joined the existing investors from the Series A financing, namely TripleTree Holdings, UCHealth and the CU Healthcare Innovation Fund.
– The FDA-cleared BioSticker™ and medical-grade BioButton® devices make remote monitoring and early detection simple. Through the platform's advanced analytics, clinicians will now have access to high-resolution patient trending and reporting to enable medical grade care at home.
– This financing round will support BioIntelliSense's continued growth and global expansion of its medical grade wearable devices and advanced data services for scalable remote care.