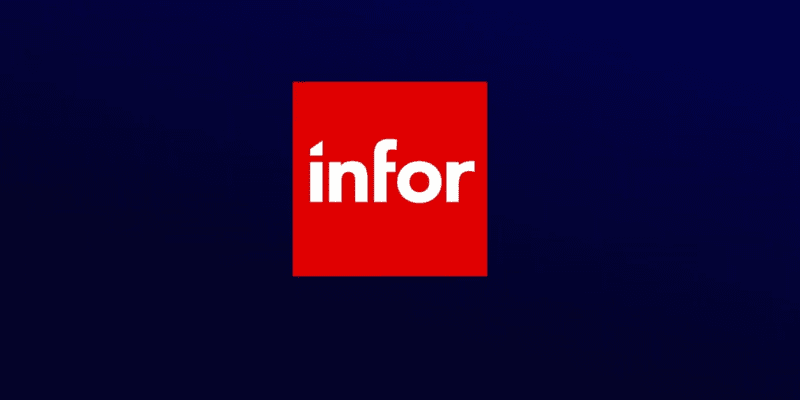 What You Should Know:
– Infor, the industry cloud company, announced its FHIR Server, the company's vision for helping healthcare organizations better leverage and analyze their data. Built on the latest web technologies, Infor FHIR Server is one of the most advanced, modern, and scalable FHIR servers commercially available.
– With the new solution, organizations can extend their EHR and clinical systems' FHIR and API capabilities beyond their current limited support, streamline care coordination by providing needed information to providers and patients and expedite their organization's digital transformation while utilizing existing clinical systems connected to an innovative FHIR-based ecosystem.