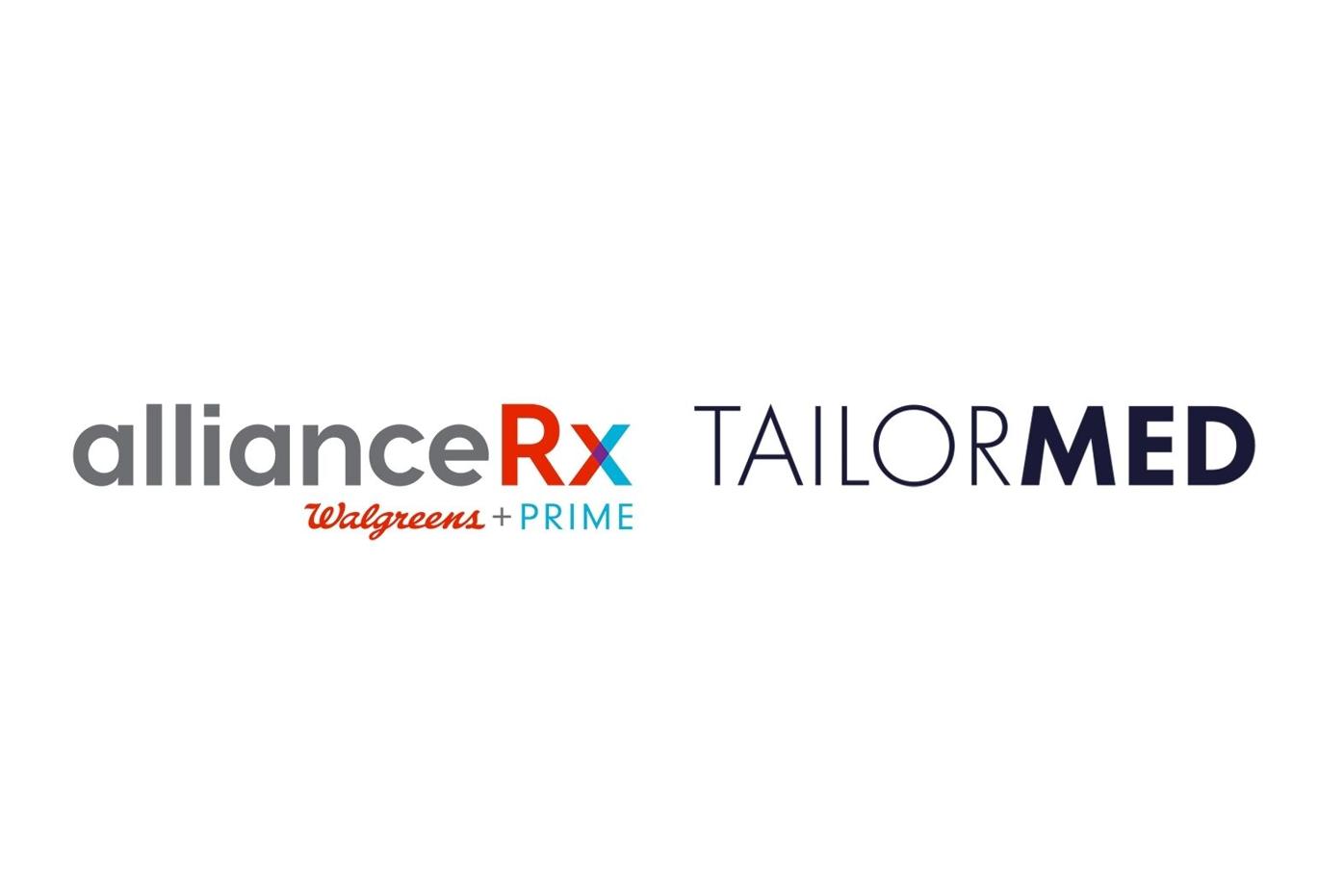 What You Should Know:
– TailorMed, a leading financial navigation technology company that helps healthcare organizations remove financial barriers to care, today announced they are collaborating with AllianceRx Walgreens Prime – one of the nation's largest specialty and home delivery pharmacies. 
– TailorMed's platform will help the organization reduce the burden of specialty therapies for eligible patients by streamlining the process of connecting them with financial resources.
Why It Matters
A recent study by the Kaiser Family Foundation revealed that nearly one-third of patients didn't take their medication as prescribed due to the cost. AllianceRx Walgreens Prime will leverage TailorMed's platform to quickly identify financial assistance programs for patients at risk of not affording the specialty medications needed to treat their chronic condition or rare disease. The specialty pharmacy will have access to over 5,000 programs updated in real-time. These financial resources include co-pay assistance, manufacturer voucher and bridge programs, government subsidies, community and state resources, assistance from disease-specific foundations, and SDOH (social determinants of health) programs.
"We are excited to leverage TailorMed's technology to help lower specialty prescription costs for our patients," said Lisa Mymo, vice president, Pharma and Financial Services at AllianceRx Walgreens Prime. "By improving access to these vital, yet expensive therapies, our patients are more likely to adhere to treatment and better manage their rare disease or chronic conditions."