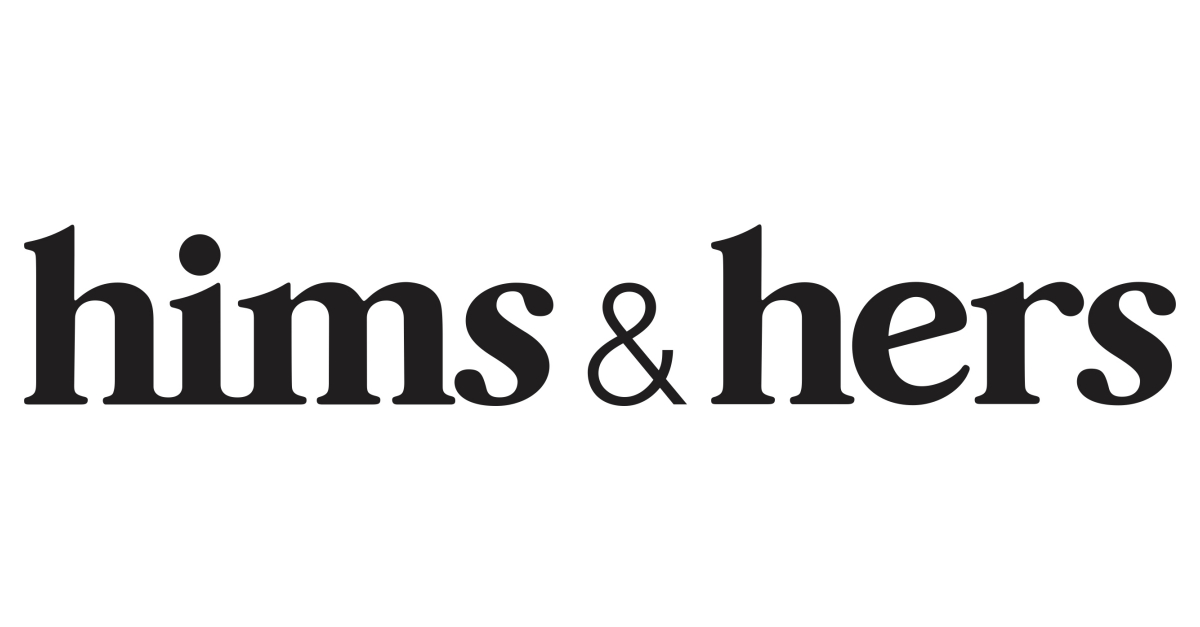 What You Should Know:
– Hims & Hers, today announced the launch of individual, video-based teletherapy support at $99 per session. With mental health needs ballooning nationwide – and many not able to access care even with insurance or through their employer
– Hims and Hers' offering provides a critical safety net for many — beyond just its 391,000 current subscribers. The therapy sessions are based on a number of evidenced-based principles and not just cognitive behavioral therapy.
– In addition to its new online therapy offering, Hims & Hers also offers free, educational support group sessions, held live and led by certified mental health and wellness professionals.