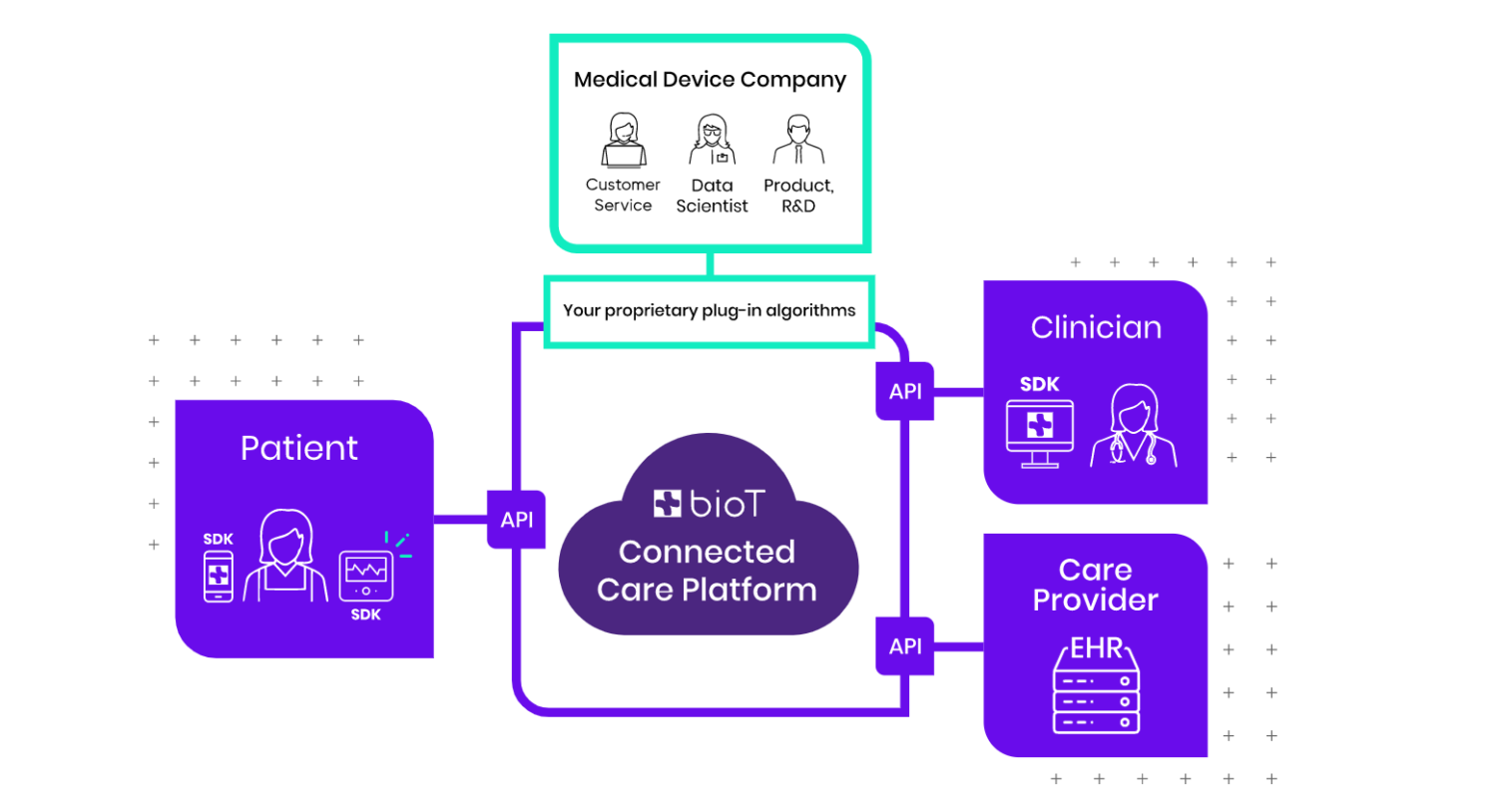 What You Should Know:
– BioT, a TEL AVIV, Israel-based provider of medical devices cloud connectivity and remote care, announced $6.5 million Seed Round financing led by Bridges Israel, together with North First Ventures, and XT Hi-Tech.
– Connected Care is quickly becoming a major factor in the healthcare industry by eliminating the need for patients to return to a physician's office for check-ups and monitoring. BioT is a low-code, easy-to-integrate, cloud-based platform for medical device manufacturers designed to instantly connect patients with caregivers to ensure a seamless continuum of care. BioT offers cutting-edge technology backed by security/regulation liability in a fully customizable, off-the-shelf product that eliminates barriers allowing fast and successful connected care adoption.
– The company unveils that the capital will be used for expanding the team, expediting the next generation of the platform, as well as supporting the growing sales pipeline in the US and in Europe. BioT also shares the new appointment of Daniel Adler as its Chief Executive Officer.