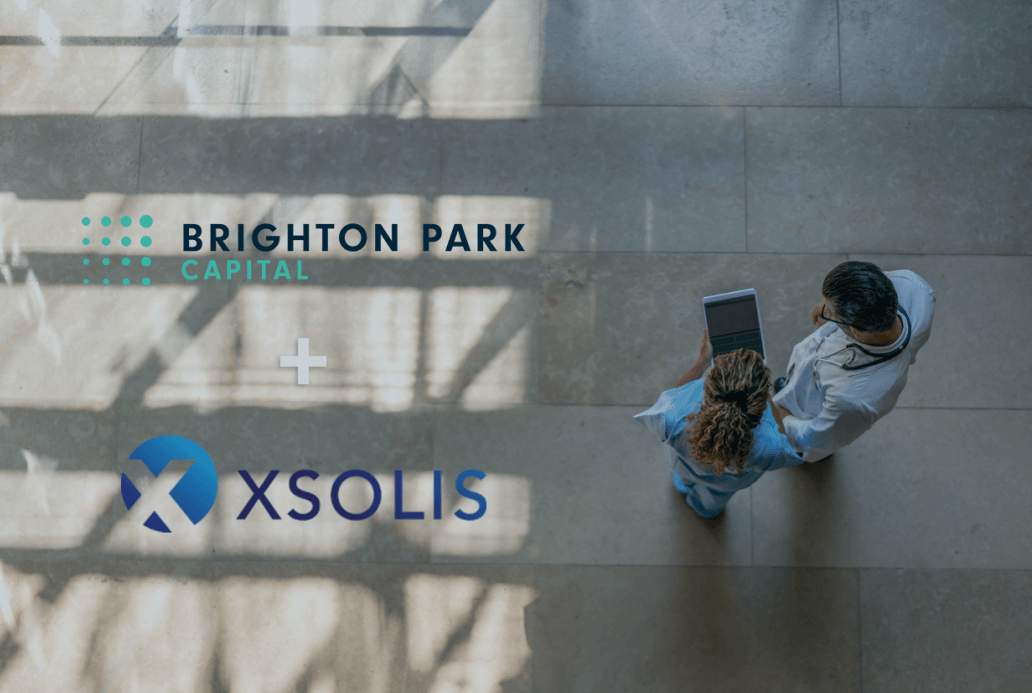 What You Should Know:
– XSOLIS, a healthcare technology firm focused on improving healthcare operations announced it has raised $75M in minority growth investment from Brighton Park Capital ("Brighton Park"), a research-driven investment firm.
– XSOLIS is an artificial intelligence-based software platform that helps national health systems and payers streamline the utilization management process.
– XSOLIS' suite of data-driven solutions leverages insights from proprietary machine learning to eliminate operational and financial challenges, prioritize patient care and enable effective communication between payers and providers.
– XSOLIS plans to utilize the funding to accelerate its growth by scaling operations, expanding its customer footprint and delivering new solutions to the market.